Founded in 2004 to cater the Argentinean emerging market, Avatar World Group quickly became the leading value-added services and content provider in Latin America.
5 years later we opened our office in Guatemala as an operations hub for Central America and the Caribbean.
In 2016 AWG began operating in South Africa as a gateway to the African continent, this represented a further step in its initial strategy of expanding into emerging markets.
During the years as the needs of our customers expanded, so did our capabilities.
Current AWG business units:
DIRECT CARRIER BILLING: As a gateway to Telecom Operator's billing system, we provide merchants with a flexible, simple, and secure payment technology for digital services, avoiding all intermediate steps and without the need for a banking infrastructure.
Direct Connections in Argentina, Uruguay, Brasil, Chile, Paraguay, Bolivia, Peru, Panama, Guatemala, El Salvador, Nicaragua, Ecuador, Haití, Honduras, Dominican Republic, Mexico, South Africa, Malawi, Swaziland.
CONTENT MONETIZATION: We produce, license, distribute, and monetize high-quality content across all significant platforms. We are the link between content owners, broadcasters, operators and OTT platforms for massive reproduction; and we take care of every operational, financial and editorial process.
DIGITAL ADVERTISING: Our experienced team works meticulously, creating a close bond with both media partners and brands to help them achieve their objectives, and improve their results within smartphones, tablets, computers or connected TV's.
B2B PLATFORMS: We develop solid platforms for mass consumption of audio-visual and interactive content over the internet putting data analysis as a priority.
Our head office is in Buenos Aires and we have commercial offices in Montevideo, Rio de Janeiro, Guatemala and Johannesburg.
Juan Francisco Di Nucci, CEO of digital content monetisation specialists Avatar World Group shares more detail about their cloud gaming offering, and explains why the sector is ready to really take off.
Cloud technology and entertainment are already linked. Everything happens there. And physical supports are no longer mandatory for such things as watching a video, listening to music, or nearly everything we can imagine. But what about video games? Are we leaving consoles and PCs behind like we did with video and audio players?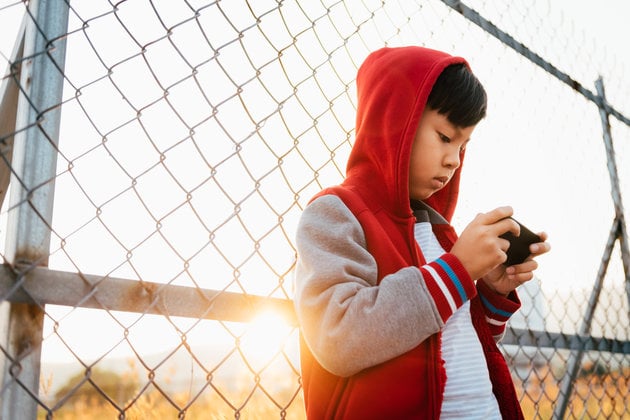 In our 5 minutes with profiles, MEF members talk about their business, their aspirations for the future and the wider mobile industry. This week, Commercial Director Tomas Cohen introduces Avatar World Group.
Avatar World Group develops technology to monetize digital content and services, offering solutions for every link of the mobile value chain. AWG started its operations in 2004 producing and licensing contents for mobile value-added services. At that time monophonic and polyphonic ringtones were the only available products being offered to end-users.
Earlier this year MEF's DCB working group kicked off a new programme to look at tackling fraud in Direct Carrier Billing (DCB). The cross-stakeholder group is currently developing a fraud framework to seek industry alignment and help market education to ensure a sustainable trusted channel.
When looking at fraud detection solutions the topic of business models for solution providers is a focus area for discussion, with a clear recommendation that revenue sharing models cannot be good for the ecosystem.