Juan Francisco Di Nucci, CEO of digital content monetisation specialists Avatar World Group shares more detail about their cloud gaming offering, and explains why the sector is ready to really take off.
Cloud technology and entertainment are already linked. Everything happens there. And physical supports are no longer mandatory for such things as watching a video, listening to music, or nearly everything we can imagine. But what about video games? Are we leaving consoles and PCs behind like we did with video and audio players?
Maybe people outside the industry may not be familiarized with the term Cloud Gaming. However, for those of us in it, it is the future that is already here. We can now play without consoles, from any device, without latency, for a reasonable price, and what is the best, without compromising the top video games´ quality. We have been talking and dreaming about this for quite some time, and it is now a reality.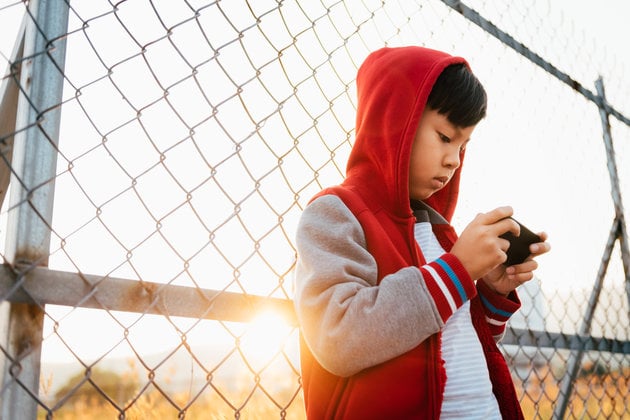 Two years ago, Yves Guillemot, president of Ubisoft (one of the most important video game companies in the world), announced that the next-gen consoles will be the last and that could gaming is the future. To be honest, he is not wrong at all.
It is true that, when it comes to innovation, we may speak of a term that we do not know. Because we all listen to it, imagine it, but no one knows it. Then, in case it is not clear yet, what are we talking about when we say Cloud Gaming?
To be precise, what before was done on a PC or console, now runs in the cloud. And with a joystick, we can play when and wherever we want. It is an online library available for us all. We only need internet access and a device that can reproduce video at 720p (HD).
If we want to look for a sign that confirms Ubisoft President's vision, it is the fact that all the giants in the industry are pointing towards their own Cloud Gaming solutions. In fact, some are already being tested in countries like such as USA, South Korea, or European nations.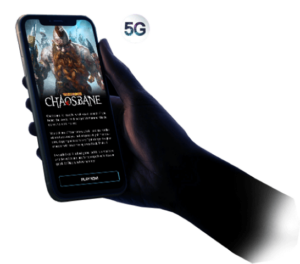 And, even if it sounds odd, Latin America has access too to a cloud gaming platform. With AWG Games, hand in hand with mobile operators, we believe it is possible to bring this experience to users in the region.
We cannot stop thinking that, not long ago, there was already an attempt in Latin America. In 2007, Turner launched GLOUD, a Cloud Gaming service that two years later stopped existing probably because the context did not have the necessary maturity that experiences like this require. There are many factors to take into consideration, and today we are facing a different scenario, at a continental and global level, that makes this possible.
In these innovation processes, 'The Last Mile' is essential. It is the one that allows the solution, in which we all believe, to reach millions of people and to be used massively. Also, there are several factors that, compared with previous years, have changed conditions entirely, making this the moment for cloud gaming.
The 5G promise in the following years allows us to dream with the innovative apps that this high-speed network will bring us. Cloud Gaming is, by excellence, the 5G entertainment app. And a barrier has already been broken since from other experiences, we see how cloud entertainment is possible. And, as I said before, giants like Microsoft, Nvidia, Google, and now Amazon, with Luna, are betting for Cloud Gaming. Just like we are doing with AWG Games.
But cloud gaming differs in something specific from the rest of the entertainment services. Unlike Netflix or Spotify, each country has its own tech. The last mile. And this is where things get tricky in Latin America, which has its own challenges unlike other markets. Therefore, the importance of a company with experience working with telecommunications companies in each country. This right here, is the essential factor to ride through that last mile.
We certainly cannot miss that the online entertainment sector lives a particular present and that the new normal, imposed by the Covid-19 pandemic, redesigned a market that was already dynamic. All industries grew, but the gaming industry did it at a fast speed. And Latin America is not an exception. According to a report by NewZoo, in 2020, the industry will represent a worth net of 6 billion dollars, a growth of over 10% compared with last year.
The continuous growth of the entertainment industry and the global context we are, bring us closer to that future imagined two years ago. Indeed, it won't be possible from one day to another. However, it is also true that great changes sometimes happen without us noticing. Not too long ago, we went to Blockbusters to rent a movie. Now it is unquestionable that Netflix leads the audiovisual product consumption.
At AWG Games, we are convinced that it is time for Cloud Gaming to revolutionize our industry and change the consumption model to one that is not only disruptive, but also inclusive.