AdaptiveMobile Security is the world leader in mobile network security, protecting more than 2.1 billion subscribers worldwide (1 in 5 mobile users) with our Messaging and Signalling Firewall. With our Anti-Spam, A2P revenue protection from Grey Traffic and market leading A2P business intelligence and services, we continue to lead the market in expertise, deployments and innovation with the most comprehensive security products on the market today.
AdaptiveMobile Security was founded in 2004 and boasts some of the world's largest mobile operator as customers and the leading security and telecom equipment vendors as partners. The Company is headquartered in Dublin with offices in North America, Europe, South Africa, the Middle East and Asia Pacific.
In this guest post, Cathal McDaid, Chief Technology Officer at AdaptiveMobile Security takes a detailed look at a recent SMS phishing campaign undertaken against an Irish bank, and documents some new twists to the attack not seen before in the hope of preventing their effectiveness elsewhere.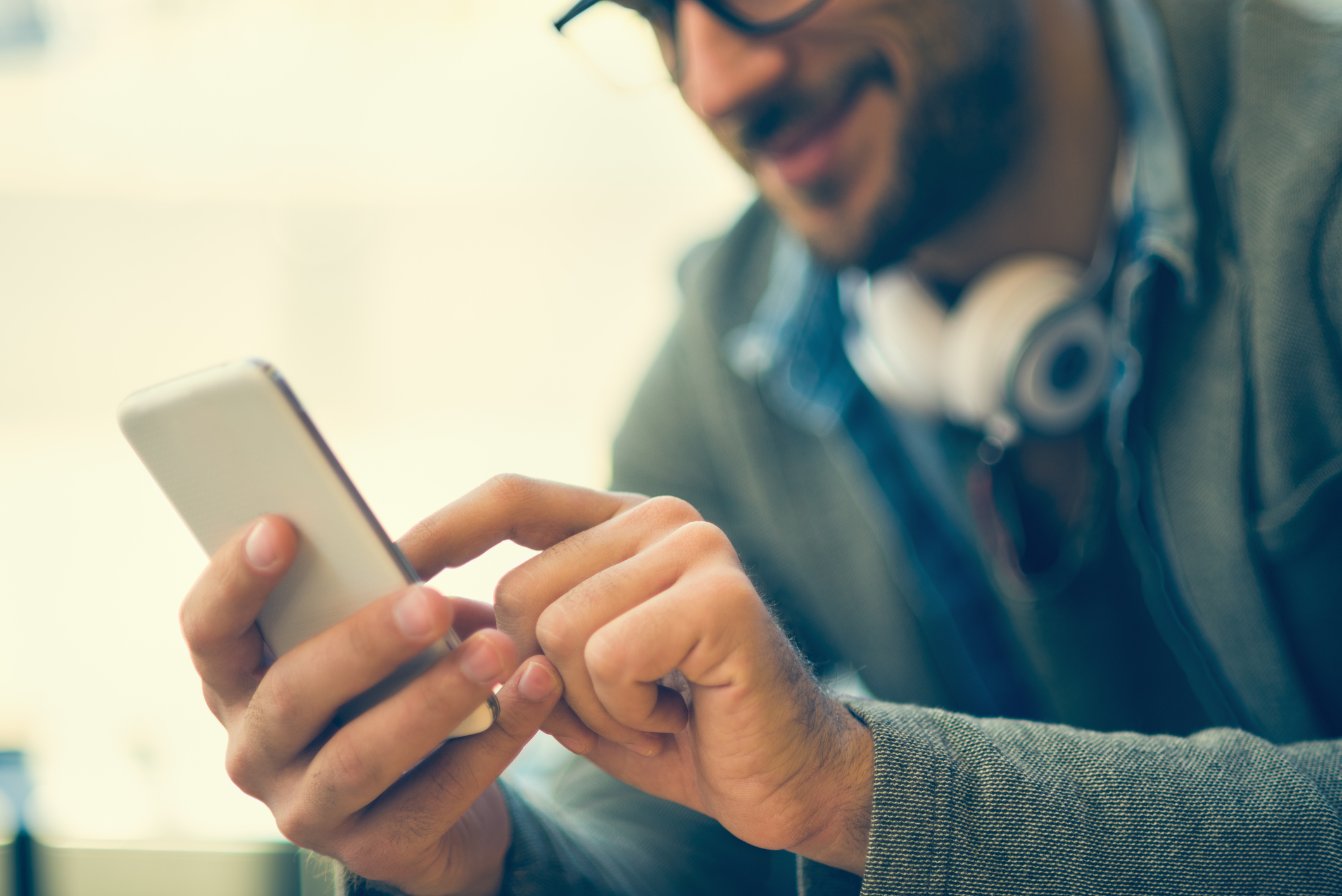 Last month, MEF hosted a second workshop in South Africa focused on tackling messaging fraud in financial services. The session took place in partnership with the South African Banking Risk Information Centre (SABRIC) with representation from the South African MNOs and 15 local banks. The goal was to explore how the mobile ecosystem can enable better industry collaboration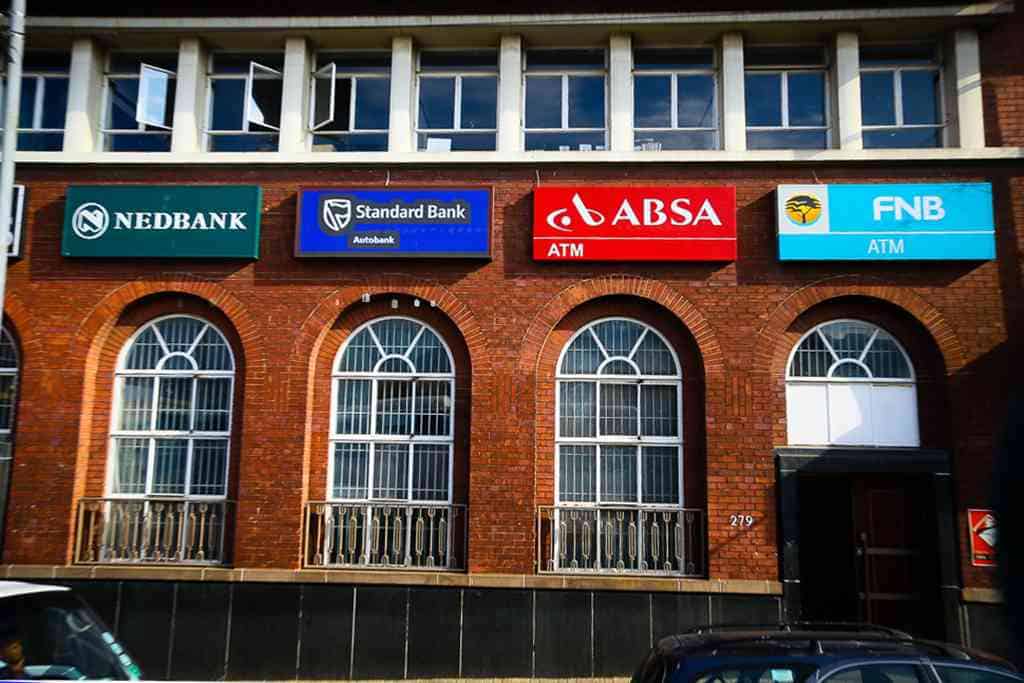 As the global COVID-19 pandemic continues, with countries at differing stages of response and recovery, we share further learnings and actions from MEF members working to support businesses and consumers as well as innovative solutions for fighting back against the virus.
While most of the world comes about in unison to fight any adversary, there is always a small minority that takes it as an opportunity for profiteering. The Covid19 pandemic has been no different.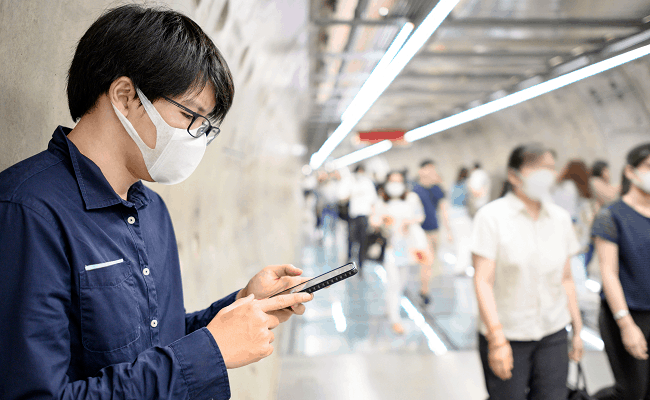 In this guest post, Stuart McBride, Head of Threat Intelligence at AdaptiveMobile Security shares their assessment of the recent rash of Covid-19-themed SMS spam campaigns, and offer practical steps for how consumers can spot such scams.