Established in 2012 the Consumer Trust initiative aims to raise awareness of issues surrounding trust in mobile products and services, establish industry best practices and provide practical tools across the mobile value chain, built on the consumer's informed consent. The Working Group includes privacy experts, app developers and legal counsel along with technical and senior business development executives.
The Consumer Trust Initiative consists of three workstreams:
Education
Build trust by raising awareness of the innovative solutions introduced by industry to counter privacy & security threats
Regulation
Help mobile companies understand international privacy and data laws
Innovation
Help prepare the ground for new mobile products and services that leverage increasing consumer awareness of privacy & security
Join The Personal Data Working Group
To join the Personal Data Working Group or find out more about their work, fill in the form below and we'll be in touch.
Working group members, sign in now to see presentations, notes and minutes from working group and sub-group meetings and calls.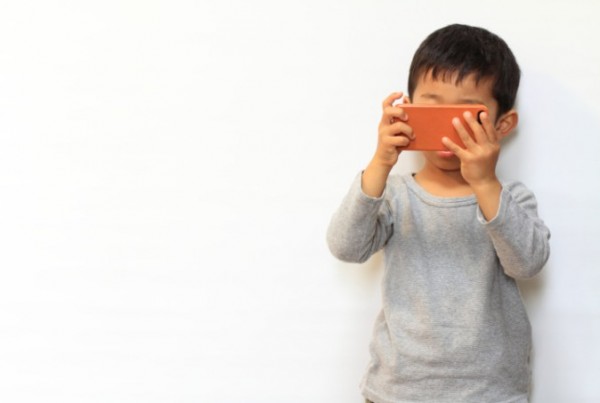 Is it rude to ask your age? Actually no. It is a legal requirement. October 20, 2022 MEF Webinar Re-Cap
Michael Becker, on October 20, 2022, was joined by Iain Corby of the Association of Age Verification Professionals, Dr. Rachel O'Connell of TrustElevate, Breno Pilar of IPIfication, and Keith Mabbitt of OneID for the MEF Webinar "Is it rude to ask your age? Actually no. It is a legal requirement."…