MEF CONNECTS Personal Data & Identity
May 10, 2022

-

May 11, 2022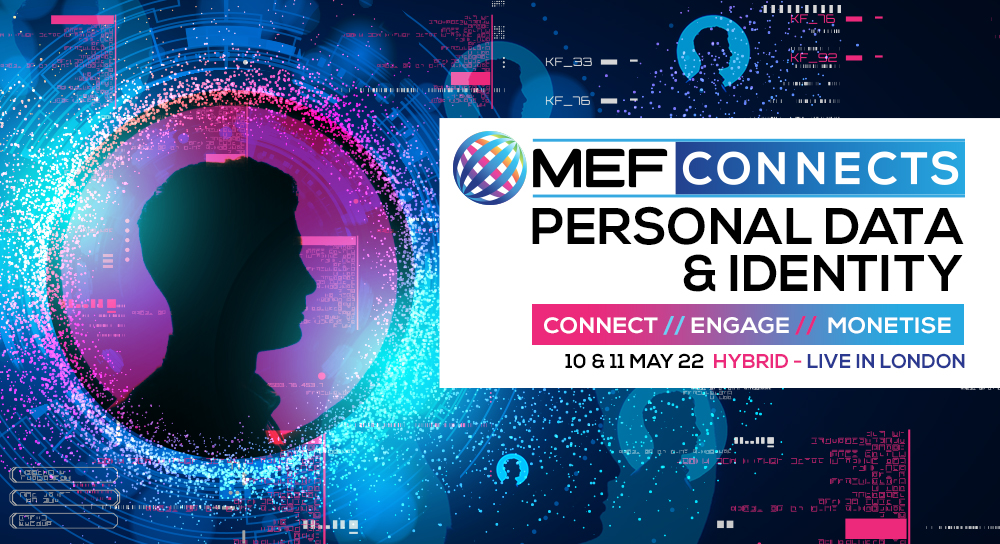 A First of Its Kind Industry Engagement
The Personal Data & Identity Meeting of the Waters
Where the Industry Comes Together to Establish a Balance Between The Organizational-Centric and People-Centric Approaches to Personal Data and Identity Management
The MEF CONNECTS Personal Data & Identity event will be held on May 10th and 11th in London.
Personal data and identity (PD&I) is the lifeblood of modern business and the world's economies. Organizations leverage it to streamline operations, innovate, know and service their customer and combat fraud. Governments use it to know and provide for their citizens, to encourage responsible growth and competition. And individuals are starting to use it to protect themselves, generate personal insights and personal value.
During MEF CONNECTS Personal Data & Identity, we'll be diving into all things PD&I and how PD&I is transforming every industry and society–from the ground up, from the outside in, and inside out. Attendees will learn how to leverage personal data and identity to serve the connected individual along the customer journey, streamline operations, and combat fraud (a.k.a. the "organizational-centric approach"). They'll also learn about a host of new capabilities, regulations, insights, and business models coming to the market that are giving people more and more control over their personal data & identity and changing the way business will serve them (a.k.a. the "people-centric" approach).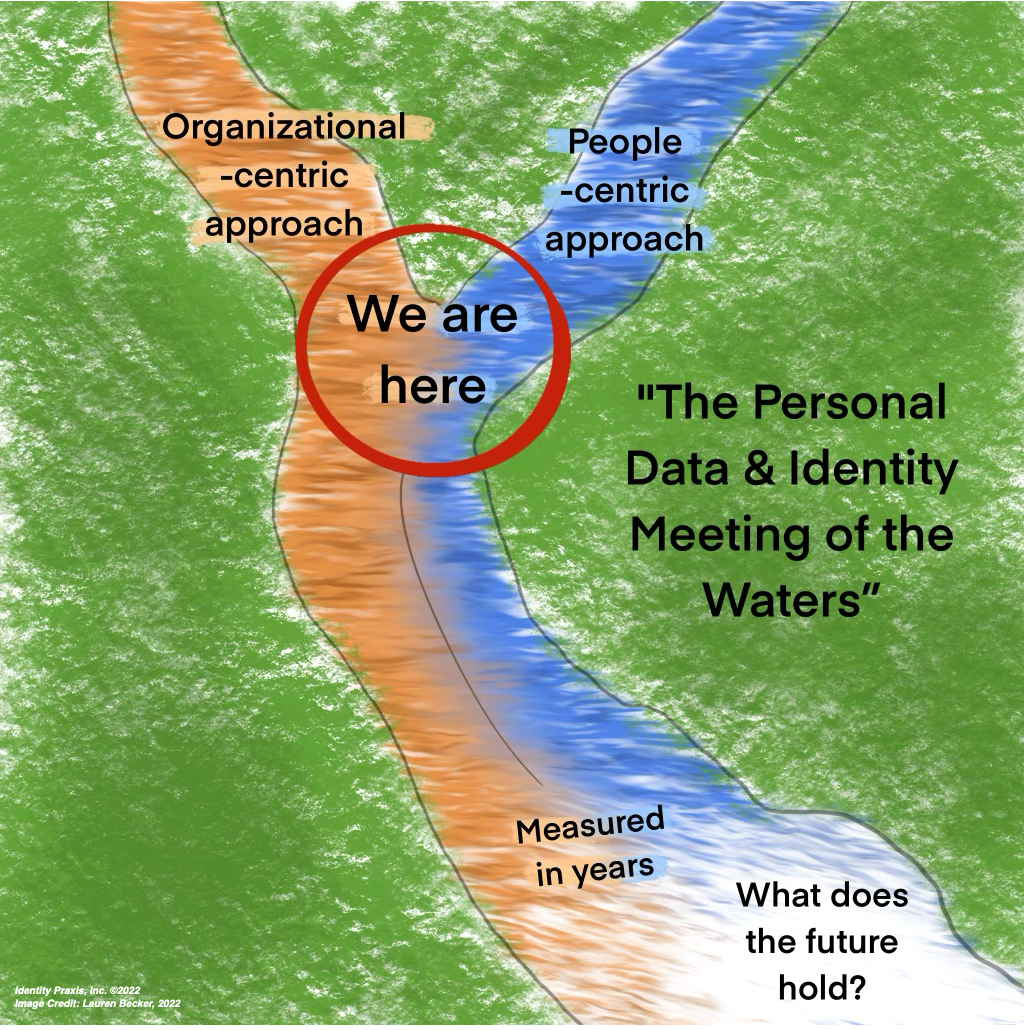 "
Personal data and identity affect us all, which means this event is for everyone.

"
Michael Becker, CEO, Identity Praxis, Inc.
Personal Data & Identity Market Actor Motivations
Organizations
Connect with and serve individuals throughout the customer journey
Build trust and Innovate
Streamline operations and combat fraud & cybercrime
Governments
Know and serve their citizens
Establish and maintain regionally appropriate laws and regulations
Foster responsible innovation and competition
Live their life: Work, shop, play, learn, socialize…
Take proactive measures to protect themselves
Generate personal insight and value
This is a must attend event for:
C-suite executives (both buyers–brands, retailers, banks, insurance, and suppliers)
Senior Marketers
Senior Product Owners
Policy Makers
Regulators
Organizational-centric solution providers
People-centric solution providers
The news media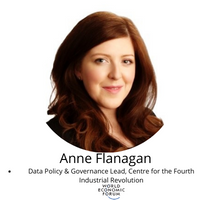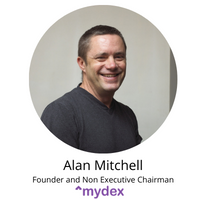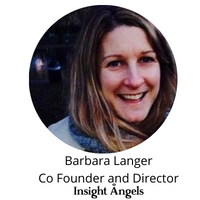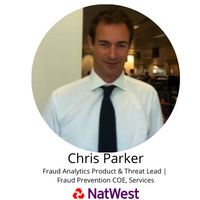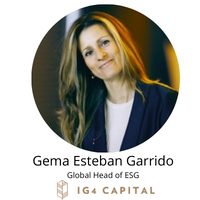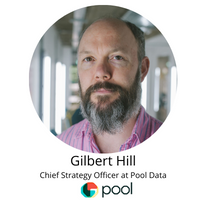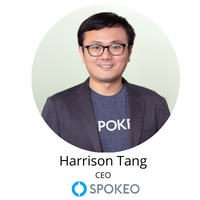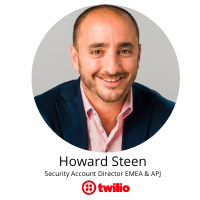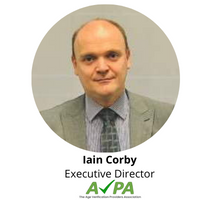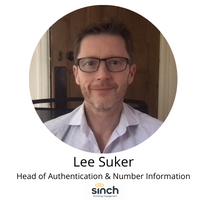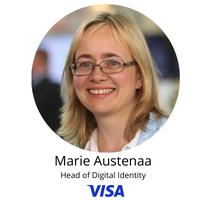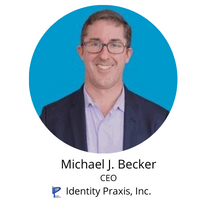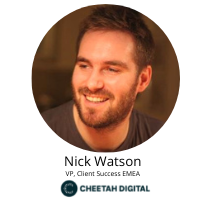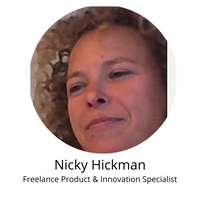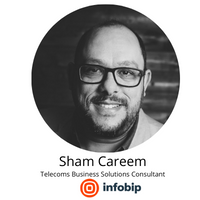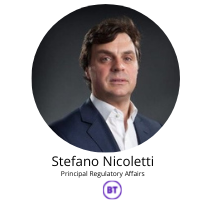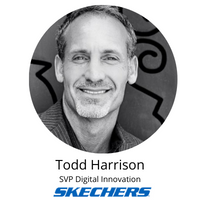 Register to Attend
This is a FREE hybrid event. Roughly, 150~200 people will joining in person—there will be keynotes, fireside chats, panels, networking breaks, lunches, cocktail receptions, and more. The content will be streamed live and available on-demand following the event for those who can't attend.
There are two ticket types: in-person and virtual. Space for in-person attendance is limited, so register your interest today!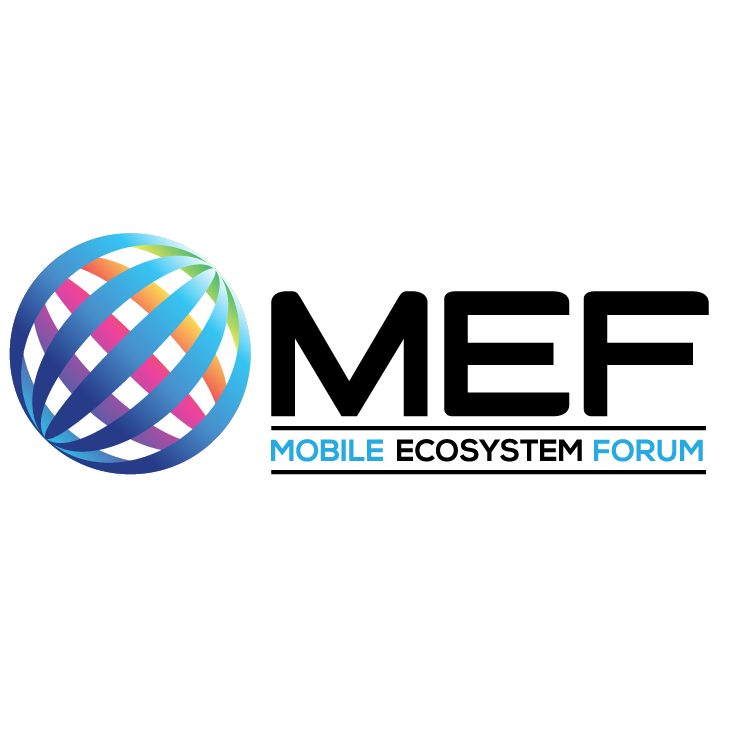 MEF CONNECTS Personal Data & Identity – In Person
May 10 -11, 2022 – One Moorgate Place
9:00 – Registration check-in
9:45 – Welcome Address
Dario Betti – CEO, MEF
9:55 – The future of data and identity credentials
Andrew Bud CBE FREng FIET – Founder & CEO, iProov
10:25 – Meeting of the Waters​: What the convergence of the organizational-centric and people-centric approaches of personal data and identity means to you, your business, and your community
Michael Becker – CEO, Identity Praxis & MEF PD&I Working Group Chair​
Tim Green – Features Editor, MEF
10:55 – Transforming The eCommerce Consumer Experience with Data: A Skechers Success Story
Todd Harrison – Senior Vice President Digital, Skechers
Michael Becker – CEO, Identity Praxis & MEF PD&I Working Group Chair​
11:35 – What role can mobile operators and data brokers play to help businesses authenticate individuals and combat fraud?
Fraser King – Head of Business Development & Commercial Strategy, Vodafone Identity Hub
Harrison Tang – CEO, Spokeo
Terry Evetts – Senior Global Privacy Manager, Vodafone
Howard Steen – Security Account Director EMEA & APJ, Twilio
12:15 – A review of global and regional identity management schemes with real world applications
Kaliya Young – The Identity Woman, Identity Woman
Andy Milton – Head Of Sales and Marketing, Security Business Group – EMEA, Hitachi Europe Ltd
Marie Austena – Head of Digital Identity, Europe Innovation, Visa
Simon Binns – Chief Commercial Officer, FinGo ID Platform
13:55 – The Practical Ins and Outs of Biometrics
Andrew Bud CBE FREng FIET – Founder & CEO, iProov
14:35 – Zero-Party Data: Get personal and unlock long-lasting customer relationships
Nick Watson – VP, Client Success EMEA, Cheetah Digital
15:05 – Times are changing. What's next for digital regulatory affairs
Tim Green – Host, Features Editor
Stefano Nicoletti – Principal Regulatory Affairs, British Telecom
Serafino Abate – Regulatory Affairs – Cloud, Volvo Cars
15:45 – Trust but Verify: An Explanation of The Industry's Self-Regulation, Channel Compliance, and Brand Protection Programs
Tim Green – Features Editor, MEF
John Bruner – President and CEO, Aegis Mobile
16:25 – Have and Are We Asking the Right Questions About Personal Data & Identity?
Tim Green – Features Editor, MEF
Alan Mitchell – Non Executive Chairman, MyDex
9:15 – Coffee & Breakfast in Networking & Expo Pavillion
10:05 – Evening the Data Playing Field: Solutions for Building Trust and Empowering Individuals a Seat at the Table
Michael Becker – CEO, Identity Praxis & MEF PD&I Working Group Chair​
Jimmy Jones – Head Of Security, ZARIOT
10:35 – The Locus Control: Networks vs. Individuals
Michael Becker – CEO, Identity Praxis & MEF PD&I Working Group Chair
Stefan Kostic – CEO, IPification
Julian Ranger – CEO, digi.me
11:05 – Reinventing Identity for Tomorrow's Internet: Managing New & Unique Connections Between People & Organizations
David Morgan – Chief Marketing Officer, AerPass
Kevin Sullivan – President, Lieutenant Colonel – U.S. Army (Ret.), Leading Points
11:50 – Keeping it Human: Navigating the Environmental, Social, and Governance (ESG) Pillars of Personal Data Management
Nicky Hickman – Freelancer, digital identity & inclusion specialist
Chris Lewis – CEO, Lewis Insight
Gema Esteban Garrido – Global Head of ESG, IG4Capital
Dr Sarah Walton – Innovation Consultant & Founder, Counterpoint Digital Consulting
12:30 – The Whole is Greater than its Parts: The End-to-End Personal Data Economy
Tim Green – Features Editor, MEF
Thorsten Dittmar – Co-founder & Co-Initiator, PolyPoly
Liz Brandt – CEO, Ctrl-Shift
Harrison Tang – CEO, Spokeo
Sabine Scheunert – Vice President Digital & IT Sales and Marketing, Mercedes-Benz Cars
14:00 – The People-Centric Data Business Models: Assessing the Economics of Personal Data
Tim Green – Features Editor, MEF
Irene C L Ng – CEO, Dataswift
14:30 – Digital Inclusion: How MNOs Can Improve the Bottomline While Playing a Role in Enhancing the Lives of Billions by Offering Digital ID Services
Sham Careem – Telecom Solutions Consultant, Infobip
15:00 – Is it rude to ask your age? Actually no. It is a legal requirement
Iain Corby – Executive Director, Age Verification Providers Association
15:20 – A review of the market and insights on how to create value for people and businesses within the emerging personal data economy
Kaliya Young – The Identity Woman, Identity Woman
Gilbert Hill – Chief Strategy Officer, Pool Data
Anne Joséphine Flanagan – Data Policy & Governance Lead, Centre, Fourth Industrial Revolution, World Economic Forum
Allister Fraser – Digital Identity, New Business Development, EE
Chris Parker – Fraud Analytics Product & Threat Lead, NatWest Group
15:50 – What do people around the world think about personal data and digital identity?
Barbara Langer – Co Founder and Director, Insight Angels
Michael Becker – CEO, Identity Praxis & MEF PD&I Working Group Chair​
Craig Thole – Senior Vice President, Connected Living Products, Assurant
Julian Ranger – CEO, digi.me
16:30 – Steps for Reinforcing Trust in Connections, Communication, Commerce: What we can do today and in The Future
Tim Ward – VP Number of Information Services, Xconnect
Lee Suker – Head of Authentication and Number Information, Sinch
Vladimir Gerneshii – Head of Product Strategy and GTM, Global Message Services (GMS)
17:00 – R.A.I.S.E. – An Organizational Framework for Executing Personal Data and Identity Solutions
Tim Green – Features Editor, MEF
Lee Suker – Head of Authentication and Number Information, Sinch
Industry Leaders Wanted! A Call for Insights, Members, Sponsors
As the saying goes, "It takes a village." The MEF and its Personal Data & Identity working group are looking for industry leaders from ever step of the value chain (inc. brands, retailers, publishers, technology providers, policy makers, think tanks, NGOs, etc.) to join the conversation and to help the industry navigate the personal data and identity confluence.
WANTED:
Speakers • Use Cases • Business Models • Reports • Customer Journey Insights • Technology & Standards • Regulations • New Innovations • More…
We want to hear from you if you have insights and can help make a difference. The MEF is a vehicle for industry engagement and growth. Share your insights with us, and we'll help get it out to the industry through our events, blog, social channels, working groups, one-to-one interactions, and partnerships.
Membership: We invite you to join the MEF Personal Data & Identity workgroup group to help shape the industry. Employees of MEF member companies are welcome to join. Not a member, no problem, it is easy to join.
Sponsorship: Members and non-members alike are welcome to sponsor and help underwrite the MEF programs and initiatives. With MEF sponsorship, you can amplify your share your insights, make an impact, and connect with the industry: learn, generate awareness for you and your business, establish and reinforce partnerships and customers.
Contact Michael Becker at mefpdi@identitypraxis.com.
Related Events