2 events,
FTT Embedded Finance & Super Apps UK & Europe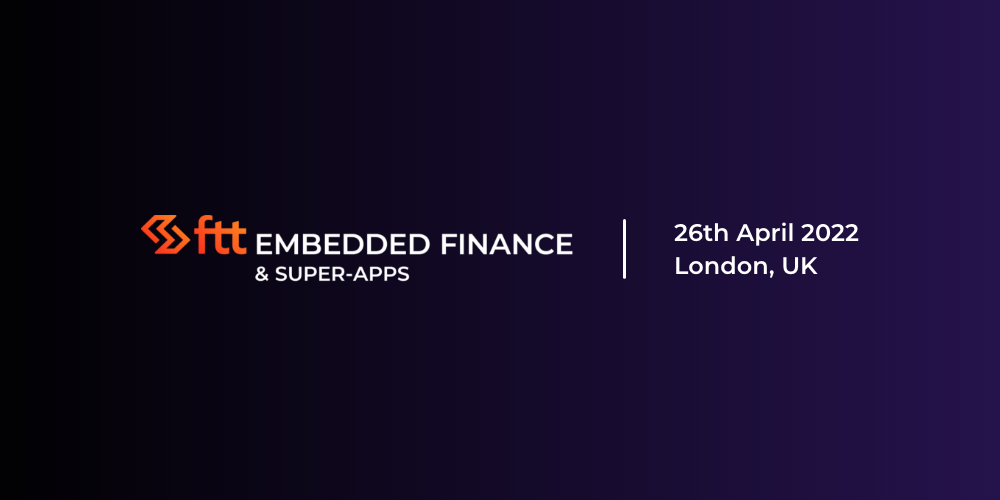 Join us to explore the how and the why of what it means to offer seamless access to tailored financial products. The landscape is wide open and highly competitive. Discover why embedded finance is breaking down barriers and changing financial services and beyond. Discount available for MEF members
1 event,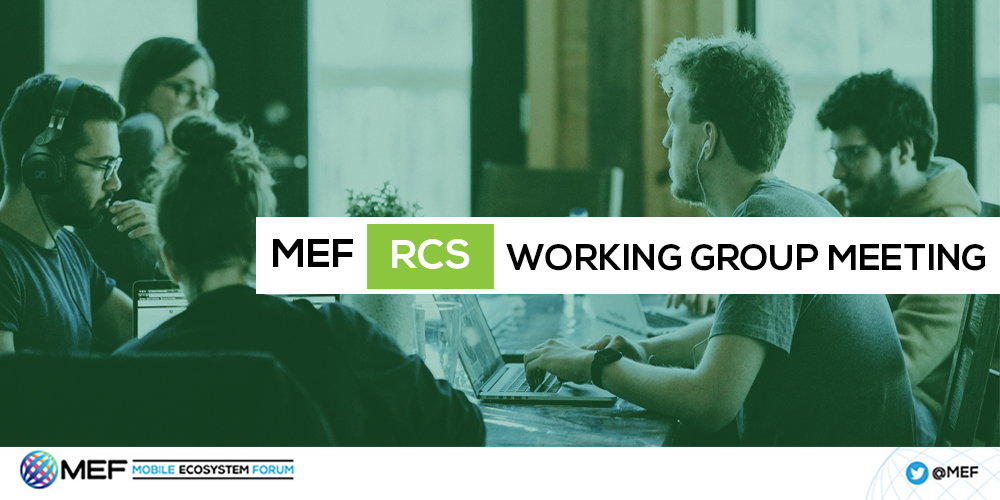 Future of Messaging Programme Participants-only
2 events,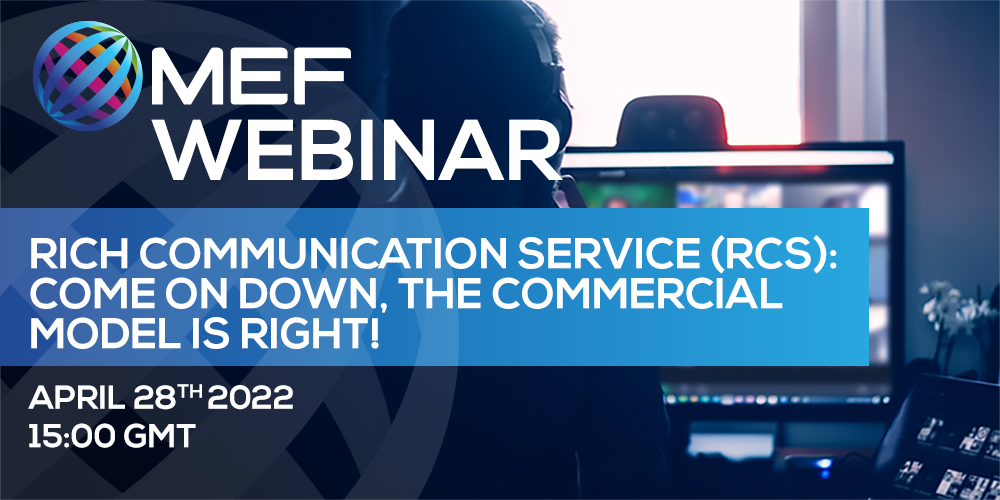 Asked what RCS is, many describe it as SMS 2.0. And whilst SMS might be 'king of the Business Messaging hill' today, RCS absolutely has the potential to be its worthy successor, king of the 'Rich Business Messaging (RBM) hill'. A2P SMS volumes continue to increase rapidly globally but the...
1 event,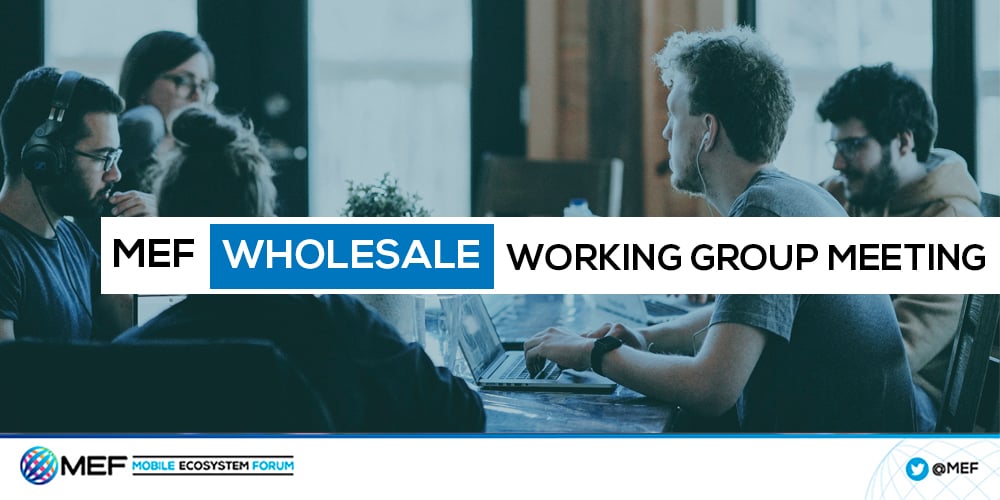 1 event,
International Telecoms Week
International Telecoms Week is the world's largest gathering of global executives from across the telecoms and ICT Infrastructure ecosystem and is the must-attend event for anyone who is enabling and pioneering the future of communication. This is the only event in the world where you can meet with the international...
5 events,
MobiXD (www.mobixd.com.br) is a corporate event about new revenue streams for mobile carriers in Brazil. It will gather executives from mobile carriers, content and service providers and over the top apps on May 10th, at WTC, in São Paulo, Brazil, to discuss strategic partnership opportunities in sectors such as finance,...
MEF CONNECTS Personal Data & Identity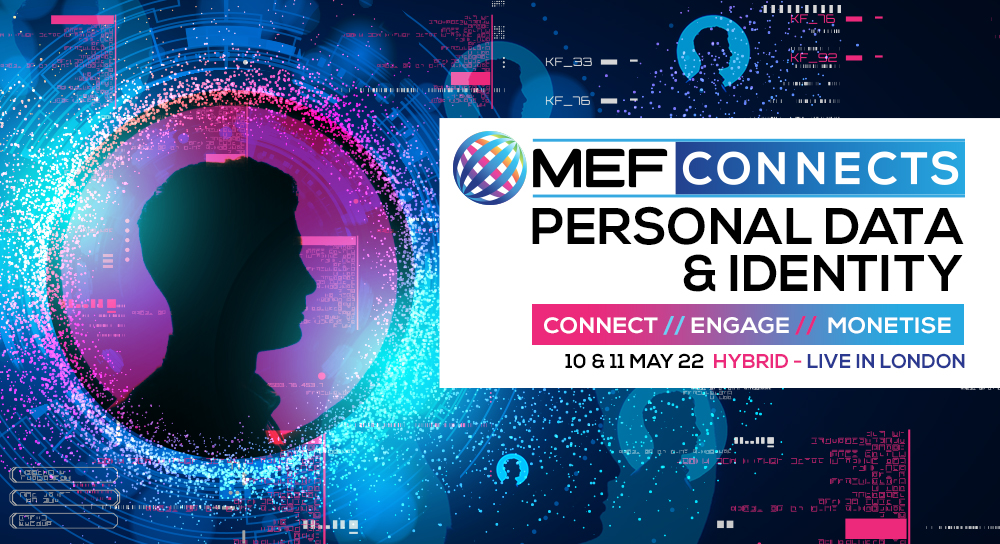 In partnership with A First of Its Kind Industry Engagement The Personal Data & Identity Meeting of the Waters Where the Industry Comes Together to Establish a Balance Between The Organizational-Centric and People-Centric Approaches to Personal Data and Identity Management The MEF CONNECTS Personal Data & Identity event will be held...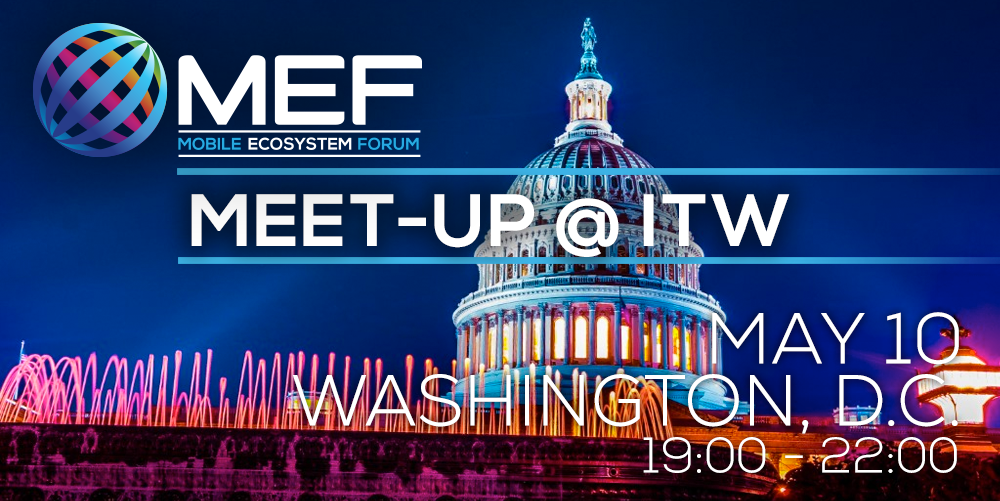 ITW is back live after 2 years and MEF will be present in Washington to host our members for a relaxing night, where our guests will have drinks, food and a great opportunity for networking and connect with the industry. Register interest to join us and we will get back...
Register today to join us! Get together and meet and connect with the telecom industry in an amazing venue where you'll able to relax, eat, drink plus have an opportunity to connect with the guests at a relaxed fun-filled night. The perfect way to spend your Tuesday night in São...
2 events,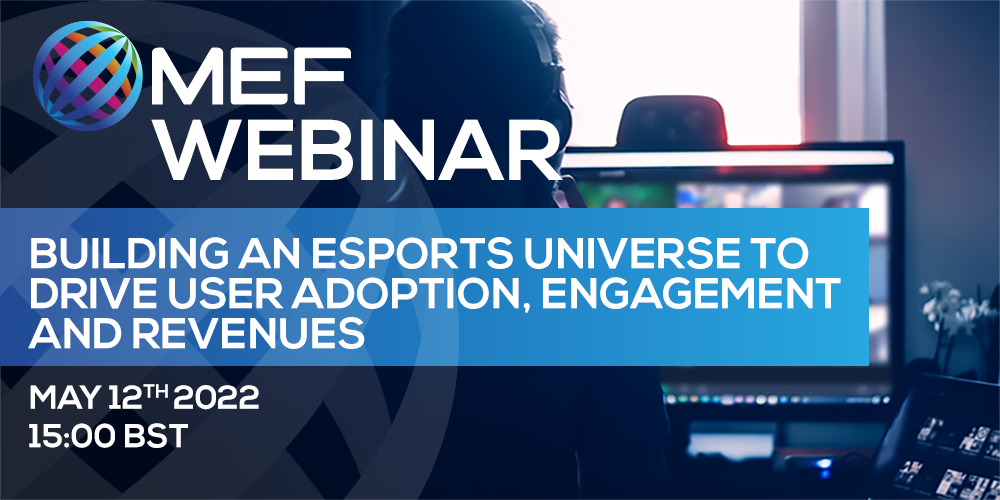 The competition to turn eSports into the next chapter of mobile services is on. Serious players are backing eSports. Join the legendary Italian Football player Alessandro Del Piero, eFootball professional player Emiliano Spinelli TheSVenom and Simone Trimarchi, the man behind's Play & Play, Cookie Digital's new mobile esport platform. MEF's...
1 event,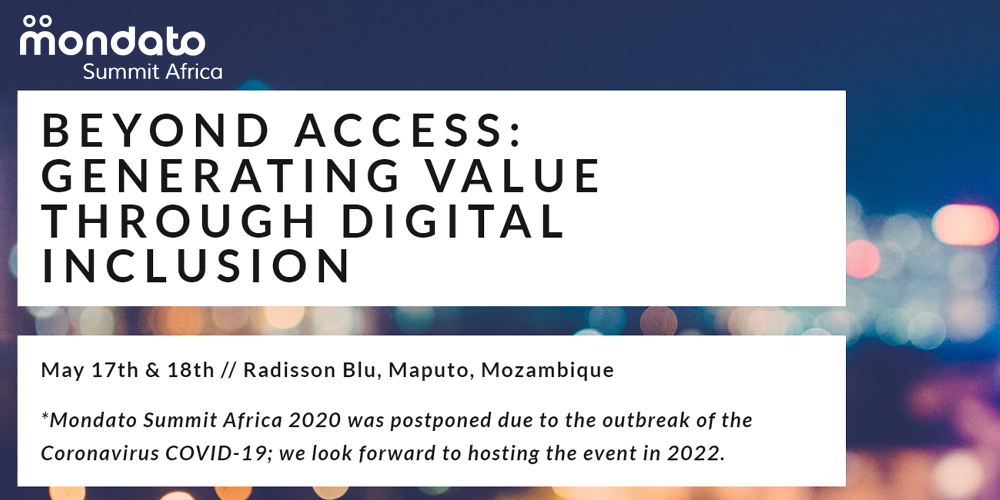 MEF Members have 15% discount on tickets. Contact the team for more info. ABOUT MONDATO SUMMIT AFRICA Created in 2014, Mondato Summit Africa was created to offer clarity in the chaotic and constantly changing digital finance and FinTech industry. It is an executive thought leadership event with a content-rich, interactive...
2 events,
Future of Messaging Programme participants-only
2 events,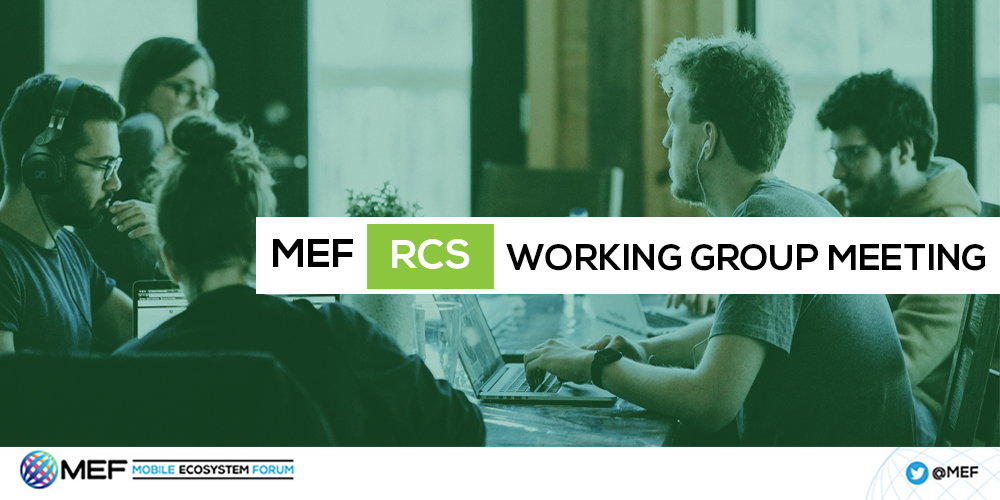 Future of Messaging Programme Participants-only
2 events,
Future of Messaging Programme Participants-only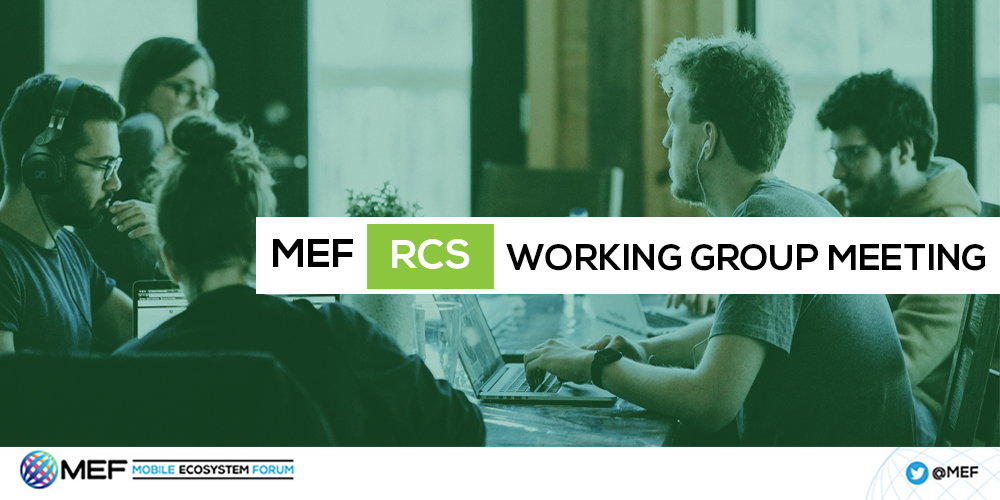 Future of Messaging Programme Participants-only