MEF CEO Dario Betti reflects on this week's first ever MEF Connects Business Messaging. Over 3 days and 30 hours of live programming with 115 speakers, 31 countries, 18 CEO's and 1000+ registrants, MEF brought together the ecosystem to learn more about the potential of Messaging in Business.
The closing of MEF Connects Business Messaging on March 24th brings some reflections to mind on the status of the industry. First, this industry is reclaiming the attention it deserves; business messaging is big business with high growth potential. Secondly, the industry is changing and maturing fast, it will be another crucial year to reshape players and markets.
And enterprises are taking not, a much higher level of participation from brands was welcome – yet there is much more work to be done to evangelise the importance of mobile messaging as a digital marketing channels to enterprises and digital agencies.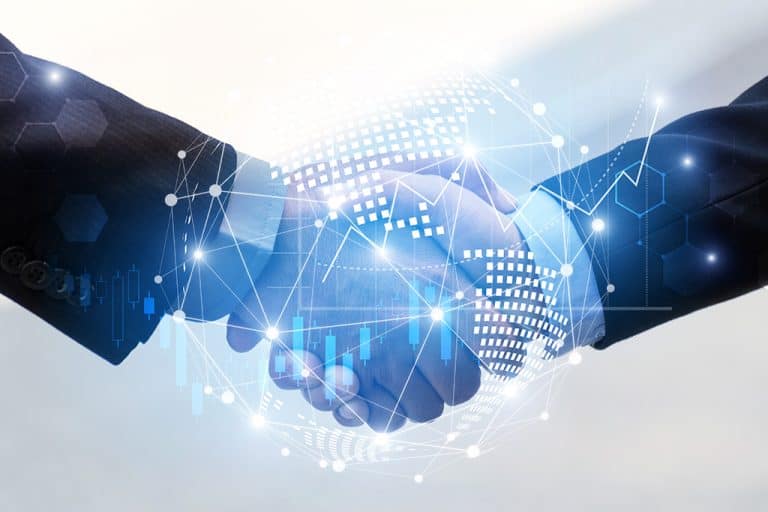 Let's start with numbers, more than one thousand participants have joined the 3-day event, with an average viewing time of 3 hours and 20 min. Interest is high, participation and interaction on the event platform was high – more than one million interactions were counted. A lot of excitement is in the air: IPOs and mergers and acquisitions are changing the face of the industry.
Big names are investing in the market and some of the early SMS-aggregators are now mature "tech unicorns". There is excitement and the professionals want to hear, check, test and partner more.
The Cinderella complex is gone. The messaging channel has been looked down on by the marketing industry (and telcos), but user engagement and high penetration has brought a remarkable success to messaging. Messaging is challenging social media in usage level and easily dominates in reach across all digital channels.
The growth enjoyed in recent years is expected to continue according to the analysts presents at the event. The new Conversational Commerce experience, where customers converse in real time chat with their brands, is really proving a new dimension for interaction, self-provisioning and multimedia integration.
The focus on enterprise is more important than ever.
In the beginning this was a wholesale market, sharing SMS termination traffic to achieve global customers.
Today the industry is talking about solutions and ROI much more. The wholesale part of the business is actually still growing in volume and importance, but players are also developing more sophisticated orchestration and solutions creation: identity, authentication, loyalty, marketing automation are now all part of the wider business messaging.
The industry is getting more and more interesting… We will be sharing all of the recordings and sessions from the event here on the MEF Website from next week, and we look forward to welcoming you to the next MEF Connects Business Messaging in the future.