Find out the week's top mobile stories from around the world.
This week..  The US, UK and Australia urge Facebook to create backdoor access to encrypted messages, Google introduces new privacy and security controls, Microsoft bets on foldable,  devices and much more.

The United States, United Kingdom and Australia plan to pressure Facebook to create a backdoor into its encrypted messaging apps that would allow governments to access the content of private communications, according to an open letter from top government officials to Mark Zuckerberg obtained by the Guardian.
The open letter, dated 4 October, is jointly signed by the UK home secretary, Priti Patel; the US attorney general, William Barr; the US acting secretary of homeland security, Kevin McAleenan; and the Australian minister for home affairs, Peter Dutton, and is expected to be released Friday.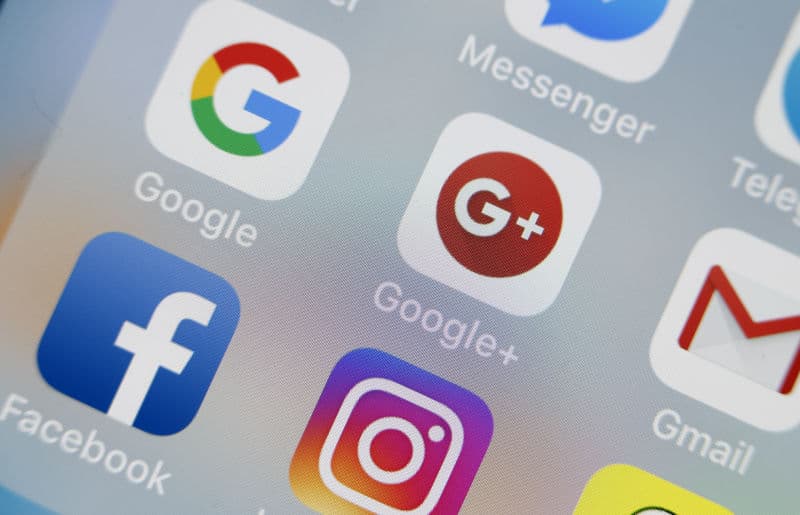 Google has made a bunch of updates to its privacy and security options, kicking of Cyber Security Awareness Month by giving users more control over their privacy in Maps, YouTube, and Assistant, while strengthening password security.
Maps is getting an incognito mode much like the popular feature that's been in Google's Chrome browser since 2008 and was added to YouTube earlier this year. Turning on the mode in Maps will mean that any places the user searches for, or journeys they make, will not be saved to their Google account.
Microsoft has unveiled two folding devices, with dual touch screens, which it says will create a new category in mobile computing.
But, unlike attempts from its rivals, the firm has not adopted a bendable screen – nor has it decided to include a high-end camera system on the products.
Mobile subscriptions are continuing to rise in India, though the fixed market is increasingly looking prime for disruption as the number of users falls once again.
According to the latest data from the Telecom Regulatory Authority of India (TRAI), mobile subscriptions across the country increased by 0.31% over the three-month period ending in June. Although this might not sound that impressive, 0.31% is the equivalent of 3.65 million subscriptions. The total now stands at 1.165 billion.
Facebook has unveiled a new camera-first messaging app called Threads from Instagram as it continues to emphasize a move toward private messaging and groups.
The company on Thursday announced the new standalone app, available Android and iOS, that allows Instagram users to do things like privately share photos, videos, messages, and stories with a list of their closest friends. It also lets users set their status, which can be anything from an emoji to their current location to whether they're busy.
Mobile phones have become the primary device used to discover new brands in Vietnam, coinciding with the rise of mobile gaming.
71% of mobile gamers said they expect to spend more than 5m Vietnamese Dong (VND) while 60% of non-mobile gamers plan to spend less than 5m VND during Tet, Vietnamese New Year.
Over the past 10 years mobile-based lending has grown in Kenya. Some estimates put the number of mobile lending platforms at 49. The industry is largely unregulated but includes major financial players. Banks such as Kenya Commercial Bank, Commercial Bank of Africa, Equity Bank and Coop Bank offer instant mobile loans.
These lending services have been made possible by the ballooning financial technology (fintech) industry.
Multi-national regulatory pushback against Facebook's effort to create a cryptocurrency payment network is slowing the project and causing supporters such as Visa and Mastercard to back away, according to sources familiar with the situation and a published report.
Along with the initial announcement of its Libra digital currency and Calibra online digital wallet to store it, Facebook earlier this year released the names of 27 founding companies who signed on to become part of the non-profit Libra Association. The association was formed to help construct and manage the blockchain-based payment network.
According IoT Analytics, there are over 17 Billion connected devices in the world as of 2018, with over 7 Billion of these "internet of things" (IoT) devices. The Internet of Things is the collection of those various sensors, devices, and other technologies that aren't meant to directly interact with consumers, like phones or computers. Rather, IoT devices help provide information, control, and analytics to connect a world of hardware devices to each other and the greater internet.  With the advent of cheap sensors and low cost connectivity, IoT devices are proliferating.