MEF is delighted to be supporting the 2019 Asian Carriers Conference (ACC), held from September 3 to 6, 2019 in Cebu, the Philippines.
The ACC has taken a significant role in redefining and evolving the telecom landscape, especially for the carrier and wholesale business.
ACC is marking its 15th year with the theme "Stronger Partnerships for Shared Success," emphasizing the need to establish greater collaboration and synergy in the face of increasing technological disruption, declining margins, and fast-changing customer preferences.
On September 3 to 6, 2019, more than 1,000 industry leaders and delegates from over 200 companies worldwide will converge at the Shangri-La's Mactan Resort & Spa in Cebu to map out the industry's future through networking, collaborating and learning with the rest of the global telecommunications and technology communities.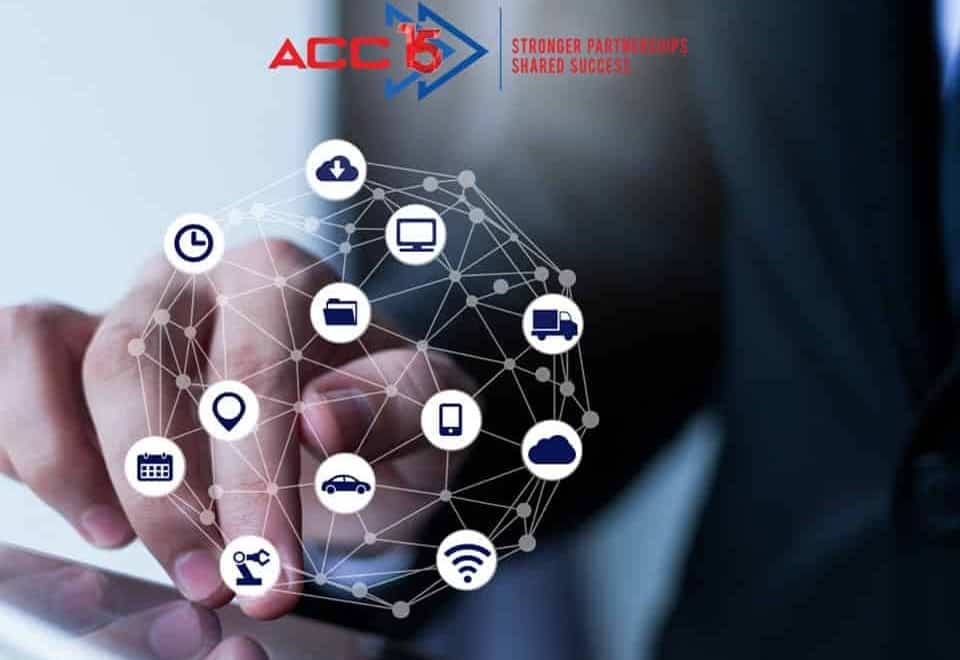 This year's ACC Advisory Council members who help steer the conference's strategic initiatives and development plans include Marc Halbfinger, CEO of PCCW Global; Andrew Kwok, CEO of HGC; and Ali Amiri, Chief Carrier and Wholesale Officer, Etisalat.
Other distinguished professionals make up the ACC Ambassadors: Norioki Sekiguchi, Director of Softbank; Quiel Delgado, CEO of Radius; Patrick Sullivan, Global Account Manager of Verizon; Guillermo Martinez Maside, Vice President for Sales of Telefonica; and Jayson Ho, Regional Sales Director of Orange.
The event's Keynote speakers are Nicklas Bergman, notable serial entrepreneur, futurist and tech philosopher; and Ishan Chatterjee, APAC Partnership Head of Google. Several workshops on business opportunities, technological trends, and customer experience will also be held alongside various social activities.
ACC's major sponsors include software and services provider AMDOCS, China Mobile, China Unicom, FiberHome, PCCW Global, Verizon Wireless, NTT Communications, and Nokia Corporation. Other companies include Telefonica, Haud, Etisalat, Chunghwa Telecom, Blazon Solutions, CAT Telecom, Digitalk, Dime Global, Glory Technology HK, HGC Global, IDT Asia, IPC, MarvelTec, Orange Telecom,Mitto, PCG  Telecom, Primus Telecommunications Group, Inc., Sinch, Saudi Telecom, Telebiz Int'l, Telenor Group, Telia, TIS, TelQ Global, TNZI, Valudev Global, VoiceTec UK, Almuqeet Systems, AT Tokyo, DT One, Eastern Telecommunications, Radius, Fujitsu, Syniverse, and Vasudev, among many others.
Join MEF in Cebu for a series of unmissable sessions on the latest developments in Trust in mobile, Digital Identity and mobile Blockchain, featuring representatives from MEF Members including Boku, DENT Wireless, Infobip and 3C Interactive.