Infinite Convergence is widely recognized as a leader in innovative messaging and mobility solutions and next-generation wireless communication technologies for mobile operators and enterprises around the world.

With more than 400 million global subscribers, we offer a comprehensive range of sophisticated and scalable Carrier and Enterprise Messaging Services.

Formed in 2010 from an alliance between Infinite Computer Solutions (BSE: 533154 | NSE: INFINITE) and Motorola (now Nokia), Infinite Convergence has earned a reputation for delivering unparalleled performance and reliability in messaging and mobility. Although we are headquartered in Chicago, we are a truly global company, maintaining a business presence in the USA, Germany, India and Singapore.

From advanced messaging solutions for the enterprise to technologies designed to achieve revenue improvements for carriers and operators, Infinite Convergence technology is relied upon to provide instant and secure communication with customers, partners and employees around the globe.

Infinite Convergence is a subsidiary of Infinite Computer Solutions (BSE: 533154 | NSE: INFINITE).
MEF CEO Dario Betti discusses the status of messaging in the USA with Anurag Lal, the CEO of enterprise messaging solution specialists, Infinite Convergence.
The world of messaging has hit the press recently: in the last few weeks, we have seen potential data leaks, a global blockage at Whatsapp, the request from the USA Federal Communication Commission to stop text fraud, and the implementation of President Biden's executive order on Cybersecurity in the federal government.
A recent MEF study examining messaging in the workplace found that messaging apps were taking over as the main form of communication for work on mobile, ahead of traditional email, and that the privacy and security risks that went with such a trend were a cause for concern among employers. Here, MEF CEO Dario Betti shares key takeaways from a webinar discussing the findings of the study.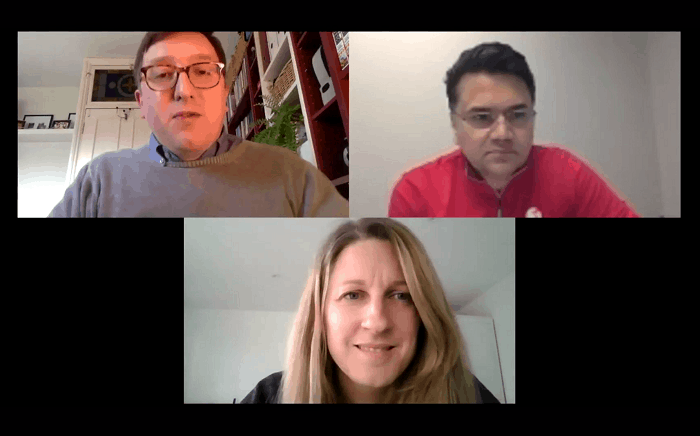 Consumer messaging apps overtake email for work communication via mobile, as new MEF study reveals privacy and security risks faced by employers and employees. Workplaces are changing dramatically with desks, PCs and fixed-line phones being replaced by mobile working.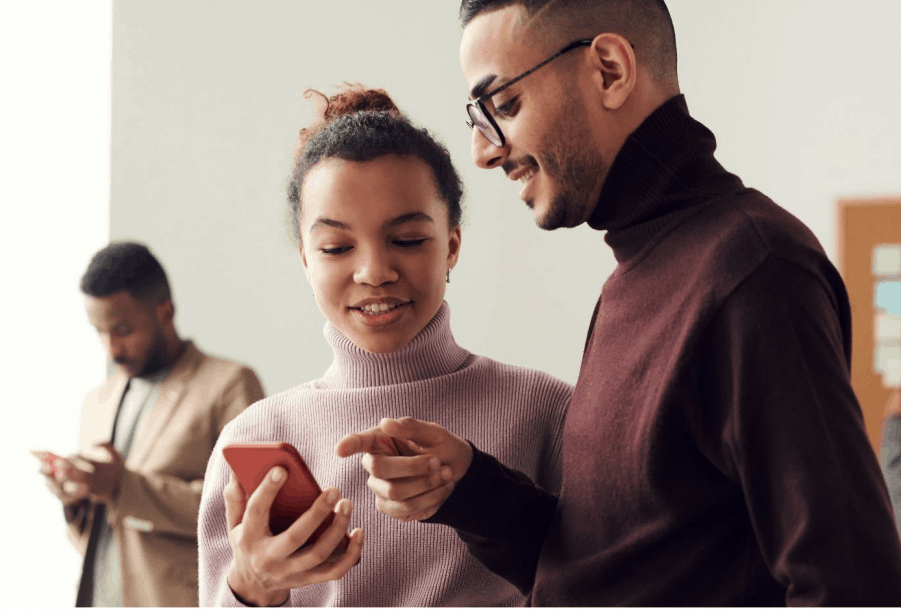 In this fireside conversation, MEF CEO Dario Betti speaks with Anurag Lal, President and CEO of Infinite Convergence, about the changing landscape of the telecommunications ecosystem and takes a close look at the evolution of connectivity now and in the future. The regulation of Internet technology is something that Anurag Lal is very aware of.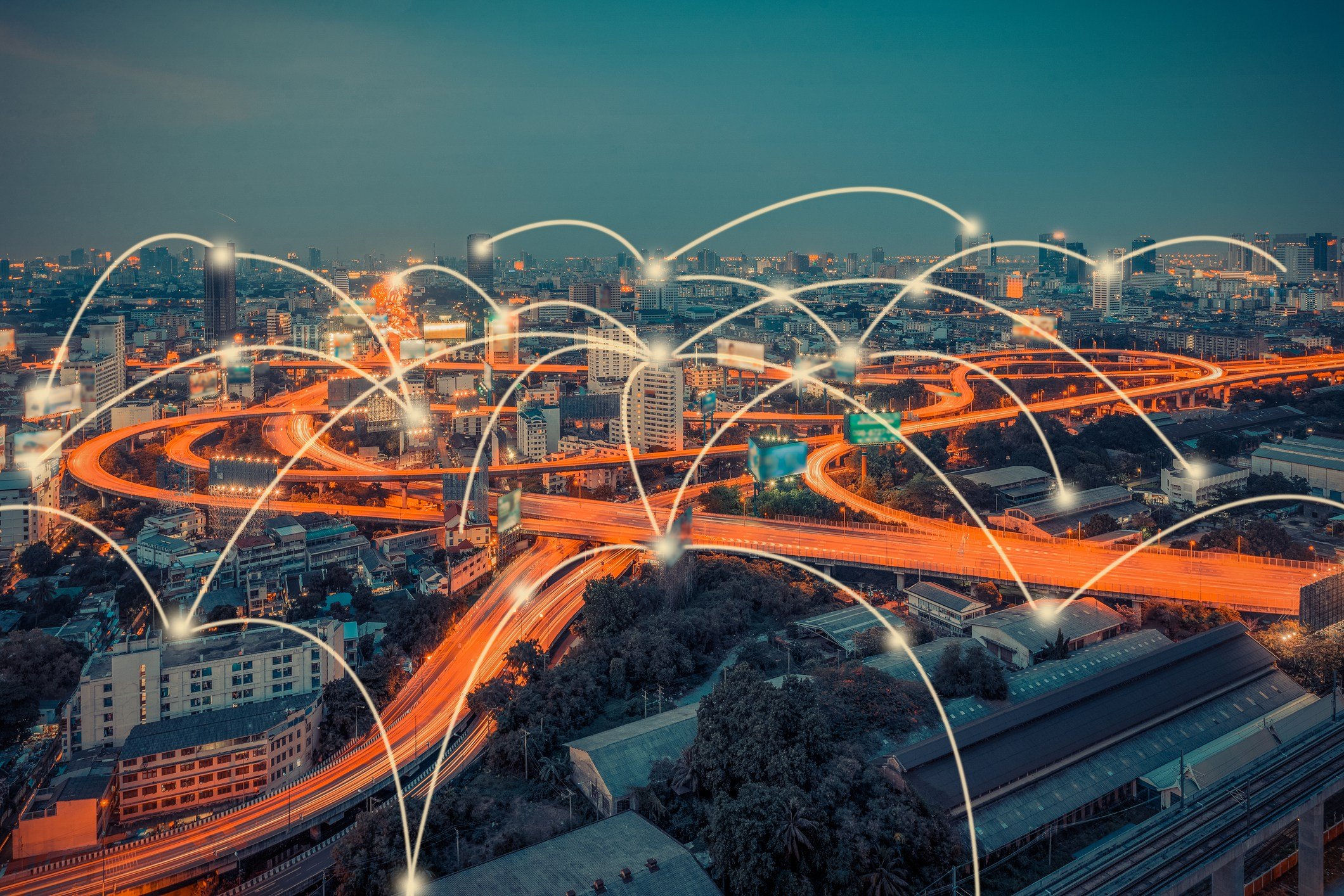 Messaging has triumphed in the consumer space. Now, it's invading the workplace. And why not? Messaging helps people work faster and smarter. But there's a problem: security. In this exclusive Future of Messaging series video, Anurag Lal, CEO of Infinite Convergence, addresses the topic…
When Infinite Convergence launched the secure enterprise messaging product NetSfere in 2014, it did so with three insights. The first was that messaging had taken hold of the consumer imagination. People loved that messaging was asynchronous, personal and immediate. So much better than email or, God forbid, fax.
2016 was an eventful year for technology innovation across the board. And whilst new models have come to the fore the global base of mobile users continues to grow, confirming mobile's central role in how businesses innovate and monetise their services.
Everything has been fair game, from the collection and responsible use of user data through to new ways for consumers to perform everyday tasks like talking to their bank, ordering and buying a coffee or transferring money to a friend.
But how will the mobile ecosystem change in 2017? And what are the areas of the ecosystem that are ripe for disruption or collaboration? We asked MEF members to provide us with their thoughts on the big trends for 2017…
Consumer trust and engagement is an imperative for a healthy mobile ecosystem. Anurag Lal, CEO of MEF Member Infinite Convergence, explains how self-regulation and technology innovation can protect the mobile industry's value proposition.
In the newly released Jason Bourne movie, a hot technology company called Deep Dream, a fictionalized Facebook, announces amazing mobile social media technology with much fanfare.
MEF's recent Consumer Trust Summit in San Francisco saw mobile privacy experts and regulators from the US and Europe gather to discuss the issues of privacy and security in mobile. Over the coming weeks we will be sharing a series of podcasts and in-depth analysis on the issues discussed. Here Simon Bates, Policy & Initiatives Advisor for MEF shares an overview of the day – plus interviews with some of the day's many speakers, including Infinite Convergence, Mozilla, AVG and KPMG.