Telefónica is today one of the largest telecommunications companies in the world in terms of market capitalisation and number of customers. We have the best infrastructure, as well as an innovative range of digital and data services; therefore, we are favorably positioned to meet the needs of our customers and capture growth in new businesses.

We are sensitive to the new challenges demanded by society today and, therefore, we provide the means to facilitate communication between people, providing them with the most secure and cutting-edge technology. Our vision is focused on technology making people's lives easier and our aim is to promote progress in that direction, so that technology can make a positive impact on the world both socially and environmentally, and, ultimately, so as to provide value and trust in an ever-changing and accelerating world.

Digital life is life itself, and technology is an essential part of being human. We want to create, protect and boost connections in life so people can choose a world of unlimited possibilities. We want to be a company in which our clients, employees, suppliers, shareholders, and society in general can trust. In order to achieve this, we communicate our strategy, business model and most relevant data to our stakeholders in a clear and transparent manner, so as to show the company's ability to create value.
MEF Programme Director James Williams discusses the state of the global mobile ecosystem with a panel of experts, who assess the findings of MEF's Business Confidence Index, a litmus test of how companies globally see their prospects in the current business climate, and find that the telecoms industry remains optimistic.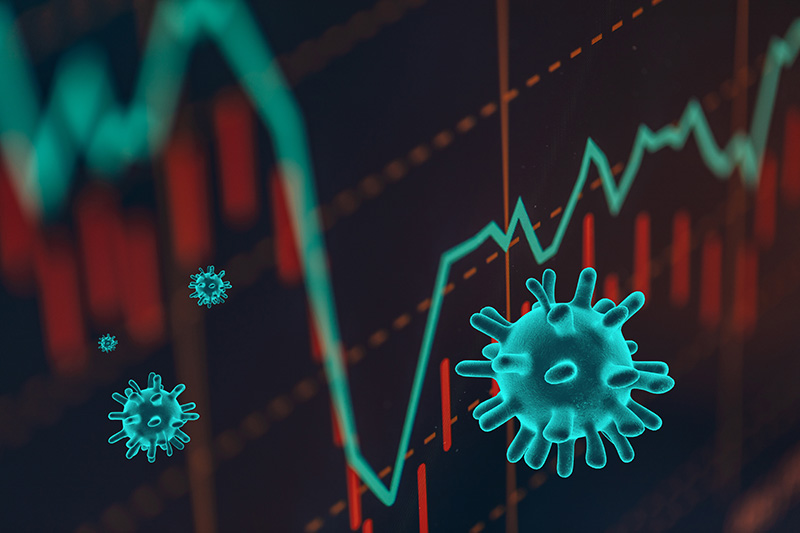 MEF's Future of Messaging Programme recently published a new whitepaper to raise awareness of the data protection risk for businesses when using SIM Farms.
It looks at the data protection obligations and liabilities for all stakeholders in the messaging value chain and demonstrates how possible data protection legislation breaches which are liable to hefty fines can mean 'cheap' messages can quickly become very expensive.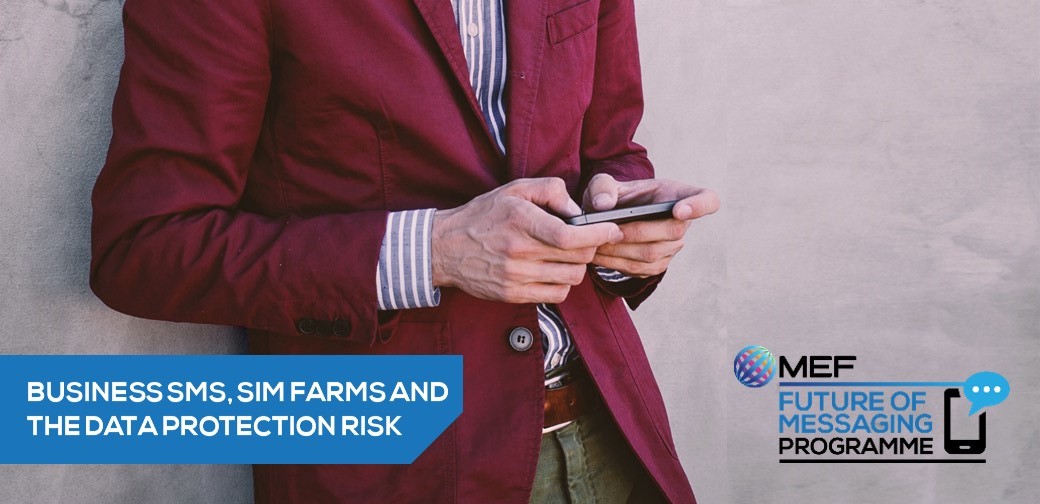 MEF's Future of Messaging Programme was founded in 2015 to align best practices and sustain business messaging as a trusted channel for businesses to communicate with their customers. As new business communications channels evolve, SMS remains key thanks to its ubiquity.
However, use of unauthorised routes such as SIM Farms undermines trust in business messaging and programme members have developed a new whitepaper to raise awareness of the data protection risk for businesses when using SIM Farms.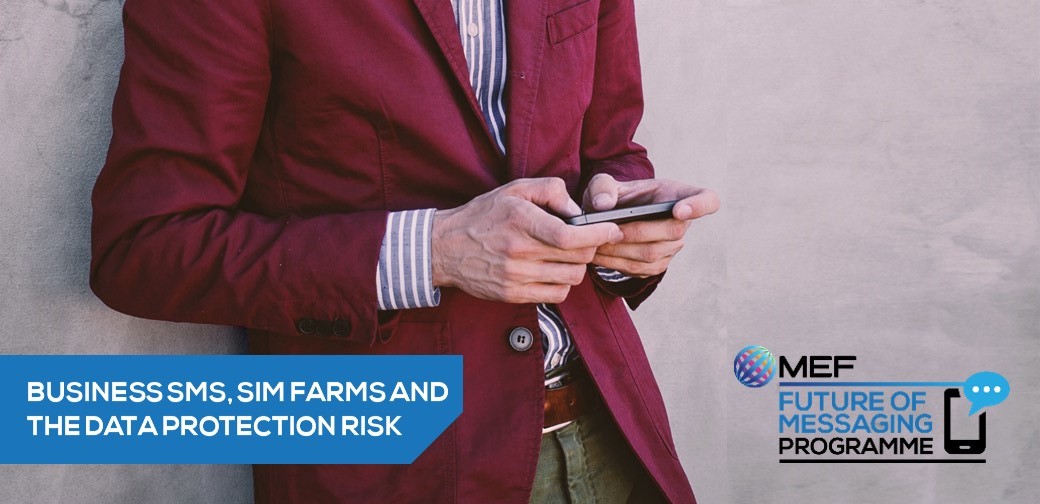 MEF's A2P SMS Code of Conduct helps drive self-regulation and best practice in business messaging. Here, MEF's COO Joanne Lacey and Future of Messaging Programme lead speaks to Telefonica's Head of Business Messaging for LatAm, Mitchell Cutmore about how Telefonica is using the Code and its potential impact in the region.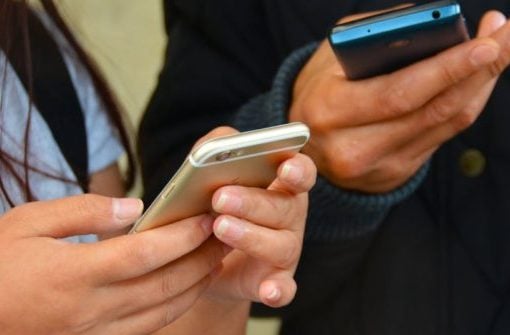 SMS fraud affects MNOs more than most. Consumers generally blame them when things go wrong. This is why Telefónica is working closely with MEF on the fightback. Here, Tim Houlihan, commercial lead for A2P messaging development for Europe at Telefónica, explains more.
Operators occupy an 'interesting' place in the market for A2P messaging. In many instances, they act as an indirect channel for traffic, leaving the A2P aggregators to provide the connectivity to brands and enterprises.
What is 'messaging as a service'? Will bots change consumer service forever? When will SMS 2.0 arrive? In the latest Executive Insights video supported by Mahindra Comviva, MEF discusses the future of messaging to James Lasbrey, global head of messaging at Telefonica.
It's quite convenient to think of Facebook as the enemy of operator messaging. After all, Facebook Messenger has evaporated consumer text traffic in many markets.
Convenient, yes. But also wrong.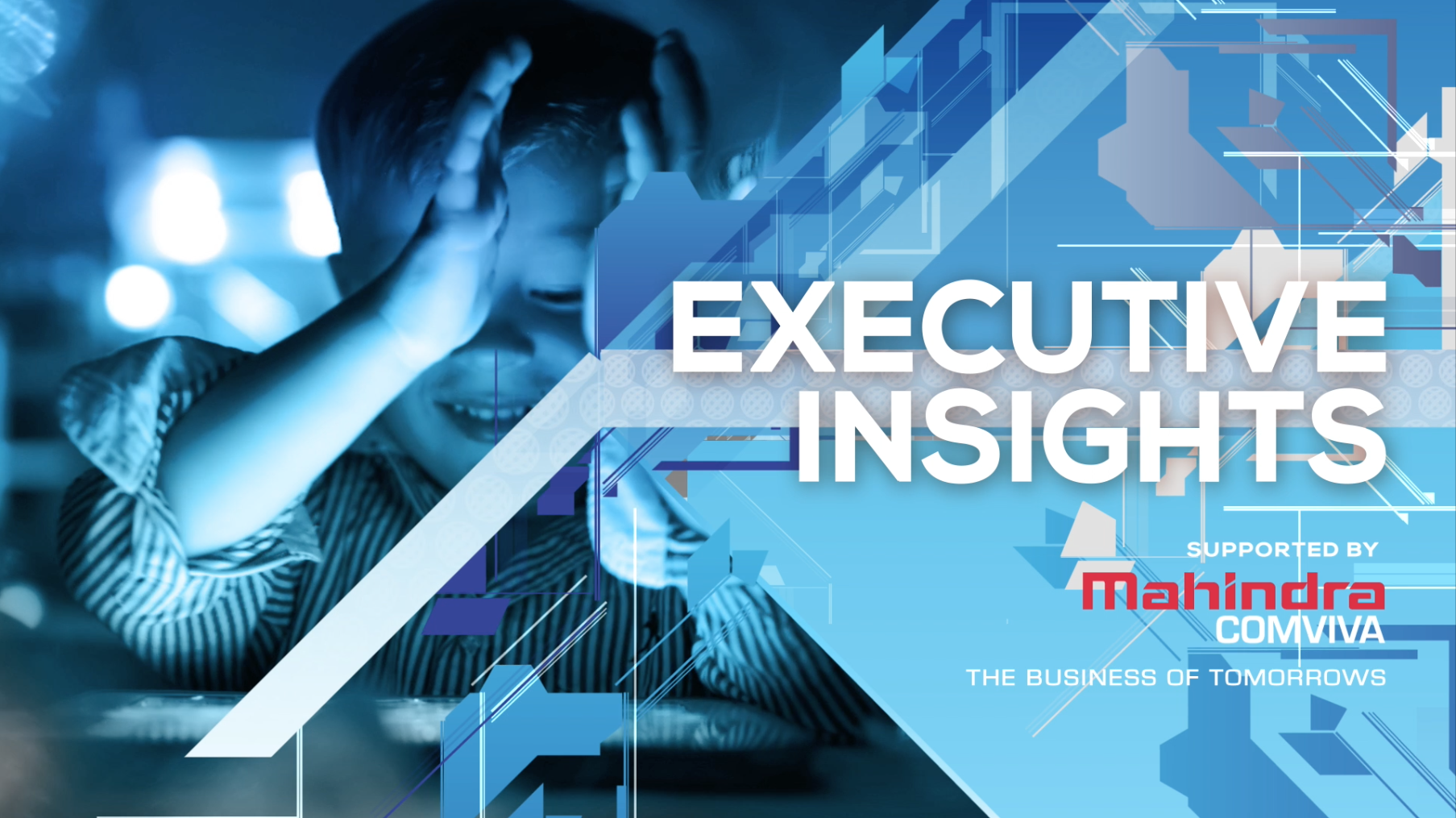 In the latest Executive Insights video, supported by Mahindra Comviva, MEF talks to Glyn Povah, founder and director of global product development for Smart Digits at Telefónica. He explains why Telefonica started an new business unit to explore data insights.
In the north of England, they have an expression: 'where's there's muck, there's brass'. It means you can always turn trash (muck) into money (brass).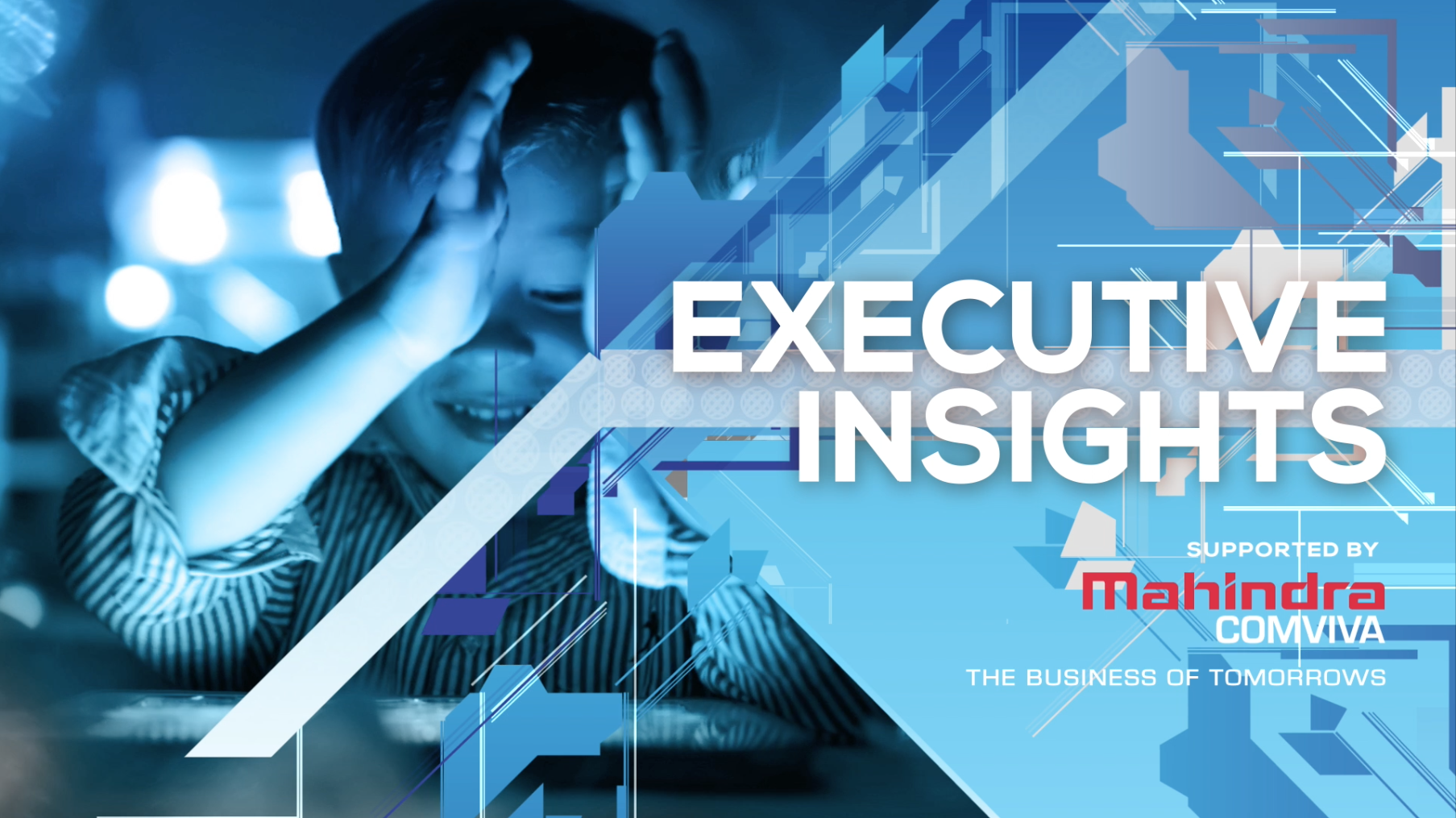 The operator SIM is a treasure trove of information about a subscriber. Now, Telefonica is using this insight to make messaging even smarter.
MEF Minute features editor, Tim Green talked to James Lasbrey, global head of messaging at Telefónica and others about how the leading mobile operator is making use of the data that it's sitting on for MEF's free Future of Messaging Guide.
A mobile operator knows a lot about its customers just by analysing their behaviour on the network. Some of this is obvious – location, browsing habits and so on. But it's been revealed that operators can even tell when people are bored. In 2015, researchers at Telefonica developed an algorithm to reveal boredom.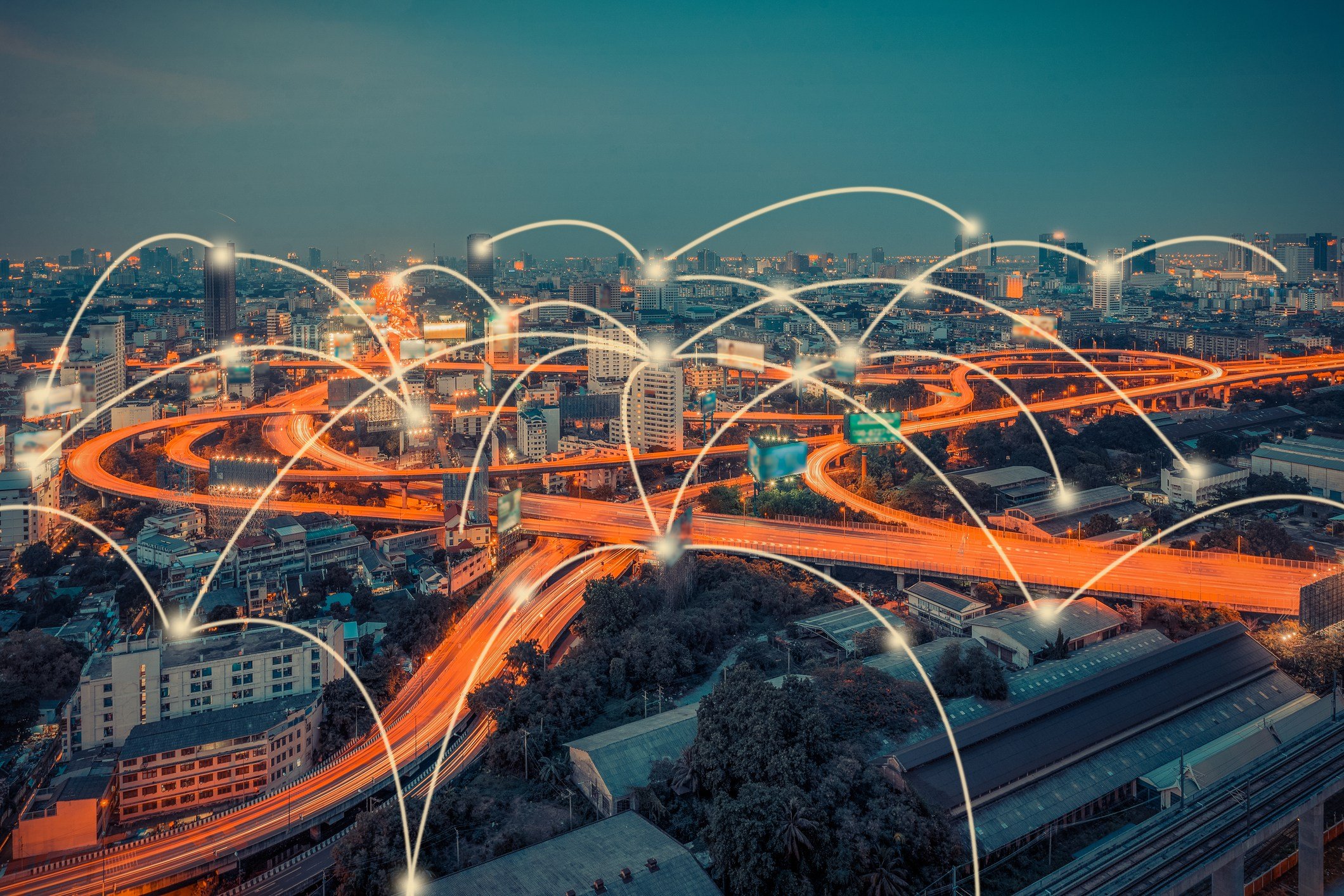 Enterprise SMS can deliver industry growth and critics have been too quick to write off the medium – so says James Lasbrey, Global Head of Messaging at Telefónica…
The mass adoption of smartphone technology, driven by the emergence of iOS and Android operating systems in the late 2000s, opened up a new realm of possibilities in mobile telecoms.