MEF's latest country report examines the behaviours and attitudes of Turkish smartphone users and reveals that music, messaging and video are the biggest drivers for an increase in mobile data spend in this key growth market.
Supported by Turkcell, the survey of over 1000 mobile consumers was carried out by On Device Research and found that data consumption is high, with 60% currently using monthly data package (1-5 GB). 71% of Turkish mobile users use chat apps and 54% of those who have extra data use it to watch video and 41% use music apps.
Download the report now
The market has opportunities for growth but one barrier to this is security fears with 24% vs the global average of 13% citing this as a reason they did not download more apps.  Only 52% of Smartphone users have made a purchase via mobile in the last six months compared to the global average of 78%.
However, there is clear appetite for new mobile services. The study found almost 1 in 4 (23%) would consider using their mobile device for healthcare purposes and mobile banking is already established with 57% of mobile users do some kind of banking via mobile. 1 in 5 mobile users bank exclusively via their mobile device and a quarter of respondents have used their device to check their balance and pay a bill.
Growth in mobile engagement and data usage has been driven by video, music and messaging

Security fears remain a significant barrier for mCommerce (24% vs the global average of 13%)

62% of people have a music app especially for that purpose

71% use third party messaging services, of which 75% use WhatsApp to send messages

1 in 4 pay to access more data
GSM -based mobile communication in Turkey began when Turkcell commenced operations in February 1994. Turkcell is a regional leader by being the market leader in five countries out of nine it operates in. Turkcell's shares have been traded on the Istanbul (IMKB) and New York Stock Exchanges (NYSE) since July 11, 2000, and it is the first and only Turkish company ever to be listed on the NYSE.
Turkcell also has investments abroad. Turkcell conducts its mobile operations in growing markets like Azerbaijan, Kazakhstan, Moldova and Georgia through its subsidiary Fintur, in which Turkcell holds a 41.45% stake. KKTCell, a 100% owned subsidiary of Turkcell, was established in 1999 and operates within the framework of a revenue – sharing agreement with the Telecommunications Authority of the Turkish Republic of Northern Cyprus.
Turkcell, with its wide coverage area and diverse range of services abroad, is able to provide its subscribers with mobile communication services both in Turkey and around the world . Turkcell has always worked to bring the innovations in the mobile communication world to Turkey. Since its inception it facilitates the lives of its subscribers, helps them save time, provides products and services ensuring easy access to data and keeps on improving its infrastructure even further. In addition to programs that cater to GSM usage habits and life styles of individuals, Turkcell provides products and services designed specially to boost productivity and competence of its corporate subscribers .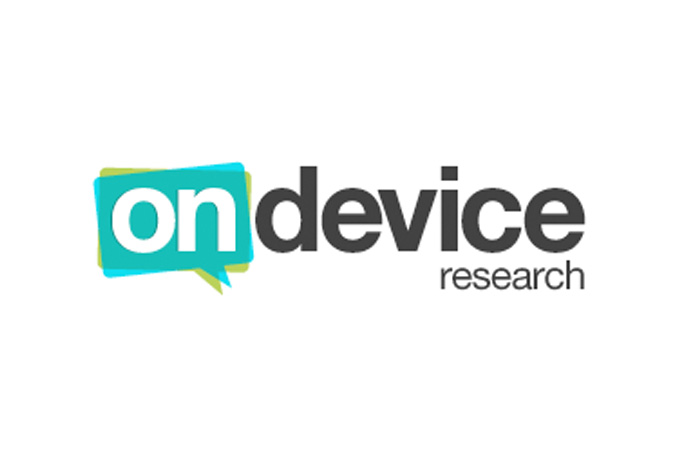 On Device Research is a research company that gathers responses on mobile devices – so far we've sent over 2.3 million surveys across 53 countries. By conducting research on mobile phones and tablet computers we can reach consumers wherever they are, at any time and in any location. Mobile research also brings fresh, instant responses that accurately capture consumers' feelings, thoughts and opinions.