Businesses are embracing mobile as a communications channel regularly engaging with their customers via text and chat apps. This new study is part of MEF's Future of Messaging Programme. It indexes the messaging habits of nearly 6000 respondents across nine countries worldwide.
The study digs deep into consumer trends and attitudes, providing insight and analysis on their wider industry impact, including Chat Apps and SMS usage, consumer and enterprise trends and a detailed perspective on nine specific markets, namely: Brazil, China, France, Germany, India, Nigeria, South Africa, UK and US.
The MEF Mobile Messaging Survey 2016 can help all stakeholders in the mobile ecosystem exploit the rich opportunities that mobile messaging provides.
Download the full report for free now
Key Takeaways
USAGE HABITS AND REGIONAL PATTERNS IN PERSON TO PERSON (P2P) MESSAGING
WhapsApp and Facebook have edged past SMS in 'person to person' messaging

The messaging app space is consolidating around a dozen major players

Huge variation in messaging habits determined by country
A2P (APPLICATION-TO-PERSON) MESSAGING: HOW BUSINESSES AND CUSTOMERS TALK TO EACH OTHER
SMS outscores messaging apps for 'A2P' in all verticals

Plenty of scope for growth in A2P messaging

Voice and 'face to face' still popular channels for person-to-business communications

Financial services leads the way for contact by SMS

One in six use text with healthcare providers

Retail comms: most mature market users prefer email to text

Most popular use of 'business SMS': confirming a password

Enterprise-to-consumer SMS: mobile-first nations are way out in front

The 'non-arrival' of location-based messaging: 37 per cent have never received an LBS alert
Mblox is the largest independent cloud based mobile messaging provider in the world, trusted by more companies to carry their mission-critical traffic than any other service As the industry's most experienced Tier One SMS aggregator, we specialize in the unique demands of large-scale mobile messaging programs and are known for providing reliable, uncompromising connections.
By creating positive brand experiences, we help clients transform numbers into profitable relationships with loyal customers. For more information visit www.mblox.com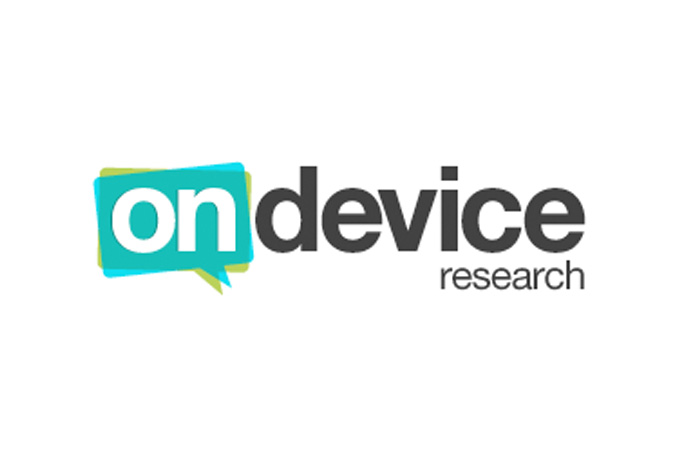 On Device Research is a research company that gathers responses on mobile devices – so far we've sent over 2.3 million surveys across 53 countries. By conducting research on mobile phones and tablet computers we can reach consumers wherever they are, at any time and in any location. Mobile research also brings fresh, instant responses that accurately capture consumers' feelings, thoughts and opinions.