At Cellusys, we empower mobile operators to generate more revenue, secure their networks, and make their subscribers' experiences better.
We design and deliver solutions that give operators clear insights and comprehensive control over their signalling, with a focus on security, roaming, SMS monetisation and analytical applications.
We are rated as a top innovator and Tier-1 vendor in Signalling Firewall, Steering of Roaming and SMS Firewall in independent researches. We proudly serve more than 600 million subscribers worldwide.
We have continually broken new ground since our inception in 2005, when we brought together a team with a depth of expertise in signalling, technology, and IP not seen elsewhere.
We are not held back with preconceived notions of how things should or shouldn't be done. With this, plus our creativity, and huge input from customers, we will remain leaders in innovation, and the commercial and common-sense choice for mobile network operators.
MEF Programme Director James Williams assembled a panel of experts last month to discuss the new challenges facing brands and consumers in the context of the ongoing global pandemic. As e-commerce and digitalisation are by necessity on the rapid rise, how is the industry tackling the challenges of creating a smooth customer journey for consumers possibly unfamiliar with the digital landscape, while protecting them from mobile fraud and would be bad actors?
Following the publication of a new MEF whitepaper on the topic, Andrew Parkin-White, MEF Advisor on IoT, discussed key issues on market development in IoT global connectivity with an expert panel. Here the panel tackle some of your questions from the discussion that were left unanswered. The webinar on 3rd December 2020 raised some questions from attendees for the panellists. With limited time available, we were unable to cover these questions adequately during the session. Our panellists have responded with detail; we are grateful to the following individuals for the robust replies..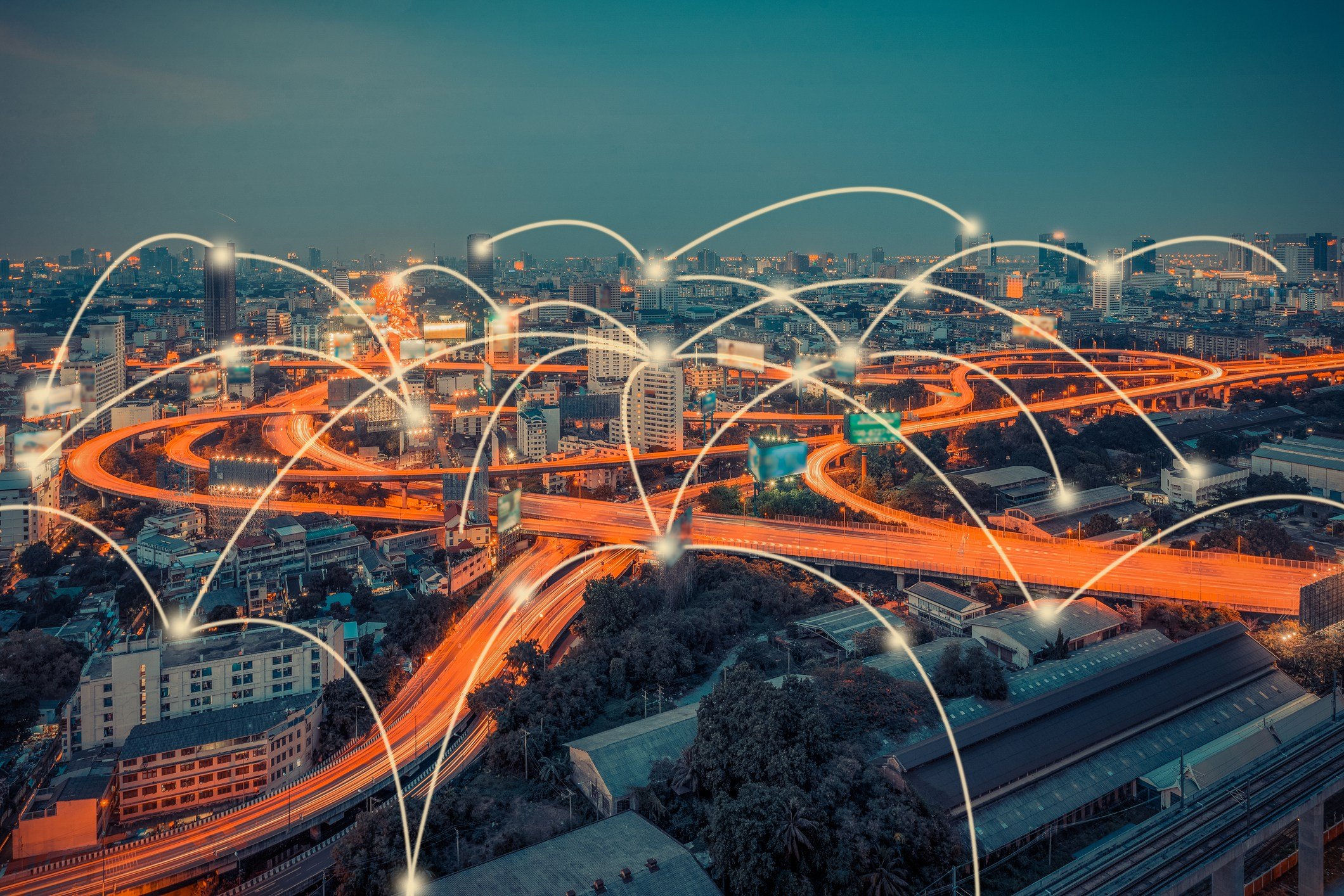 Following the publication of a new MEF whitepaper on the topic, Andrew Parkin-White, MEF Advisor on IoT, discusses key issues on market development in IoT global connectivity with an expert panel. Market size always generates a great deal of interest and there are many analyst forecasts available. A consistent theme is that of a large and growing market. Specialist IoT analyst firm Transforma Insights forecasts that the IoT market in 2030 will be worth $1.5trn with over 25bn active devices. Connections over cellular will grow from 1.2bn in 2019 to 4.7bn in 2030. Connectivity typically accounts for around 10% of the overall value with some variation by segment and geography.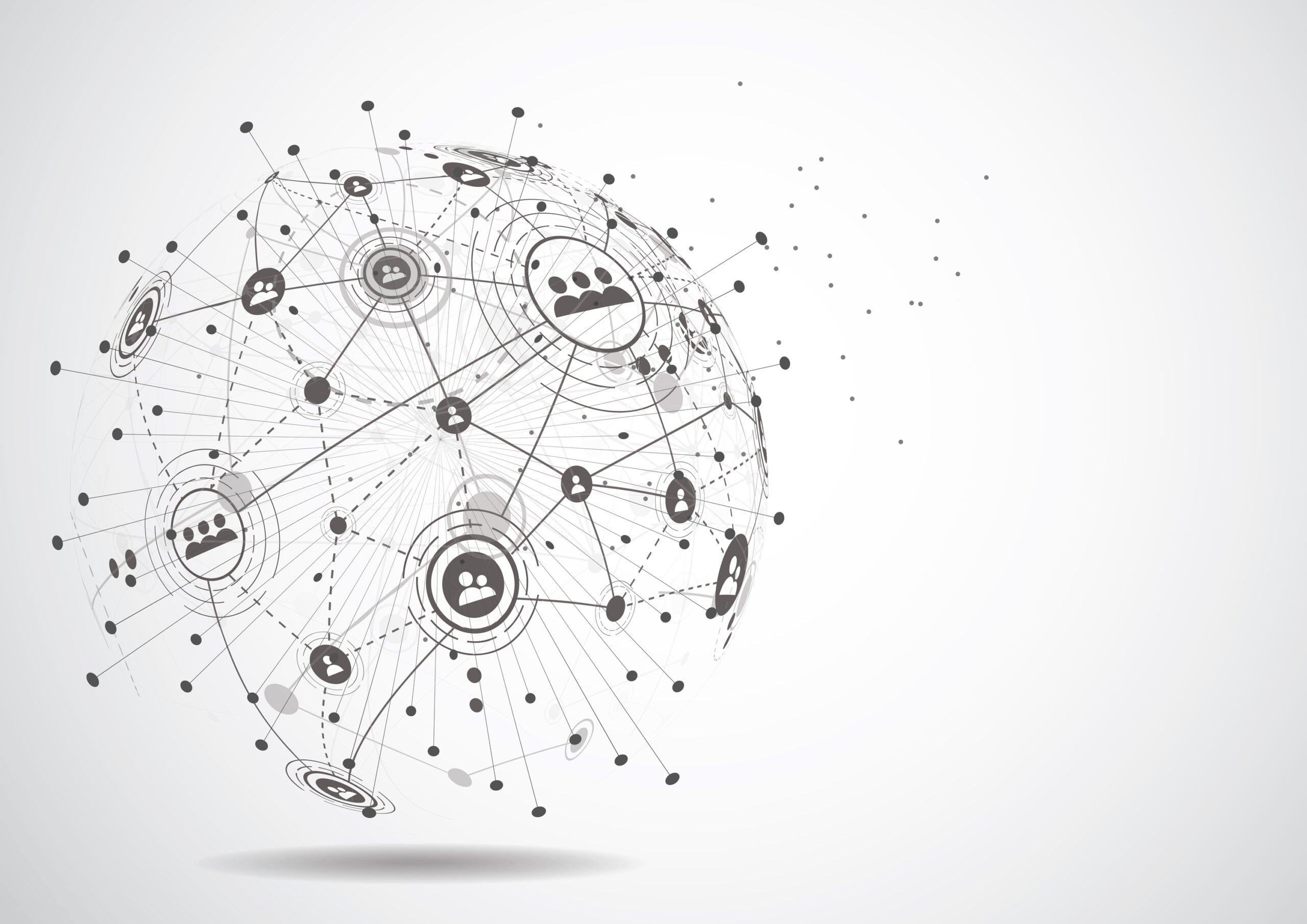 During MEF Connects Wholesale, MEF IoT advisor Andrew Parkin-White was joined by a panel of experts to explore market development in IoT connectivity comprising:
Fernando Llobregat Baena, Head of IoT Sales for Enterprise, BICS, Martin Garner, COO, CCS Insight, Olaf Giehl, Senior Project Manager, Telekom Carrier Services, Craig Price, SVP, Mobility Products and Marketing, PCCW Global, David Hambling, CEO Asia Pacific, Pod Group, Stuart Mitchell, Chief Evangelist and Head of Product, Zariot
ZARIOT is a new independent company providing secure SIM cards for the IoT connectivity needs of global enterprises. MEFTV Spoke to the CEO Dawood Ghalaieny about the new business.
Dawood sees the 'connected chaos' in IoT as manufacturers are placing SIM cards in a wide range of devices with little consideration over where they would be connected in the future.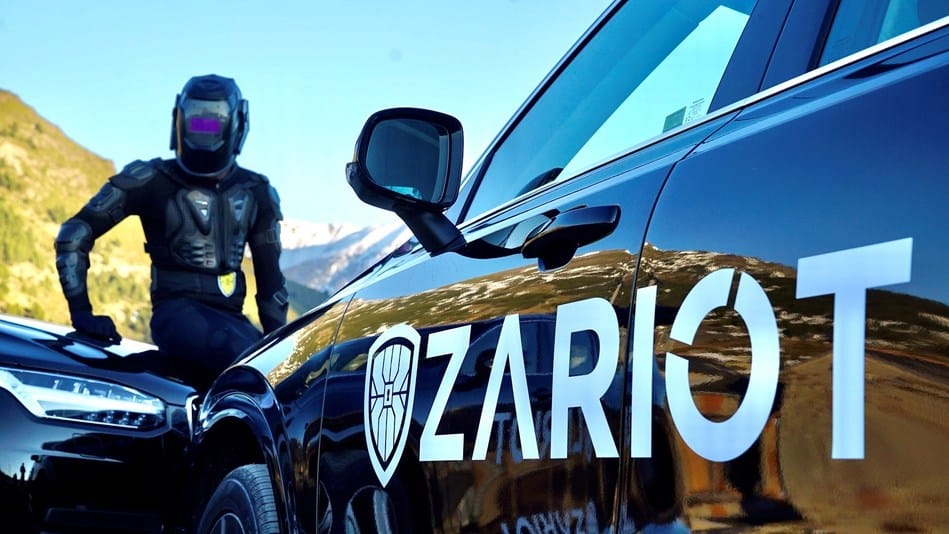 During IOT Solutions World Congress Andrew Parkin-White, Mobile IoT Advisor of MEF was joined by an expert panel comprising Fernando Llobregat Baena of BICS, Charles Bernard of Cellusys, Martin Garner of CCS Insight and Sylvia Kechiche of the GSMA. The panel explored the issues and challenges of mobile IoT security.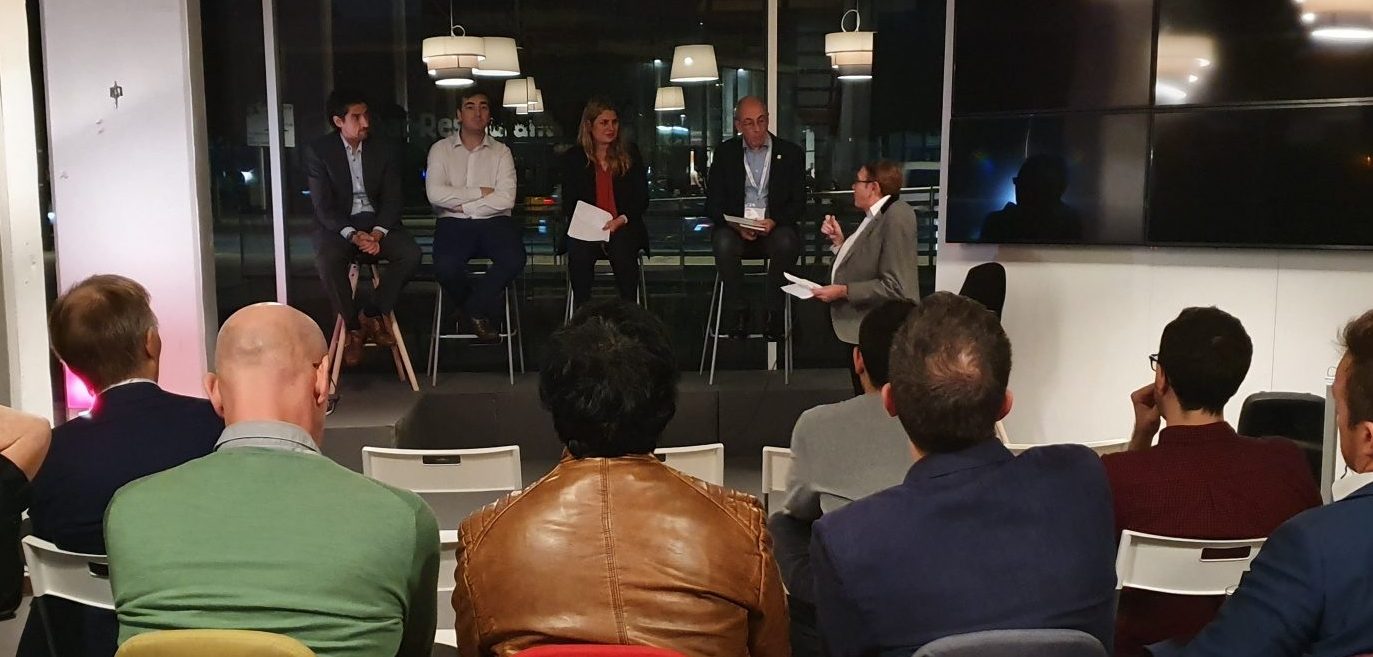 The mobile industry is on the threshold of a new era. In a few years, it could put SIMs in billions of machines. Can it rise to the challenge of securing these devices? And devising suitable new commercial models? At MWC19, MEF and Cellusys gathered a panel to discuss.
It's been said many times before. Mobile World Congress is no longer about phones.
Mobile handsets are just not that interesting any more. What's more, the smartphone market might well be vast and vibrant, but it has flatlined. Now, the attention has switched to 'things'.