ZEOTAP is a Customer Intelligence Platform (CIP) that helps companies better understand their customers and predict behaviors, to invest in more meaningful experiences. We enable brands to build on a nucleus of first-party data to win new customers and grow their loyal base. Our independent but integrated modules include customer data unification, identity resolution, enrichment, analytics/modeling (including in data clean rooms), and activation to 100+ partners in the marketing ecosystem.

Recognized by Gartner as a "Cool Vendor" (2020) and by AdExchanger as the "Best Data-Enabling Technology" (2019), our platform meets the highest enterprise data privacy and security standards, including GDPR, ISO 27001 and CSA STAR. We serve the world's top brands, agencies and publishers across a dozen countries in Europe, North and Latin America, and APAC. ZEOTAP is also the founding member of ID+, a universal marketing ID initiative.

In the news/
Founder & CPO of Zeotap Projjol Banerjea discusses the challenges facing the digital marketing industry in the wake of the Covid -19 pandemic, and explores how brands can use this time to re-assess their marketing strategies and plan for a new digital marketing landscape, with new data privacy regulatory norms.
In these uncertain times, many businesses find themselves on a sort of hiatus, with much of their activity—and certainly their marketing activity—drastically modified, or simply on hold.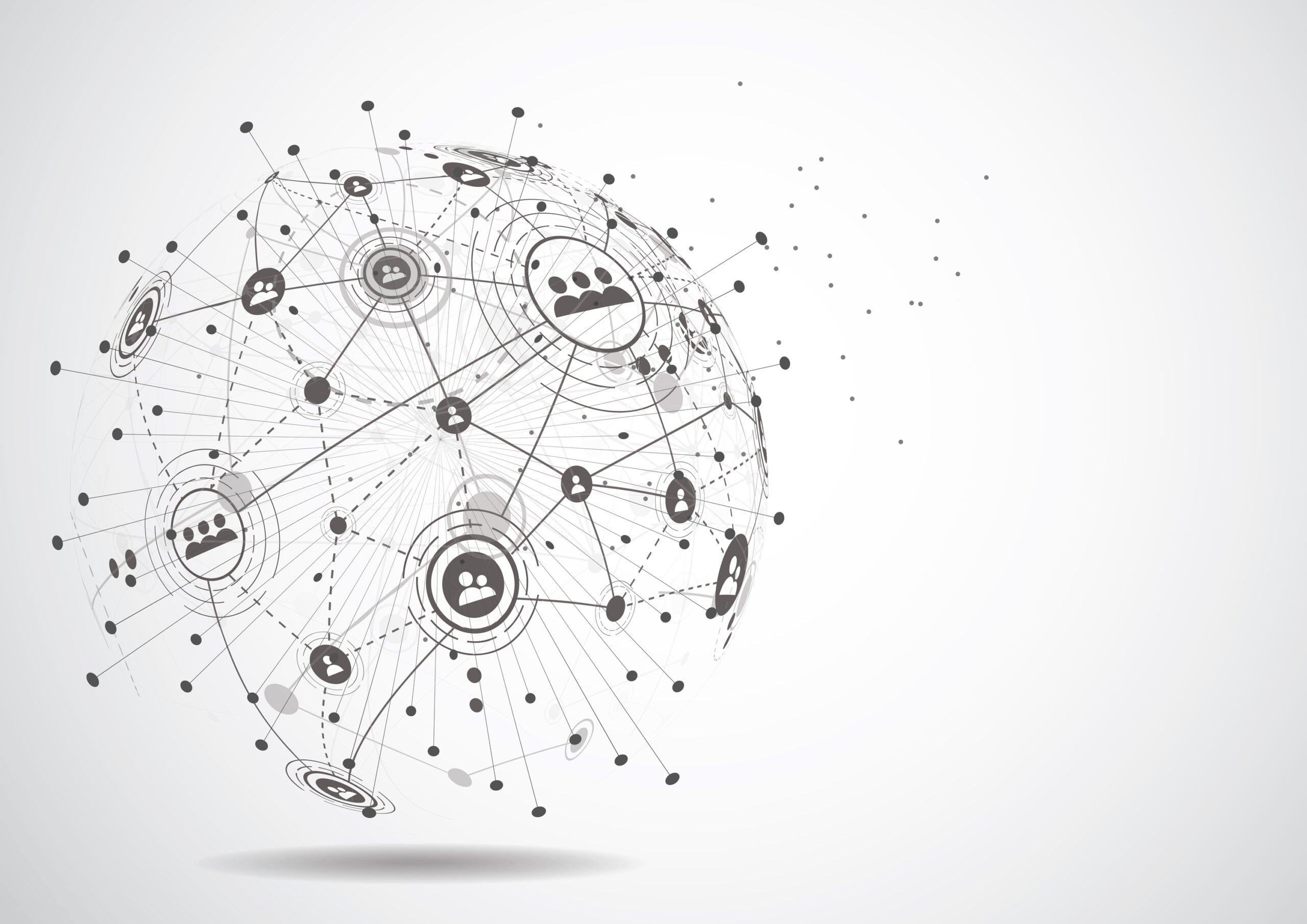 We asked MEF Members and industry insiders to shine the spotlight on mobile ad fraud and ask what should the industry be doing to combat the fraudsters? one of the biggest challenges to mobile advertising growth has been invalid traffic and mobile ad fraud such as fake installs and click spamming. This has significant impact on the app ecosystem.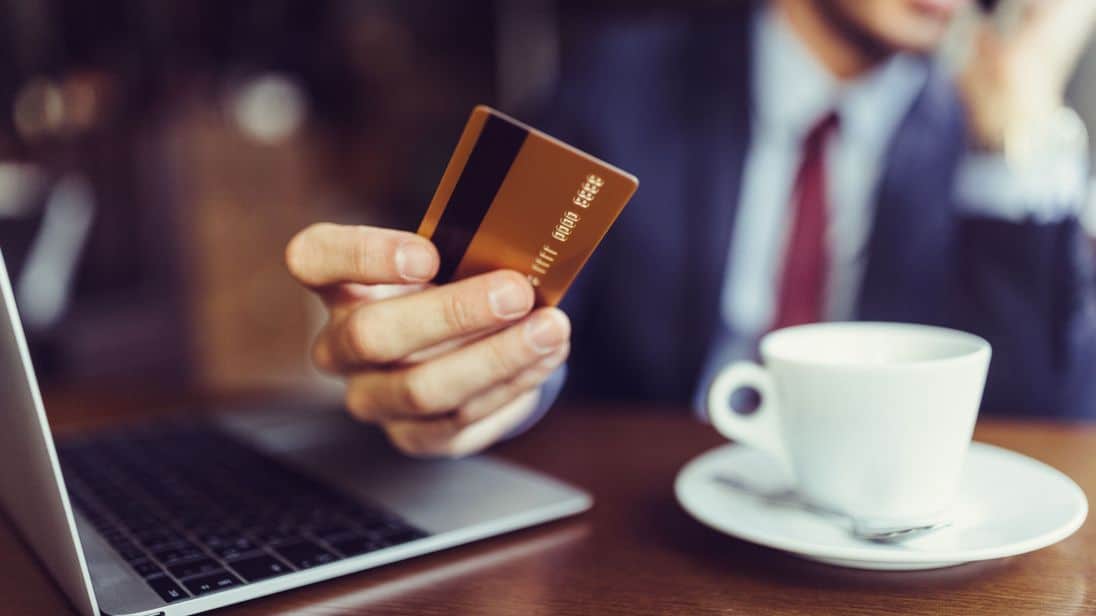 This Saturday the 25th of May marks one year since the launch of the EU's General Data Protection Regulation which introduced new rules for how businesses handle consumer's personal data.
We asked MEF Members from across the mobile value chain to share their thoughts on GDPR's first year; how has the regulation impacted the mobile ecosystem and attitudes towards personal data among businesses and consumers, and what have been its major successes and failures?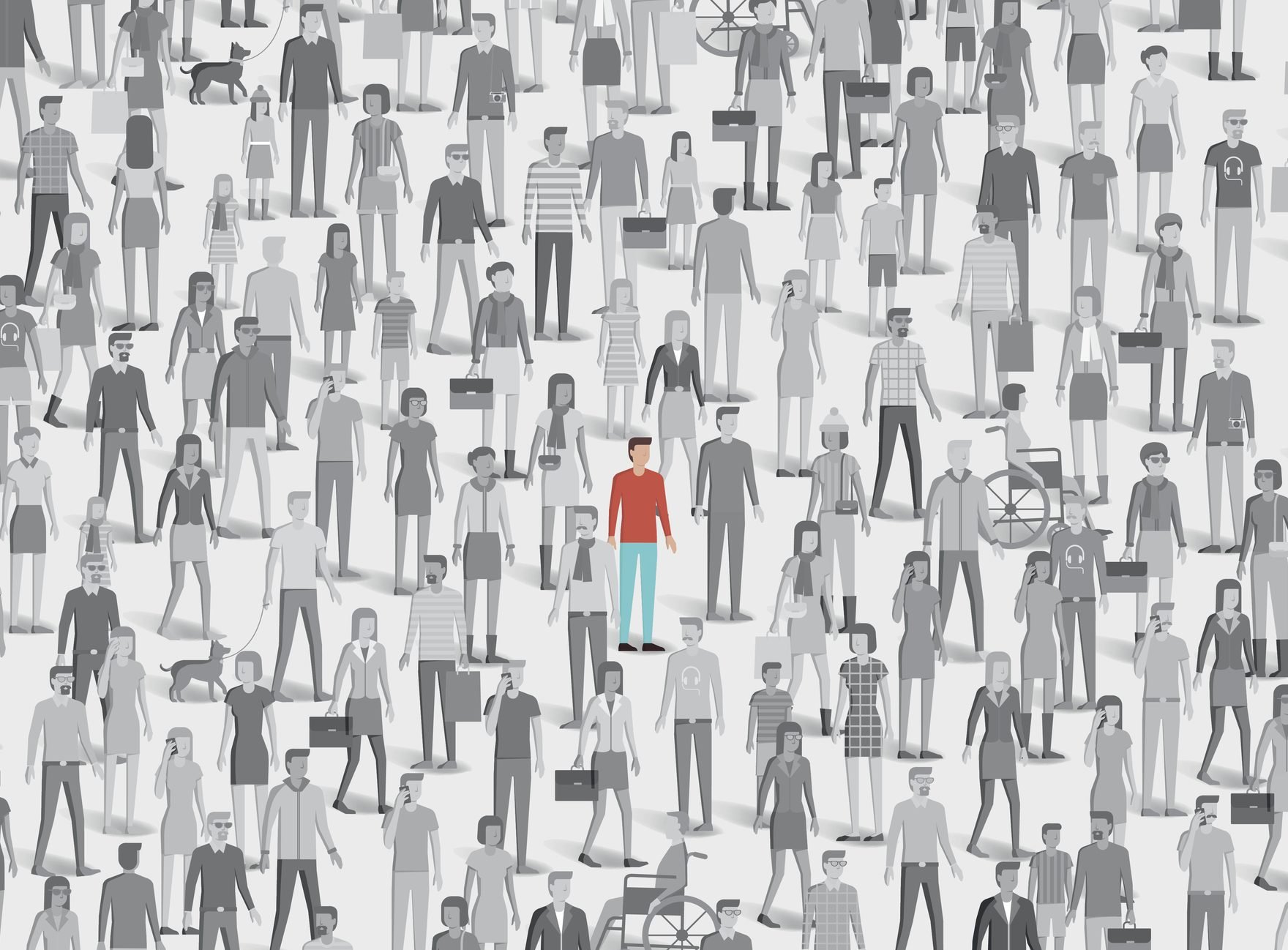 Mobile advertising is big. But it could be even bigger with the addition of more reliable data sets. Can MNOs provide them? In a MEF Connects Digital webinar, three experts shared their stories…
If it's true that the world is undergoing a data revolution, then advertising is doing it first.
Over the last decade, the momentum in advertising has moved from offline to digital and from digital to mobile. In the process, it has gone programmatic.
The GDPR special edition of MEF's eBulletin series, supported by CLX Communications, highlights the perspectives of the diverse MEF membership and experts on their path to preparing for GDPR compliance and the bigger journey ahead in ensuring that GDPR supports the innovation and growth of a connected and trusted data driven world.
Here representatives from different ends of the mobile ecosystem share their unique experiences with GDPR preparations – hear how Telecoming, Digi.Me, Zeotap and Trunomi describe the impact of the regulation on their business and how they see the industry evolving in a post-GDPR world.
MEFTV speaks to Florian Lichtwald, SVP Global Telecom & Data Partnerships at zeotap during MWC 2018 who discusses the background to their business and shares in depth insights into how companies can maximise the reach of their data while ensuring security and privacy standards are maintained.
"The digital advertising industry is very dependent on high-quality data since targeting is the only option to narrow down your impressions to the right users in a cost-efficient way.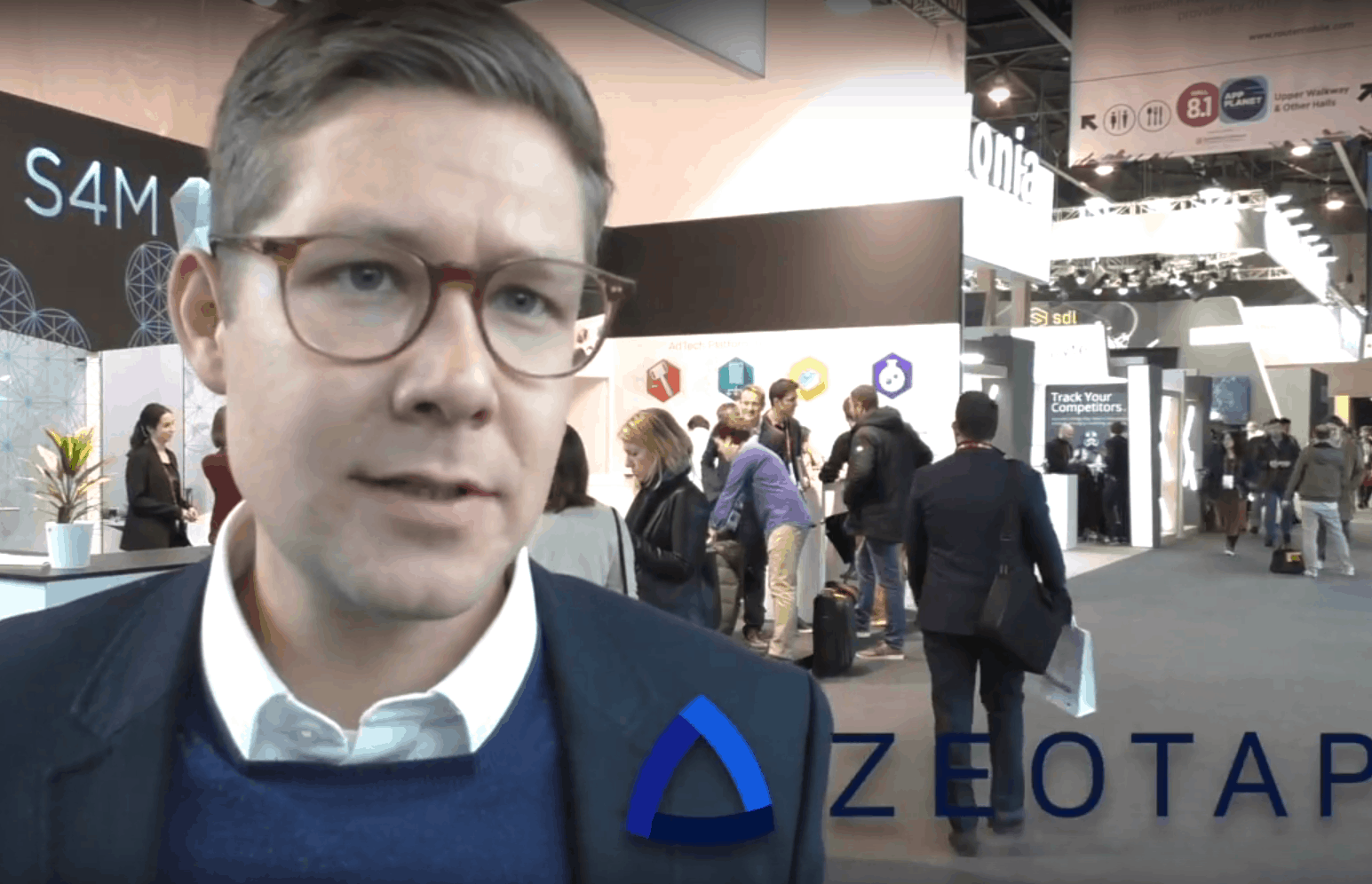 In our '5 minutes with' profiles, MEF members talk about their business, their aspirations for the future and the wider mobile industry. This week, Florian Lichtwald, SVP of Global Telecom and Data Partnerships introduces zeotap.
We unite the world's most valuable data especially from telecom operators to enable the world's largest brands to achieve better results in their advertising campaigns through precise targeting and intelligent technology. Mobile users have shown that they often prefer advertising as a currency when consuming digital content.