Webex CPaaS Solutions (previously known as imimobile) provides cloud communications software and services that manage business-critical customer interactions at scale.

To put it simply, we help businesses to lower costs, reduce complexity and accelerate IT roadmaps.

We believe that customer experience is the key competitive advantage for consumer businesses. So, we're creating a world where enterprises can stay constantly connected to their customers. A world where every touchpoint, on every channel, is an opportunity to deliver rich, engaging, intuitive experiences.
MEF Connects Wholesale sessions are all available to watch on demand – In this session on SMS fraud, co-hosted by MEF and i3Forum, our amazing panel explore the latest use cases, best practices and industry initiatives attempting to stay one step ahead of the fraudsters and protect the long term sustainability of the channel. MEF CEO Dario Betti moderates a panel featuring: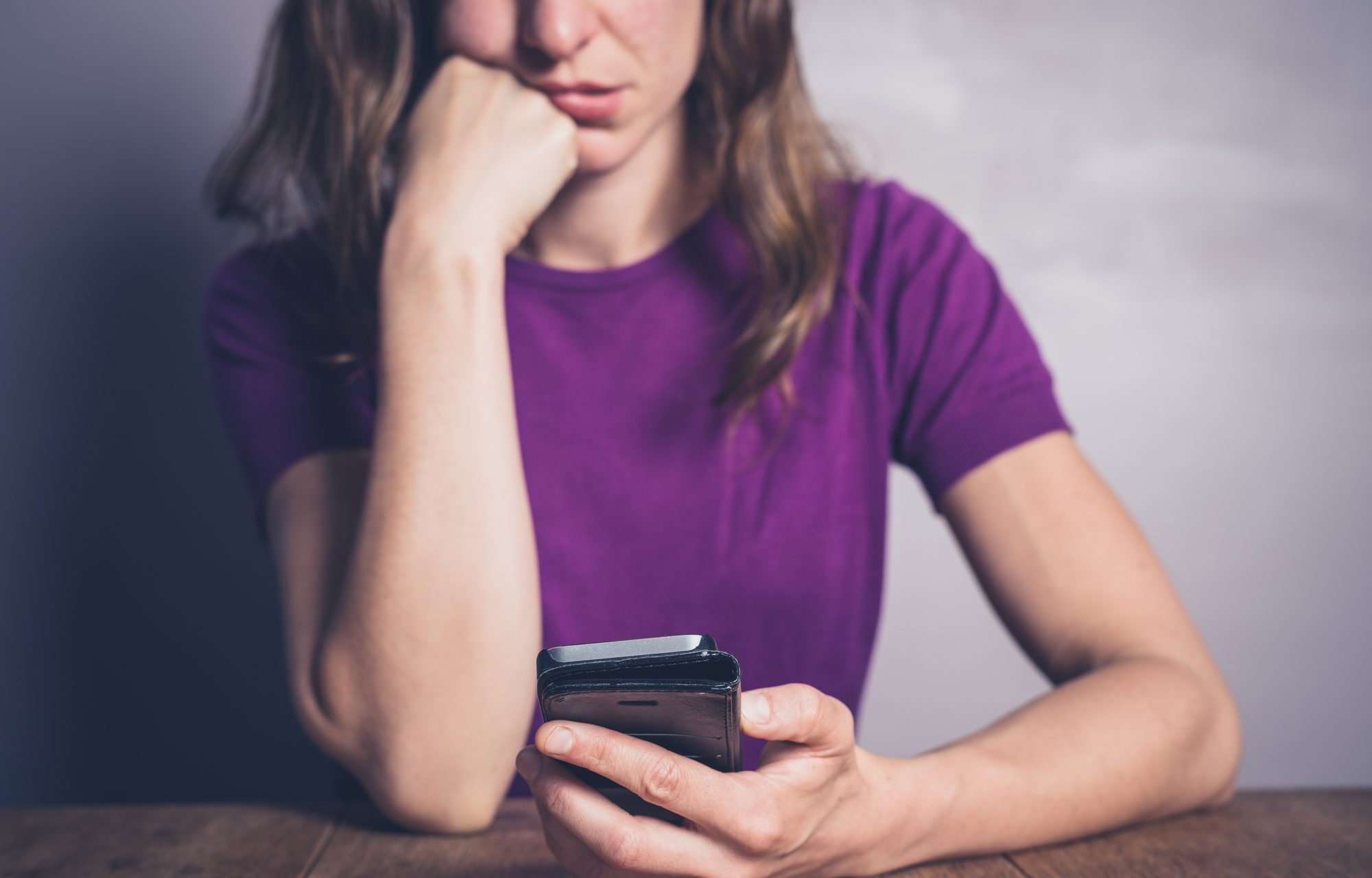 Which MNO reduced fraud by 14x? What does PIN entry to do completion rates? And how can you tell if a $99 in-app payment is made by a fraudulent bot or an 11 year old on his Dad's phone? These questions and more were answered in a MEF's anti-fraud webinar… Anyone who has seen the Ray Harryhausen film Jason and the Argonauts will never forget the fighting skeleton scene. In it, our hero has to battle an army of relentless skeletons. So what does all this have to do with mobile content fraud? Well, the scene popped into my head when I was moderating last week's MEF webinar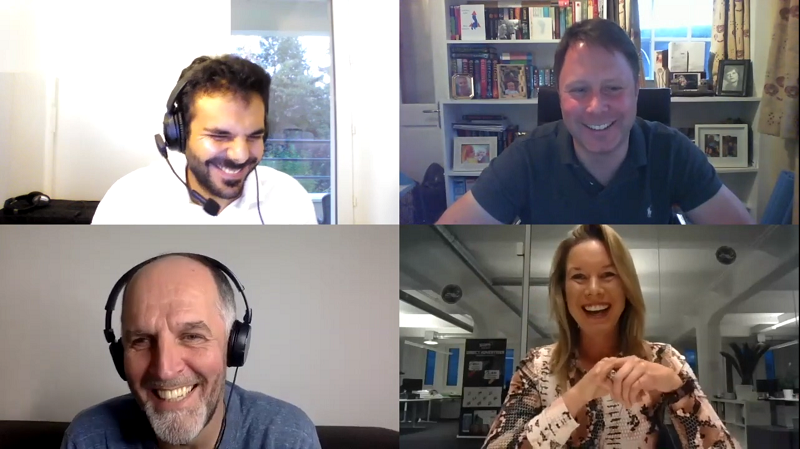 MEFTV speaks to Alex Cambell, Director of Enterprise Sales at IMImobile and Shakeel Khan, Director of Virtual Customer Contact at Barclays about delivering richer, more secure messaging experiences using RCS (Rich Communication Services) during MWC 2019.
At Mobile World Congress in Barcelona this year, the IMImobile team showcased a number of RCS demos at the GSMA Innovation City as part of Google's The Future of Operator Messaging stand, demonstrating the channel's potential for customer service, marketing, operations, and improving real-time customer interactions.
Last week Facebook announced the launch of its bot platform for Messenger, opening up an API to allow developers to create bots so that people chat with organisations to get information, answer questions and transact.
This means that by combining AI and natural language processing, users will simply instruct messenger to transfer money to someone, order a cab or discuss movie showtimes – just like they were talking to a friend.
Mobile messaging is increasingly the cornerstone of business to consumer communications. Whether it's to authenticate a user of a service, a notification or as part of a marketing push, messaging is often the mission critical part of a growing number of mobile consumer services.
There are however threats to the growth of messaging within the mobile ecosystem. Grey routes and SIM farms for example represent unregulated business to consumer lines of communication that could harm messaging's long-term sustainability.