We're making communications more flexible, intelligent, and personal, to help enterprises the world over stay ahead. We provide unified communications, contact centers and programmable communications APIs, built on the world's most flexible cloud communications platform.
MEF Connects Wholesale sessions are all available to watch on demand – In this session, an expert panel turn their attention to the Asia, African and Middle Eastern markets, to discuss among other things, the impact of Covid19 on wholesale in the markets, unique regional trends, the challenges and opportunities for wholesale and their predictions for how 2021 will develop. MEF's Tim Green moderates the panel featuring: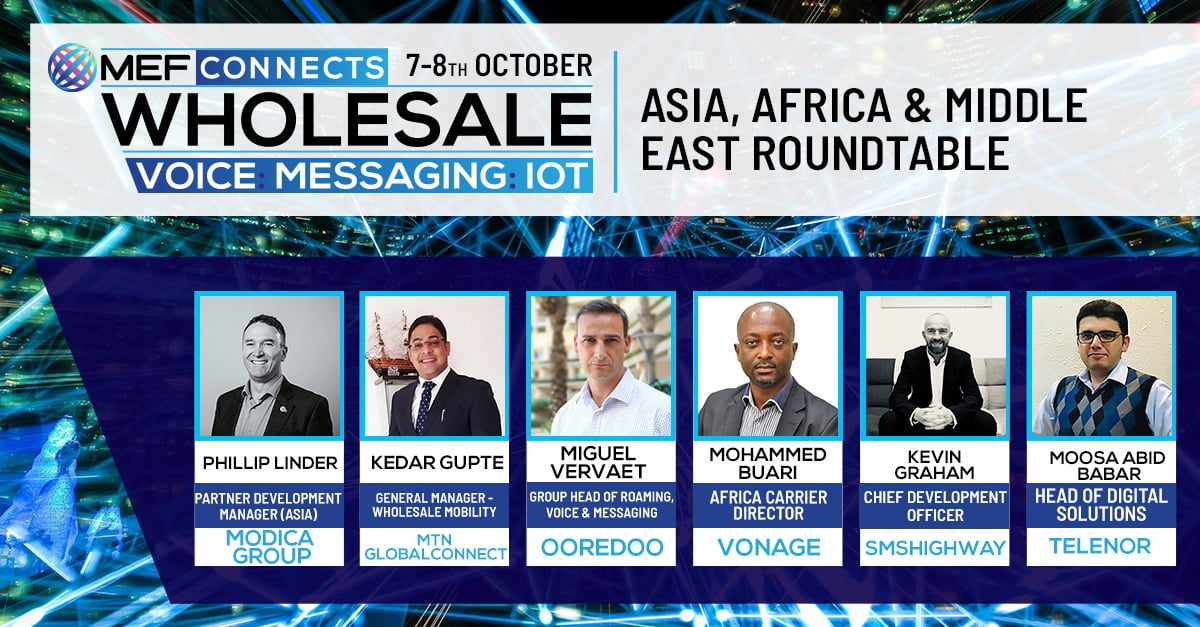 Taken from MEF Connects Wholesale, MEF's Tim Green hosts a packed panel for the "Americas Spotlight" session; an open discussion giving a regional perspective and updates on the wholesale sector, looking at the impact of COVID19 on the markets and sharing predictions for 2021.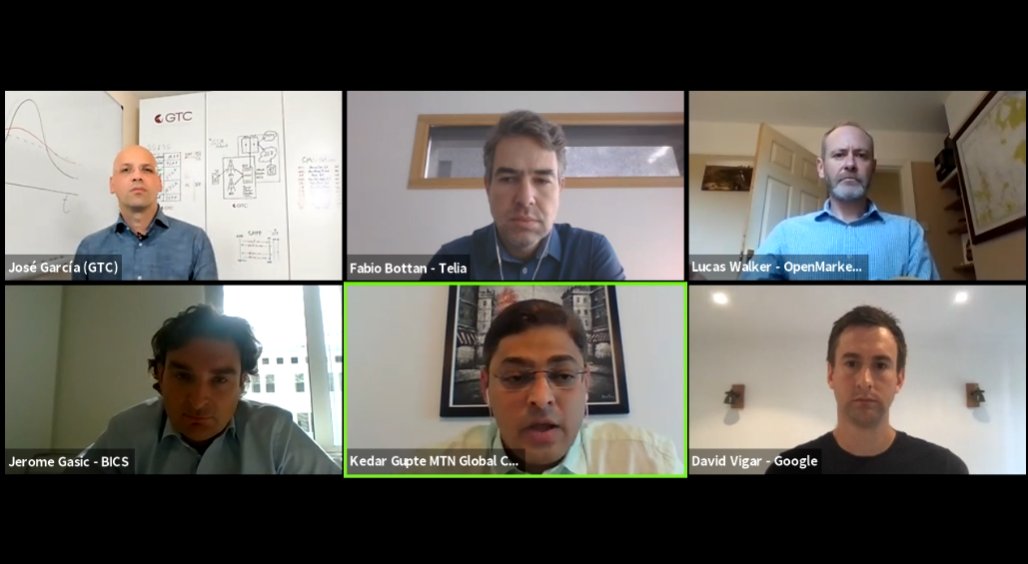 Ominchannel is sweeping through the business world. Every company knows it has to give customers the full range of communications channels – and to make sure those channels are linked. Last week's MEF webinar looked at how this revolution is changing the contact centre. Here are the highlights.
Call centres are rarely called call centres any more. They are contact centres now. And quite right too, with customers getting in touch by text, email, social media, OTT messaging and live chat.