TMT Analysis is a specialist mobile numbering intelligence company. Our suite of products provide customers with the fastest and most comprehensive network and numbering data on the market today, used by businesses globally to improve customer interactions, gain useful insight and authenticate users, while reducing costs and improving the quality of their service.
With the increasing need for Application to Person (A2P) messaging, two stage authentication and identity management, our data is used millions of times daily to deliver important information quickly and accurately. If you pay per query for mobile routing intelligence, our services will significantly reduce your costs.
MEF Programme Director James Williams discusses the state of the global mobile ecosystem with a panel of experts, who assess the findings of MEF's Business Confidence Index, a litmus test of how companies globally see their prospects in the current business climate, and find that the telecoms industry remains optimistic.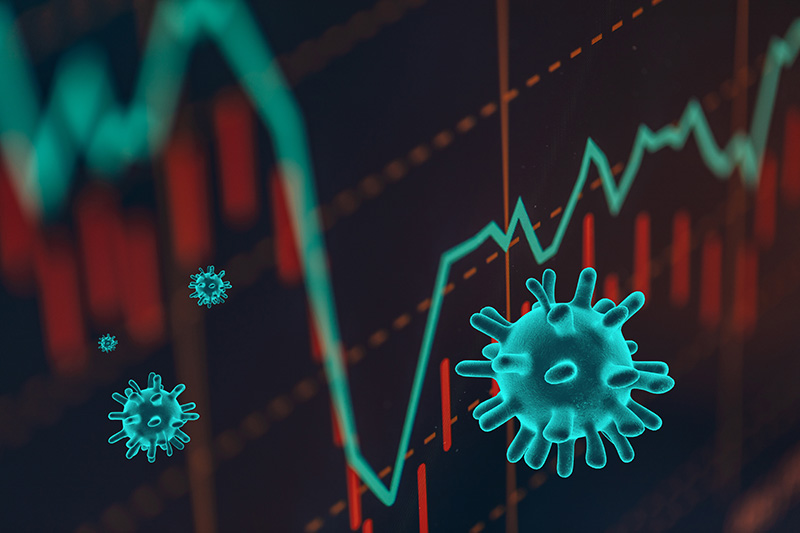 MEF Programme Director James Williams assembled a panel of experts last month to discuss the new challenges facing brands and consumers in the context of the ongoing global pandemic. As e-commerce and digitalisation are by necessity on the rapid rise, how is the industry tackling the challenges of creating a smooth customer journey for consumers possibly unfamiliar with the digital landscape, while protecting them from mobile fraud and would be bad actors?
Taken from MEF Connects Wholesale, MEF's Tim Green hosts a packed panel for the "Americas Spotlight" session; an open discussion giving a regional perspective and updates on the wholesale sector, looking at the impact of COVID19 on the markets and sharing predictions for 2021.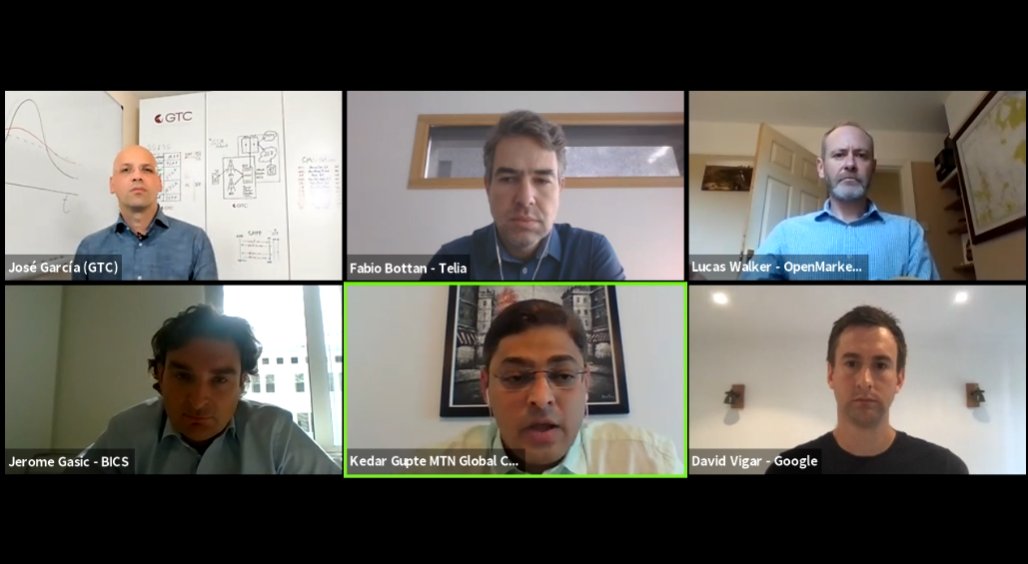 MEFTV speaks to John Wilkinson, CEO of technology, media and telecoms data specialists TMT Analysis about their view of the mobile ecosystem, digital identity, mobile fraud, RCS and how they see the messaging space developing in 2020 and beyond.
"Particularly for our business we're interested in the future of identity; what kind of mobile attributes will be used to understand the subscriber?