Tata Communications is a digital ecosystem enabler powering today's fast-growing digital economy. The company enables the digital transformation of enterprises globally, including 300 of the Fortune 500 – unlocking opportunities for businesses by enabling borderless growth, boosting product innovation and customer experience, improving productivity and efficiency, building agility and managing risk.
With its solutions orientated approach and proven managed service capabilities and cutting-edge infrastructure, Tata Communications drives the next level of intelligence powered by cloud, mobility, Internet of Things (IoT), collaboration, security, and network services.
Tata Communications carries around 30% of the world's internet routes and connects businesses to 60% of the world's cloud giants and 4 out of 5 mobile subscribers.
The company's capabilities are underpinned by its global network, the world's largest wholly owned subsea fibre backbone and a Tier-1 IP network with connectivity to more than 200 countries and territories.
Following the publication of a new MEF whitepaper on the topic, Andrew Parkin-White, MEF Advisor on IoT, discussed key issues on market development in IoT global connectivity with an expert panel. Here the panel tackle some of your questions from the discussion that were left unanswered. The webinar on 3rd December 2020 raised some questions from attendees for the panellists. With limited time available, we were unable to cover these questions adequately during the session. Our panellists have responded with detail; we are grateful to the following individuals for the robust replies..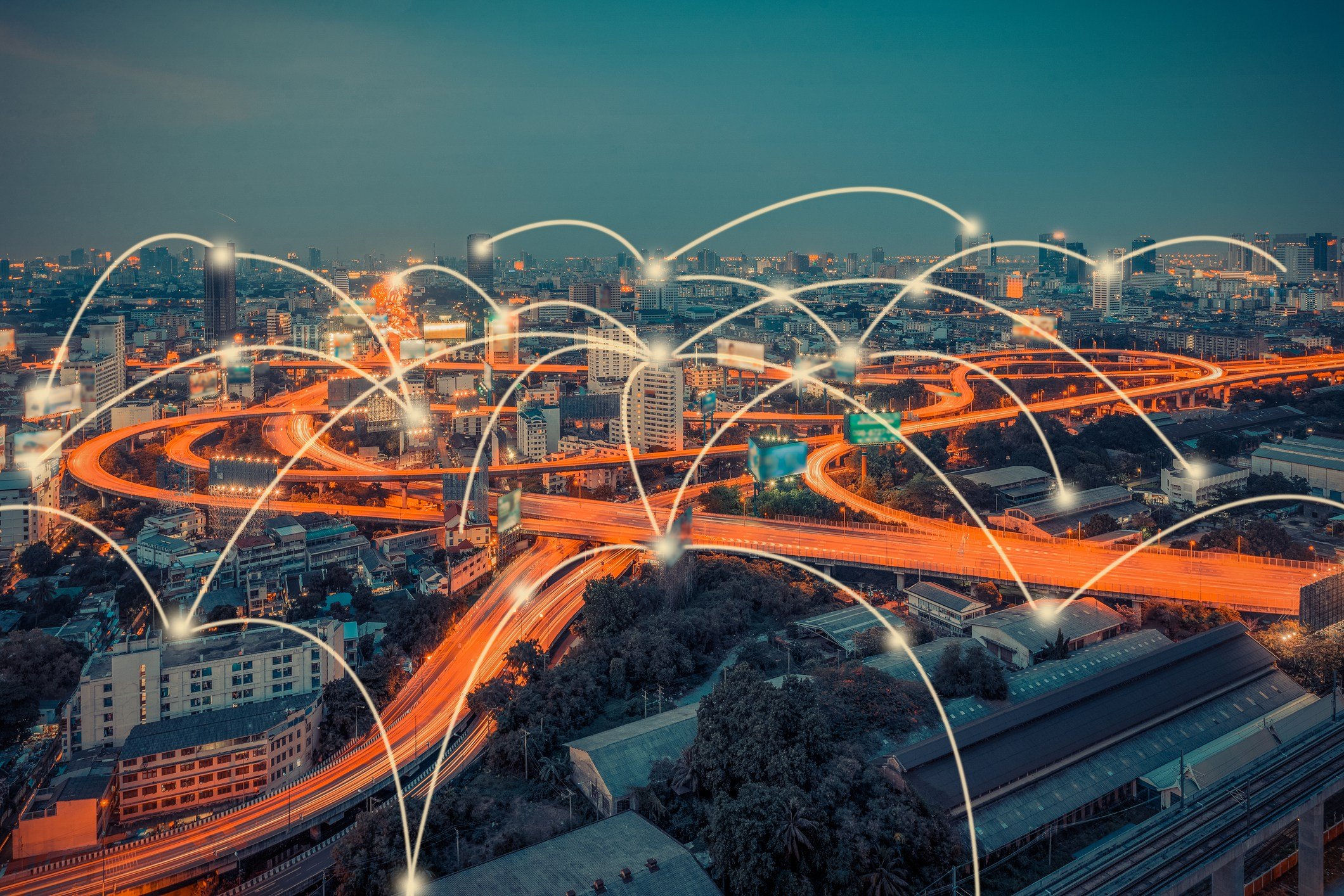 Following the publication of a new MEF whitepaper on the topic, Andrew Parkin-White, MEF Advisor on IoT, discusses key issues on market development in IoT global connectivity with an expert panel. Market size always generates a great deal of interest and there are many analyst forecasts available. A consistent theme is that of a large and growing market. Specialist IoT analyst firm Transforma Insights forecasts that the IoT market in 2030 will be worth $1.5trn with over 25bn active devices. Connections over cellular will grow from 1.2bn in 2019 to 4.7bn in 2030. Connectivity typically accounts for around 10% of the overall value with some variation by segment and geography.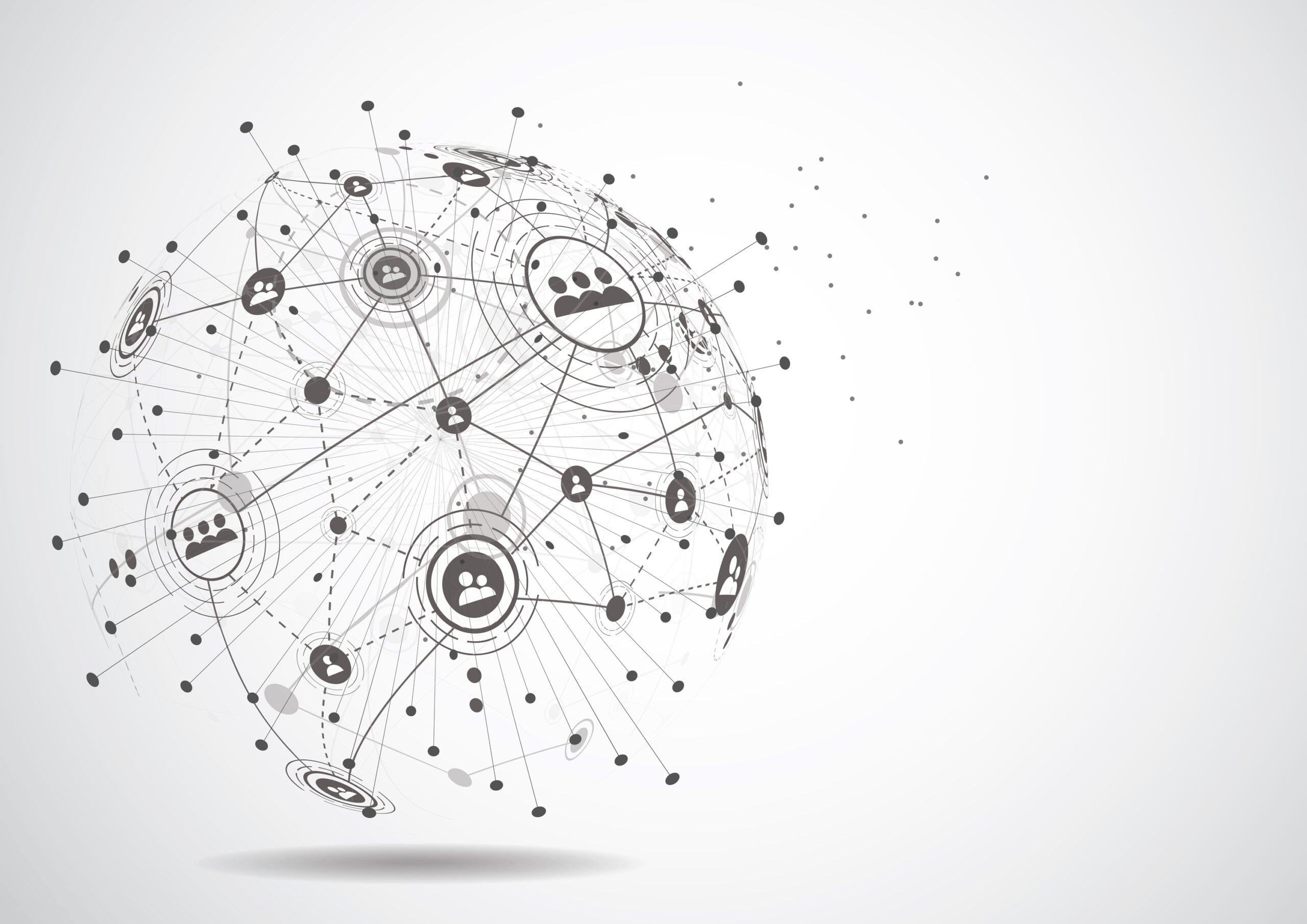 MEF Connects Wholesale sessions are all available to watch on demand – In this session on SMS fraud, co-hosted by MEF and i3Forum, our amazing panel explore the latest use cases, best practices and industry initiatives attempting to stay one step ahead of the fraudsters and protect the long term sustainability of the channel. MEF CEO Dario Betti moderates a panel featuring: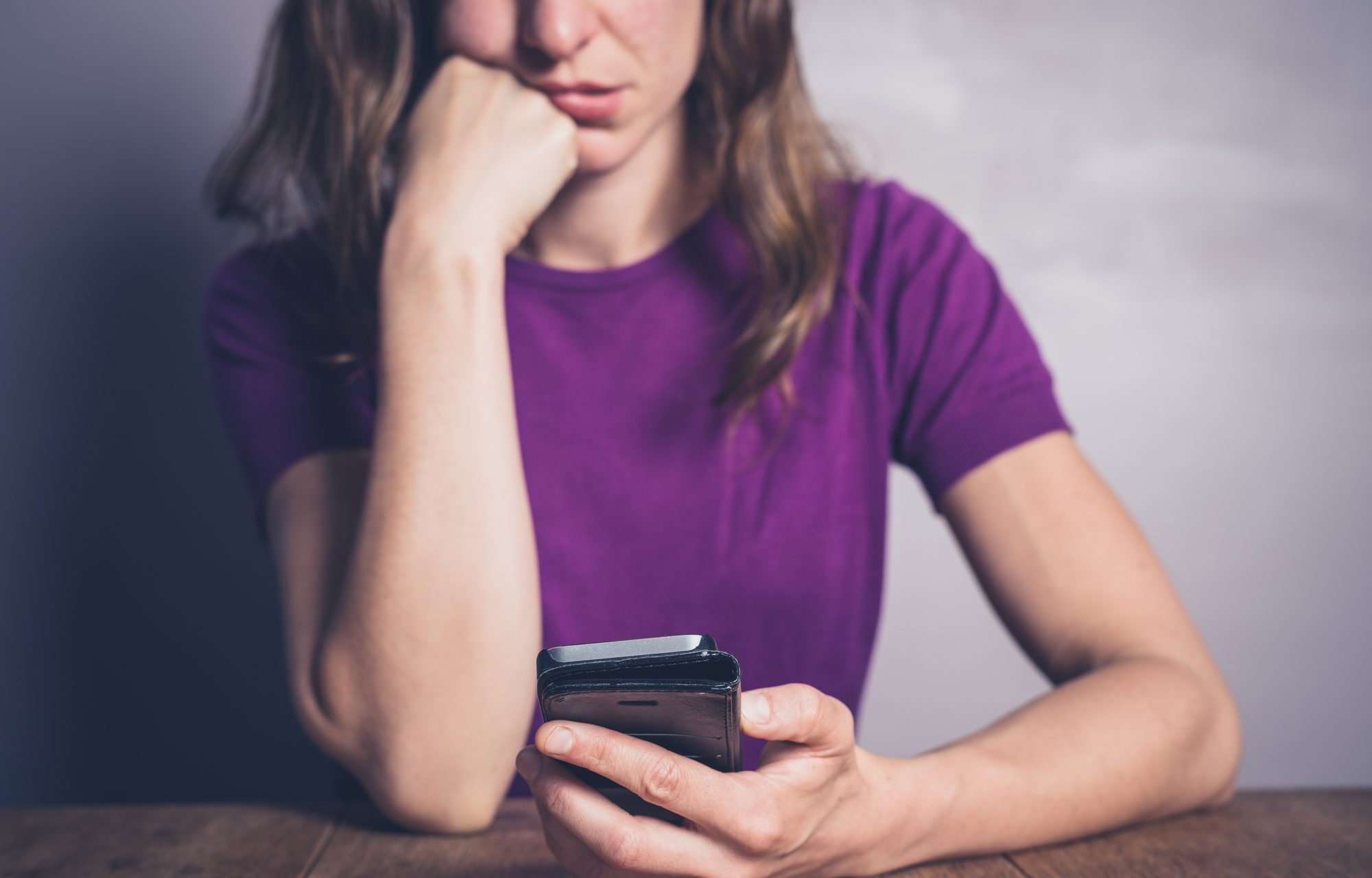 The mobile ecosystem has been central to many of the innovations and creative solutions that have emerged in the last few weeks: not just in communications in keeping us connected but also in the essential sharing of information, entertainment, education, business and finance all now commonly managed at home from mobile devices.
MEF Mobile IoT Advisor, Andrew Parkin-White is joined by an expert panel comprising Sam Barker, Lead Analyst of Juniper Research, Kim Bybjerg, VP, IoT and Mobility at Tata Communications and Alistair Elliott, CEO Solutions of the Pod Group. The panel tackled key issues and questions around the development of the Mobile IoT roaming market including market drivers, supplier challenges and importantly how to monetise the opportunities that IoT roaming affords.
MEFTV speaks to Tata Communications' Anurag Aggarwal – Associate Director of Messaging Services, about a broad range of topics, including the state of the global A2P messaging industry, the fight against grey routes, messaging fraud, and the future of RCS.
At the recent MEF Connects 2019 event in London, Matt Hatton, former CEO of Machina Research and ex Gartner analyst explored the issues around IoT roaming with a panel of experts comprising Luc Vidal-Madjar of BICS, Ben Bannister of Tata Communications and Graham Hart-Ives of JT Global. MEF Advisor Andrew Parkin-White shares his key takeaways from the session.
Demand for 'traditional' SMS enterprise messaging will keep the A2P market growing until 2025, says Tata Communication's Anurag Aggarwal. In an exclusive interview with MEFTV, he explains why…
At one time, the mainstream view of OTT messaging apps was that they represented competition to the traditional telco industry. No longer. Today, many insiders know that the picture is much more nuanced. Yes, the major OTT players do have ambitions in the enterprise messaging space. And yet, they are also among the operators' best customers.
A2P messaging revenues look set to double inside four years. Where is the growth coming from? Ben Bannister, director of mobility and collaboration services at Tata Communications, offers his thoughts.
Looking for a positive spin on ever-present A2P messaging fraud? It's a symptom of the huge success of the sector. Criminals target the channel because people and businesses love and trust it.