Syniverse is the world's most connected company—we pioneer innovations that take businesses further. Our secure, global network reaches billions of people and devices. Our engagement platform powers the customized experiences of the future.

And the millions of secure transactions we drive every minute are revolutionizing how goods and services are exchanged. We have always led companies to reimagine the boundaries of possibility.

Today we're delivering on opportunities with the power to change the world.
At MEF Connects Rich Communications Syniverse hosted a conversation, led by MEF's Tim Green, on the efforts being made to combine multi-channel communication strategies with automated, rules-based orchestration. Here Jeff Bak, Syniverse's VP of Product Management for Cloud Messaging services shares his main takeaways from the discussion, which you can watch in full on demand now.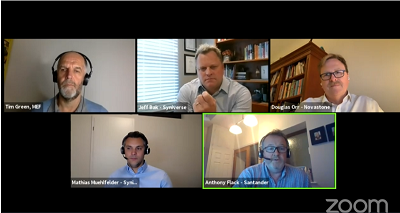 Virtually everyone has received a 'your delivery is on the way' text. But these messages can do be much more. In this MEF Connects webinar, execs from UPS and Syniverse talk about how they are deploying CPaaS to transform the 'delivery experience' for millions of customers…
Delivery companies occupy an interesting position in the new digital economy. On the one hand, they are in the most 'old school' industry of all. They move physical things from one place to another.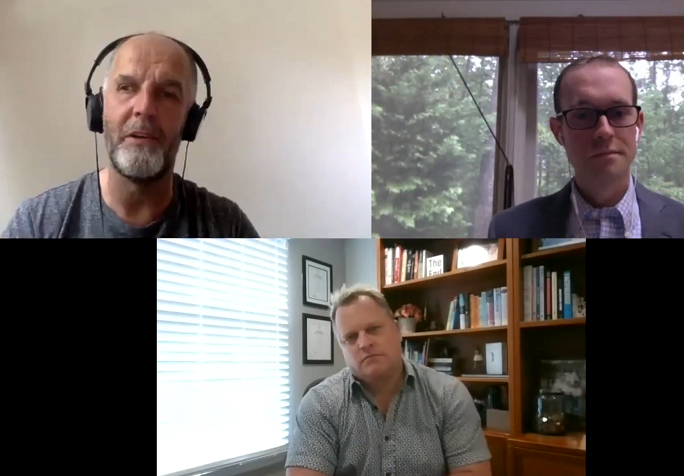 Cloud-based platforms make it easy for employees in every department to make the most of messaging. This is changing the working life of millions of people. As part of a serialisation of articles and interviews from MEF's Future of Messaging Guide 2020 MEF spoke to Syniverse's Mathias Muehlfelder about the trend.
How should companies be preparing for the next stage of business messaging? Taken from the new MEF Future of Messaging Guide 2020, we spoke to Jeff Bak, VP of Cloud Messaging Product Management at Syniverse, about what the future holds for business messaging and its users.
Ominchannel is sweeping through the business world. Every company knows it has to give customers the full range of communications channels – and to make sure those channels are linked. Last week's MEF webinar looked at how this revolution is changing the contact centre. Here are the highlights.
Call centres are rarely called call centres any more. They are contact centres now. And quite right too, with customers getting in touch by text, email, social media, OTT messaging and live chat.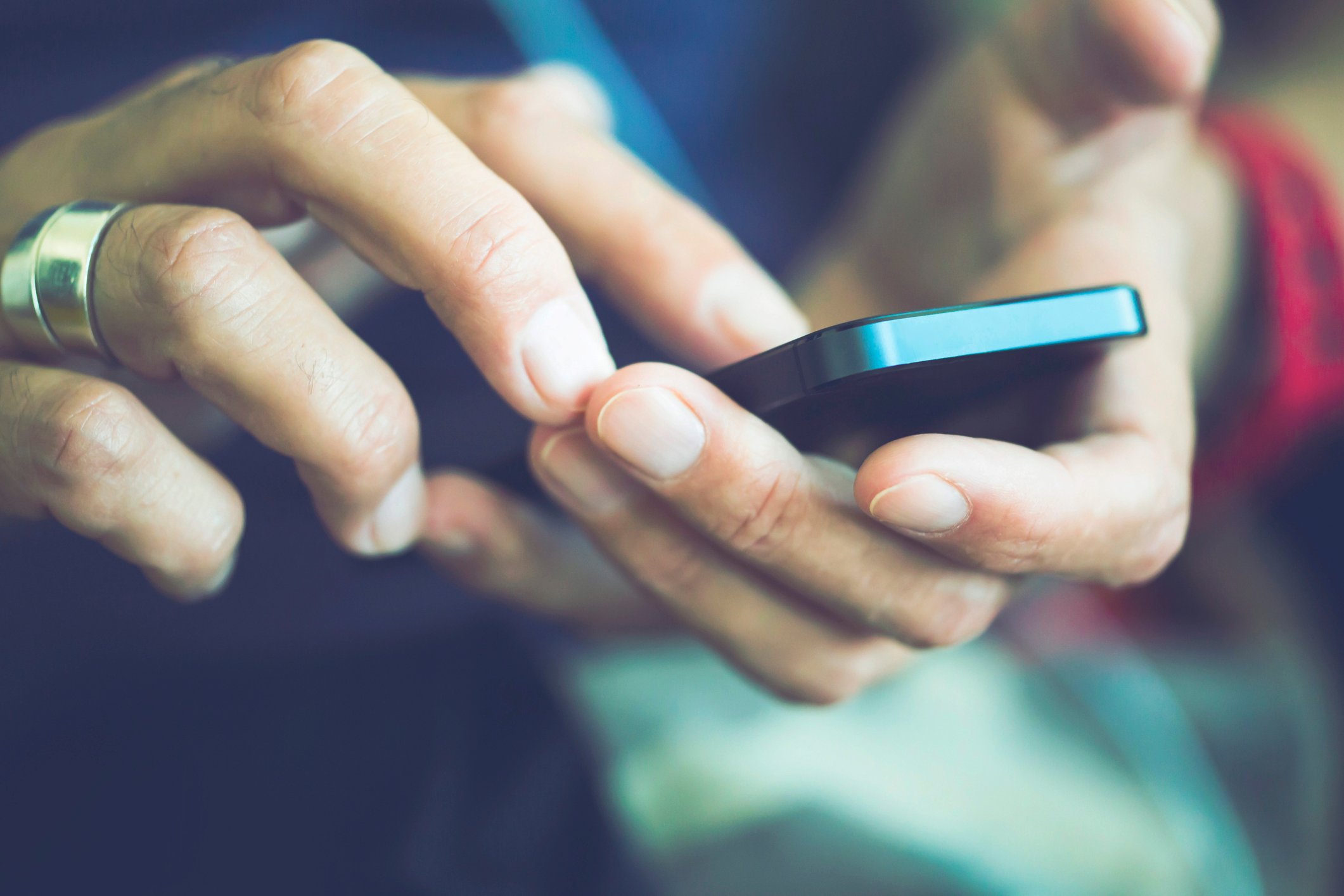 In this episode Daniele speaks to Anna Gussman, Senior Director Customer Products and Industry Relations at MEF Member Syniverse about how they view blockchain technology and how they expect to use it and other innovations like 5G and the IoT to enhance and evolve the mobile ecosystem, and how we will be more connected in the future.
The mobile ecosystem has been central to many of the innovations and creative solutions that have emerged in the last few weeks: not just in communications in keeping us connected but also in the essential sharing of information, entertainment, education, business and finance all now commonly managed at home from mobile devices.