Summit Tech is known in the mobile ecosystem for providing best-in-class products to operators wishing to deploy IMS solutions to offer readily monetizable services which meet market demand.
Summit Tech is a leading supplier of IMS-based IP Communications solutions delivering carrier-grade Client and Cloud Network Infrastructure software solutions for mobile communications (RCS/VoLTE), enterprise communications (UC, B2B & B2C), A2P Chatbots/MaaP, AI, Cellular/Mobile IoT, Connected Car, Identity and VR/AR/XR services. Summit has an impressive track record of innovation and global high-scale commercial deployments with top-tier operators and device OEMs. Our solutions include mobile client software Apps, "native dialer" stacks (SDKs) and other embedded modules for IoT devices, and infrastructure (both cloud hosted and on-premise) NFV elements, application servers (AS), and complete core network IMS solutions.
Summit Tech has a corporate commitment to remain aligned with current and future mobile industry standards, and contribute as members of GSMA's roadmap group and MEF working groups to recommend new features and specifications based on our innovation projects and market research.
We were the first to achieve GSMA RCS Universal Profile (UP) 2.0 accreditation for both client device and network.
RCS A2P Chatbots with mCommerce / Identity integration
UP 2.0 Accreditation – Summit Tech is currently the only vendor UP2.x Accredited for both Client and Network
(Summit powers Evolve's network)
MEF Connects Rich Communications sessions are all available to watch on demand now – Rich messaging powers the digital transformation of brick-and-mortar retailers. "Bricks to Clicks", "Retail to E-tail" via ecommerce and mobile messaging – here, our expert panel discuss how web, mobile and chatbots can breathe new life into traditional retailers and brands.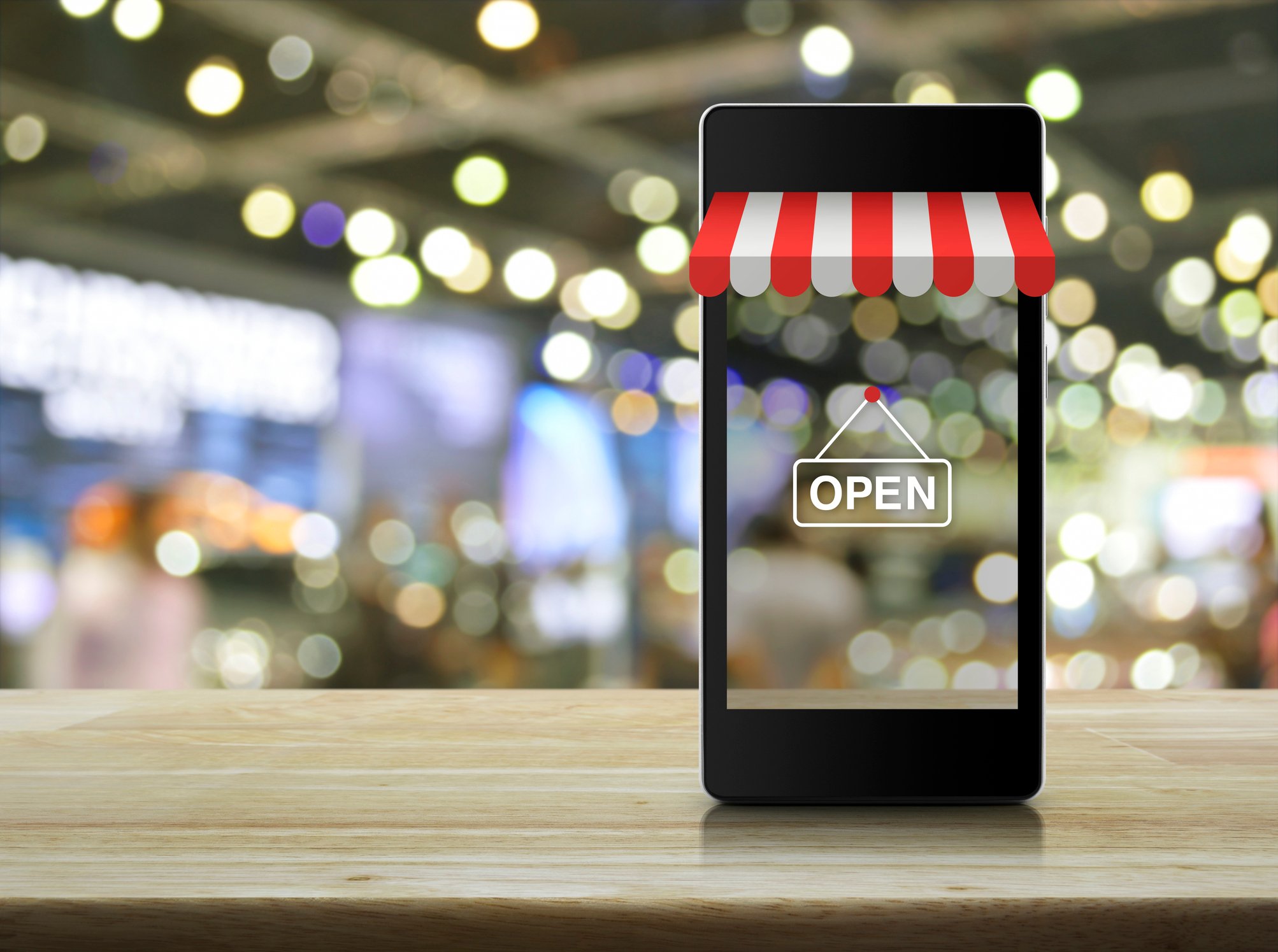 The industry is rightly excited about RCS's potential as a standard rich messaging platform for (nearly) all phones. But maybe that's too limited. Can RCS also flourish on other device types? In this preview for MEF Connects Rich Communications, Doug Makishima, CSMO of Summit Tech, speculates…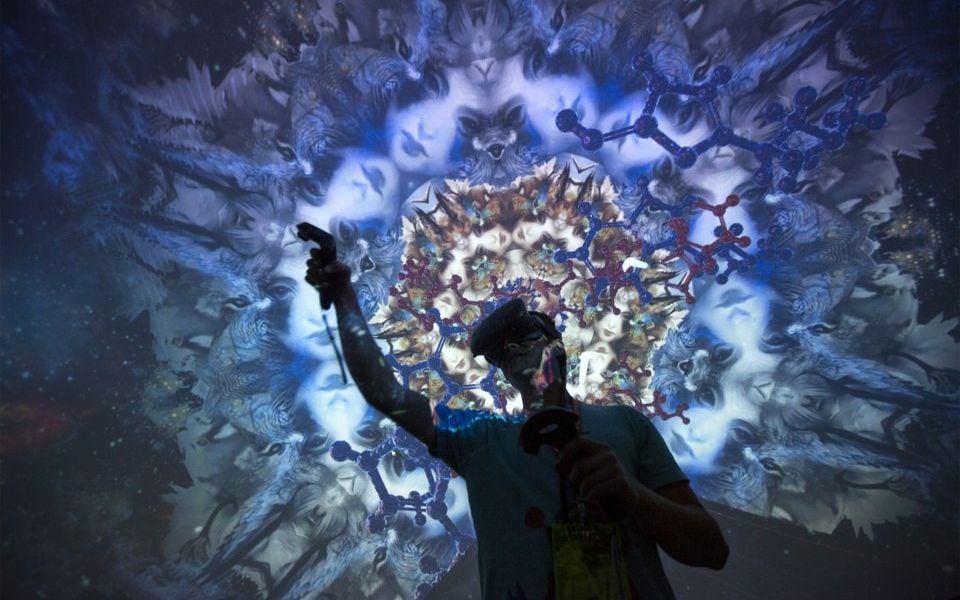 What will the future bring for enterprise messaging? Machines 'talking' to other machines? People outsourcing humdrum tasks to their own personal chatbots? At Messaging & SMS World, three MEF experts debated the possibilities…
If two bots have a conversation, what does that look like? Would there be text if no one is reading? Audio if no one is listening?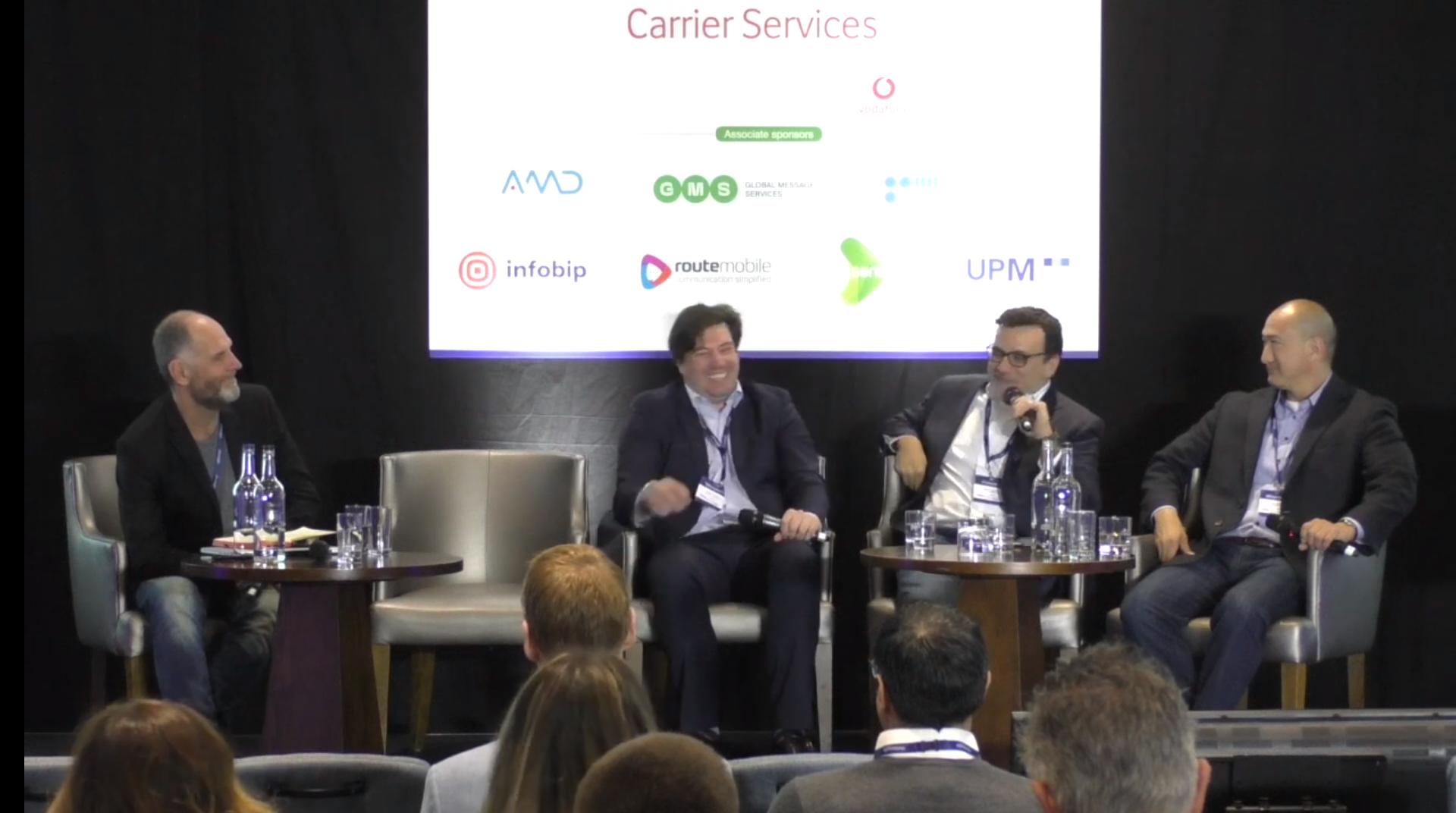 Valter Wolf, mobile industry expert and MEF LATAM Director shares discussions from the recent MEF Future of Messaging Summit in Brazil, held in association with Futurecom. At the event, members of the MEF gathered to discuss the potential of Content Monetization, Reach Communication services and Digital Identity.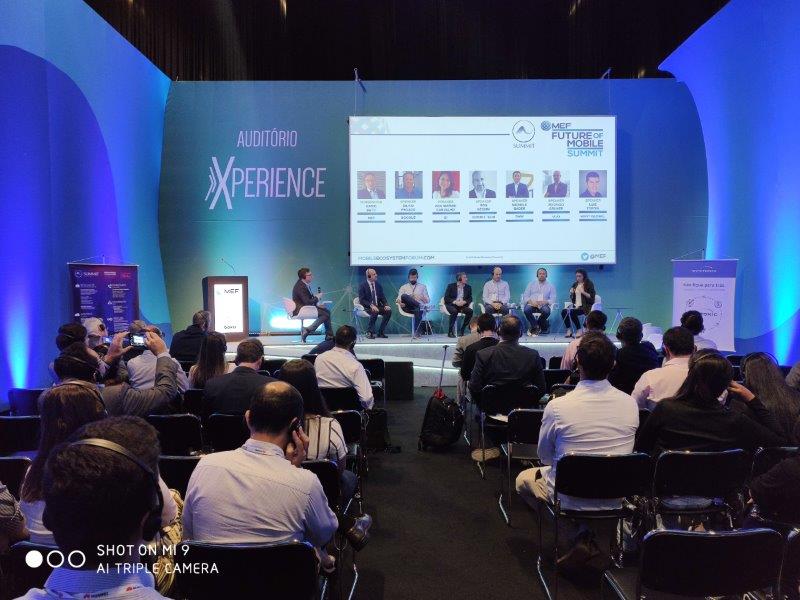 The 15th edition of Asia Carriers Conference recently took place in the Philippines, and was a good opportunity for MEF to touch base with an important market.
The Asian Telecom market is growing: local companies are becoming bellwether players globally, and global companies are looking at Asia with interest if not just for the healthy growth in traffic in the region. The increase in population, higher economic growth, and increasing take up of telecommunication service are ingredients for a strong market in wholesale.