RealNetworks®, Inc. delivers digital entertainment services to consumers via PC, portable music player, home entertainment system or mobile phone.

Real created the streaming media category in 1995 and has continued to lead the market with pioneering products and services, including: RealPlayer®, the first mainstream media player to enable one-click downloading and recording of Internet video; the award-winning Rhapsody® digital music service, which delivers more than 1 billion songs per year; RealArcade®, one of the largest casual games destinations on the Web; and a variety of mobile entertainment services, such as ringback tones, offered to consumers through leading wireless carriers around the world.
Marketers already use data science to understand how consumers respond to existing campaigns. With machine learning, they can go further: they can test campaigns before they even go out. MEF experts debated the implications on a MEF webinar.
Did you know machine learning can make you smell nice?Apparently, perfume houses are racing against each other to see how the tech can help them develop new fragrances.They are using machine learning (ML) to analyse millions of archived formulas and thousands of raw ingredients.
In this guest blog, Michael Bordash, GM & CTO, Machine Learning / Messaging at RealNetworks explains how and why the Covid-19 pandemic is the perfect cover for fraudulent SMS scams, and what users can do to protect themselves.
Observing messaging behaviors over the years, we see recurring techniques criminals employ to reach a specific end. It is no surprise that when we step back and observe: all paths lead to cash. The means to this end have individual characteristics that we've had to battle for nearly two decades.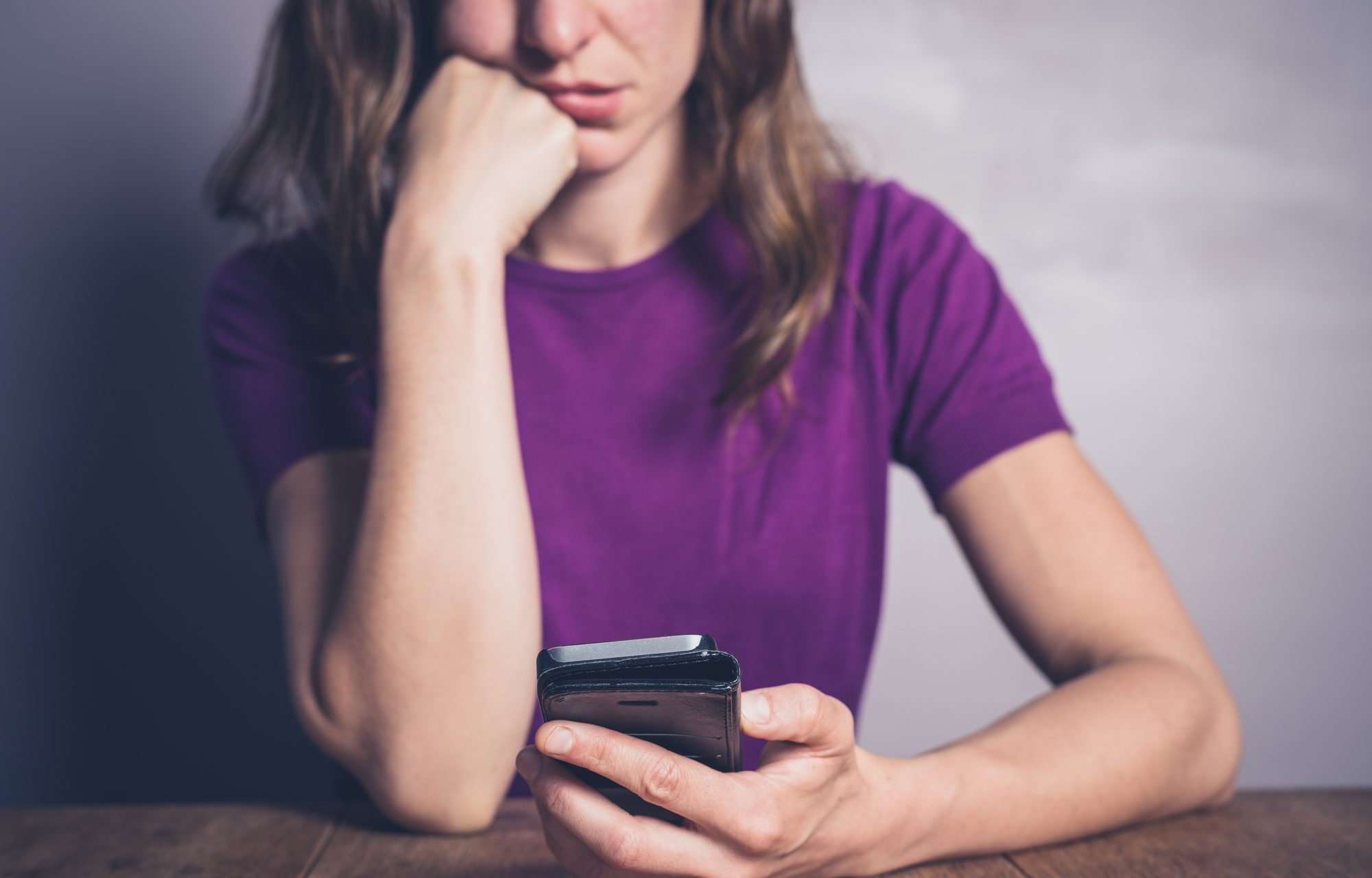 The mobile ecosystem has been central to many of the innovations and creative solutions that have emerged in the last few weeks: not just in communications in keeping us connected but also in the essential sharing of information, entertainment, education, business and finance all now commonly managed at home from mobile devices.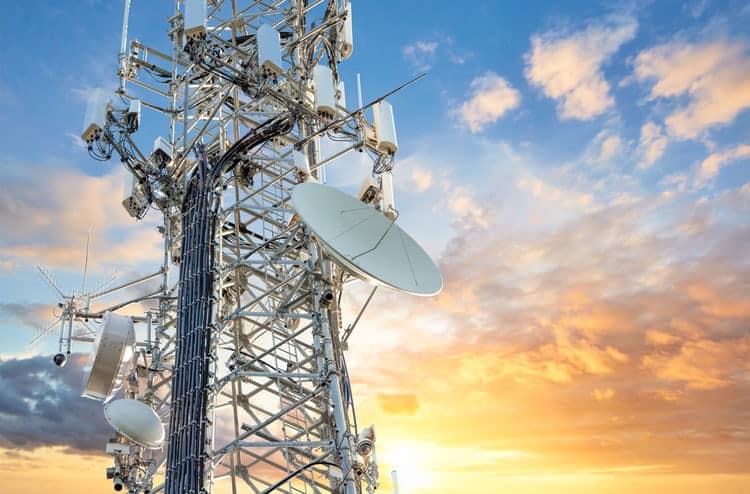 What will the future bring for enterprise messaging? Machines 'talking' to other machines? People outsourcing humdrum tasks to their own personal chatbots? At Messaging & SMS World, three MEF experts debated the possibilities…
If two bots have a conversation, what does that look like? Would there be text if no one is reading? Audio if no one is listening?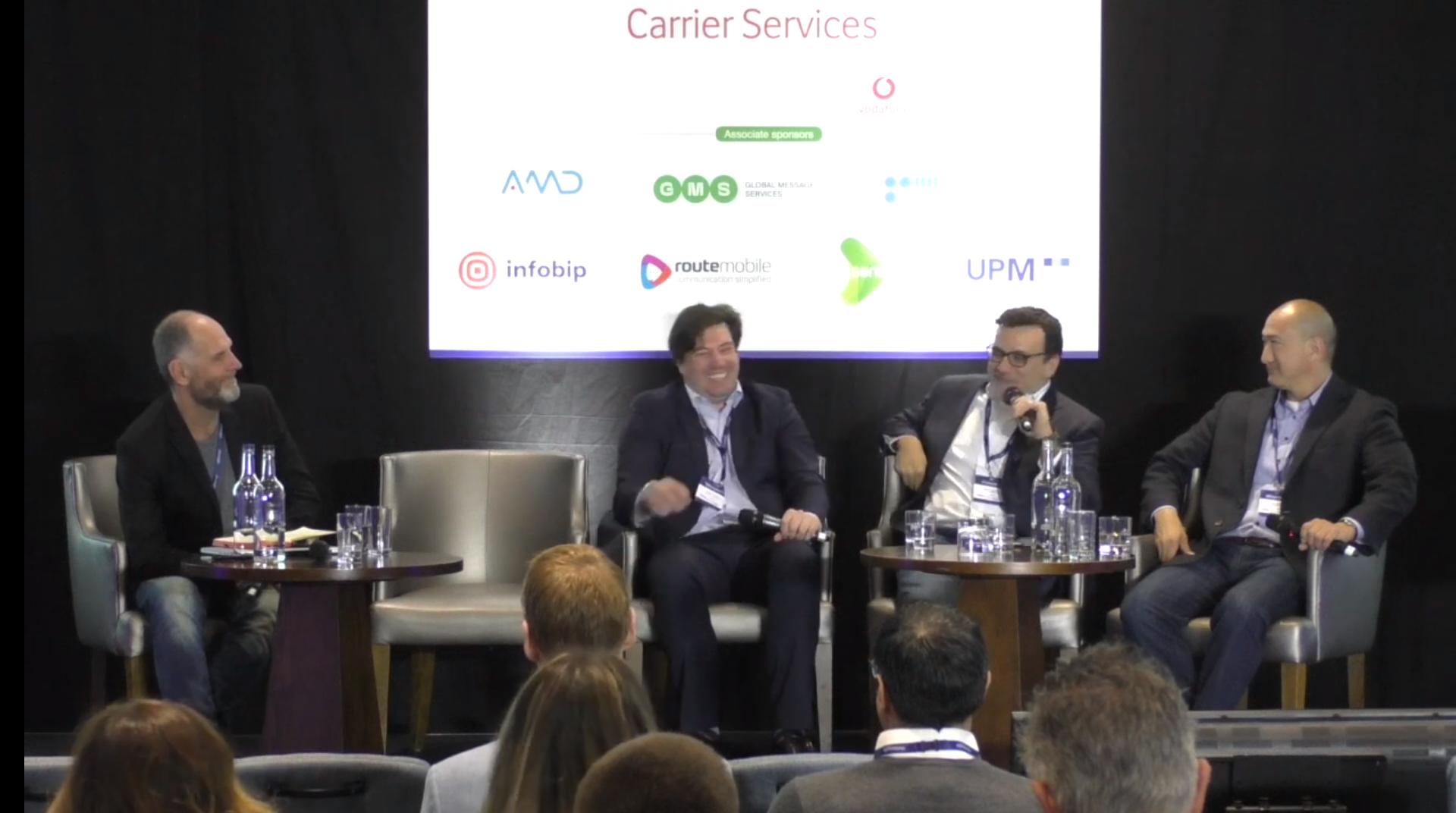 Industry stakeholders are fighting a war against spam and other traffic that undermines the messaging channel. Their traditional weapons are firewalls and filters. Could artificial intelligence offer a new line of defence? MEF convened a webinar to discuss the topic.
In his book, The Inevitable, Kevin Kelly talks vividly about the coming artificial intelligence revolution.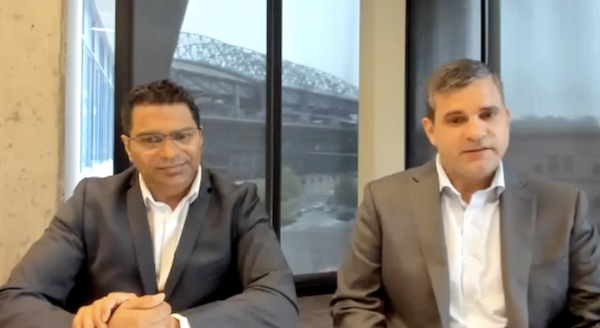 RealNetworks' investment in machine learning tech has yielded many diverse results. Last year, it moved the company into the facial recognition space. In an exclusive video, RealNetworks' Mike Vance talks about the SAFR platform…
Most people would know RealNetworks as a streaming music and video specialist. Many MEF insiders might think of RealNetworks as a company that can classify text messages at scale.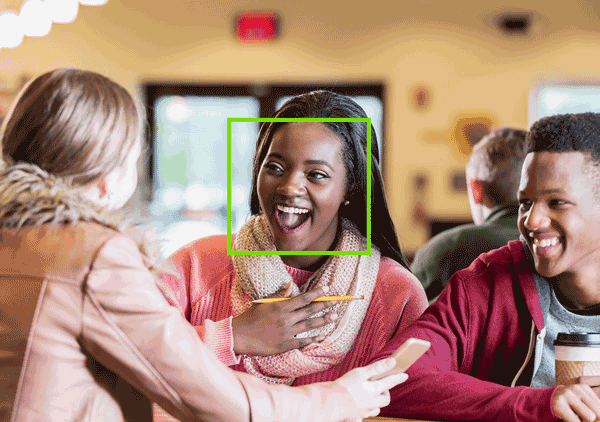 To hit back at the fraudsters who target enterprise messaging, MNOs first have to identify the dodgy traffic. In an exclusive video, RealNetworks' Surash Patel talks about the machine learning tech that's helping them to do it…
Last year, on the MEF site, Barclays Bank's Jamie Byles used the following language to describe the scourge of SMiShing. "This is a war – and I do not use that phrase lightly."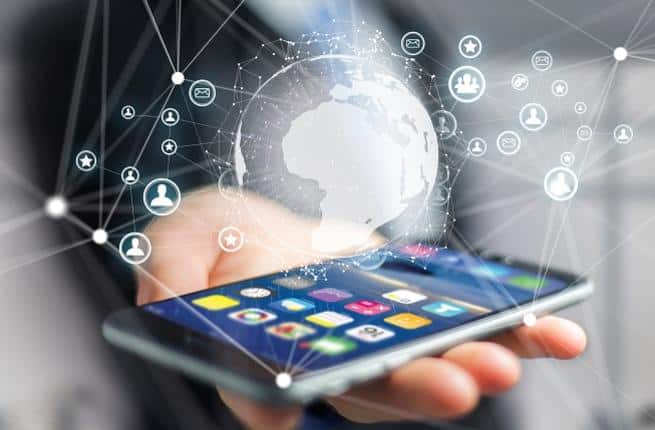 Next week, RealNetworks' Paul Ruppert will kick of the MEF panel session on messaging at MWC. Ahead of that event, he issues a challenge to the market – start innovating or risk extinction…
Mobile messaging is a digital phenomenon, made of ones and zeroes. But really its roots are in a transport industry that goes back to ponies, ships and trains.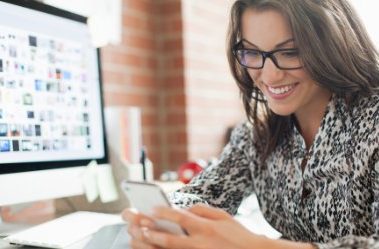 RealNetworks is on a mission to organise the world's smartphone photos and videos. Its RealTimes app intelligently creates slick movie 'stories' based around the same event. In our Executive Interview series, Max Pellegrini told Tim Green about the huge potential of this 'personalisation' product…
Apple's recently announced Q2 2014 earnings broke all previous company records with growth across all product lines in all markets – all apart from the iPad. The company sold 16.4 million units in the quarter – a 16% drop from 19.5m units in the same quarter 2013. The problem? Customers...
In our 5 minutes with profiles, MEF members talk about their business, their aspirations for the future and the wider mobile industry. This week Max Pellegrini, President of Mobile Entertainment at RealNetworks and MEF North America Board member introduces their Mobile Entertainment Division. What does RealNetworks' Mobile Entertainment division do? RealNetworks creates products and services that make...