Pod Group is a specialist in connectivity solutions tailored to Internet of Things (IoT) applications, bringing over 20 years of experience, research and innovation to the mobile connectivity market.
With offices across the globe and access to 600+ networks in 185 countries, Pod Group provides a complete suite of IoT connectivity technologies, combined with expert consultancy and support to enable IoT companies, OEMs and systems integrators to connect, manage, bill and secure their connected devices. Pod's modular platform, Pod IoT Suite, provides centralized management of global multi-network, multi-IMSI, eUICC and LPWAN connectivity solutions combined with end to end IoT security, and a hierarchical billing engine.
For more information, please visit www.podgroup.com.
Following the publication of a new MEF whitepaper on the topic, Andrew Parkin-White, MEF Advisor on IoT, discussed key issues on market development in IoT global connectivity with an expert panel. Here the panel tackle some of your questions from the discussion that were left unanswered. The webinar on 3rd December 2020 raised some questions from attendees for the panellists. With limited time available, we were unable to cover these questions adequately during the session. Our panellists have responded with detail; we are grateful to the following individuals for the robust replies..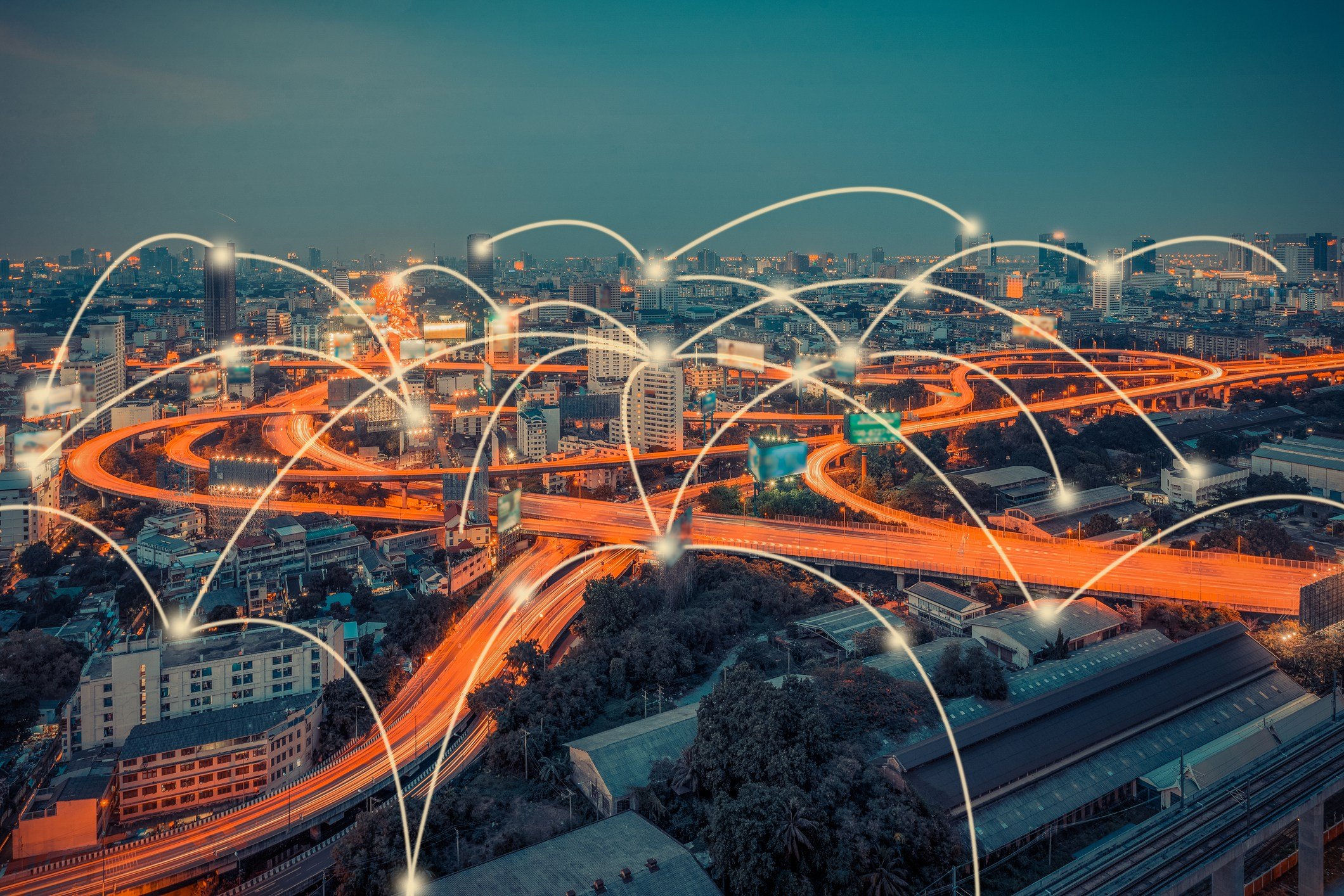 Following the publication of a new MEF whitepaper on the topic, Andrew Parkin-White, MEF Advisor on IoT, discusses key issues on market development in IoT global connectivity with an expert panel. Market size always generates a great deal of interest and there are many analyst forecasts available. A consistent theme is that of a large and growing market. Specialist IoT analyst firm Transforma Insights forecasts that the IoT market in 2030 will be worth $1.5trn with over 25bn active devices. Connections over cellular will grow from 1.2bn in 2019 to 4.7bn in 2030. Connectivity typically accounts for around 10% of the overall value with some variation by segment and geography.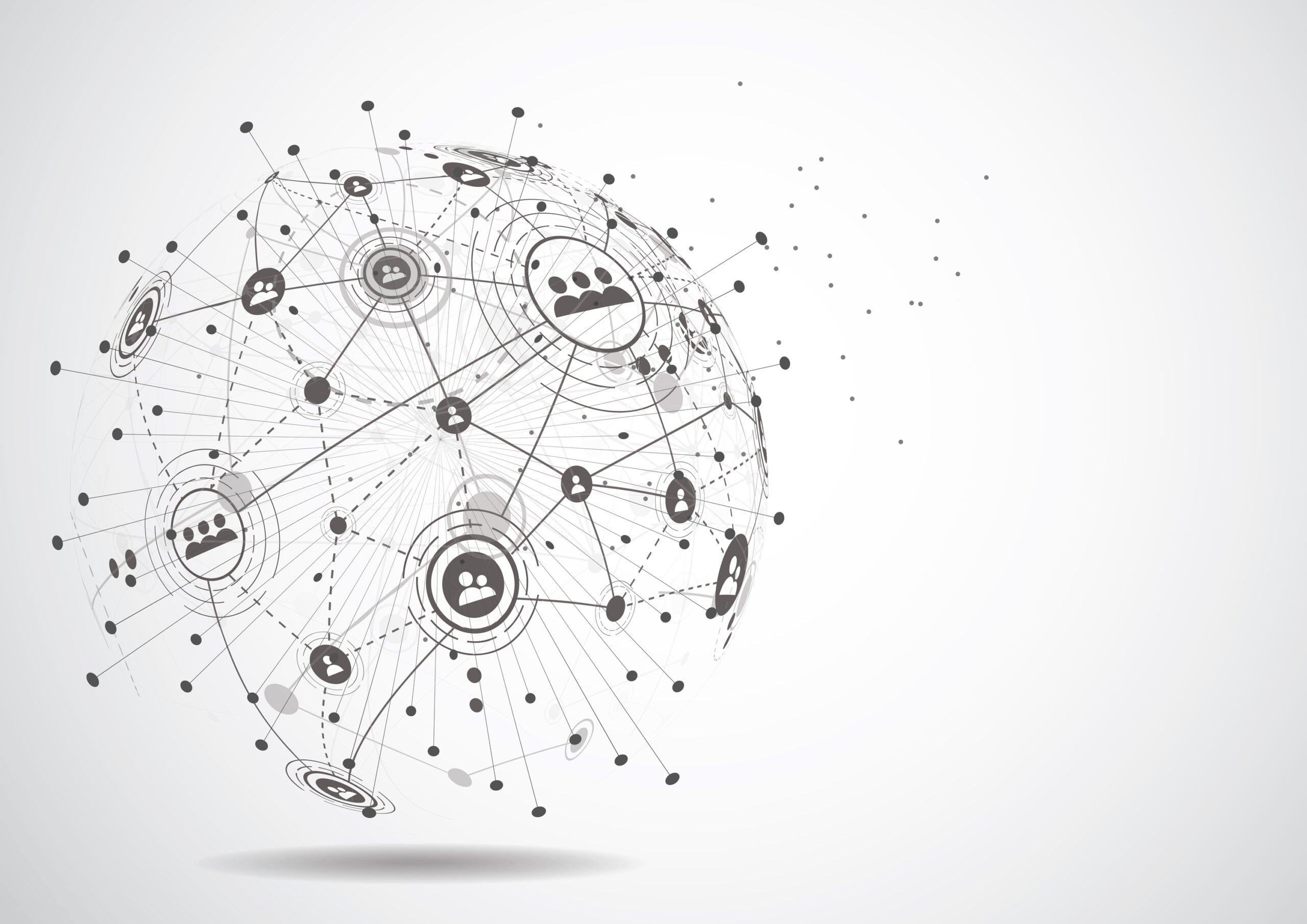 David Hambling, CEO of Pod Group Asia Pacific, examines the issues and challenges surrounding the development of the mobile connectivity landscape over the coming years.
Connectivity is a key enabler of IoT. Just as the number of active devices is forecast to grow over the next ten years, so too do analysts predict IoT connections to increase nearly fourfold to 4.7 billion by the year 2030 (Transforma Insights).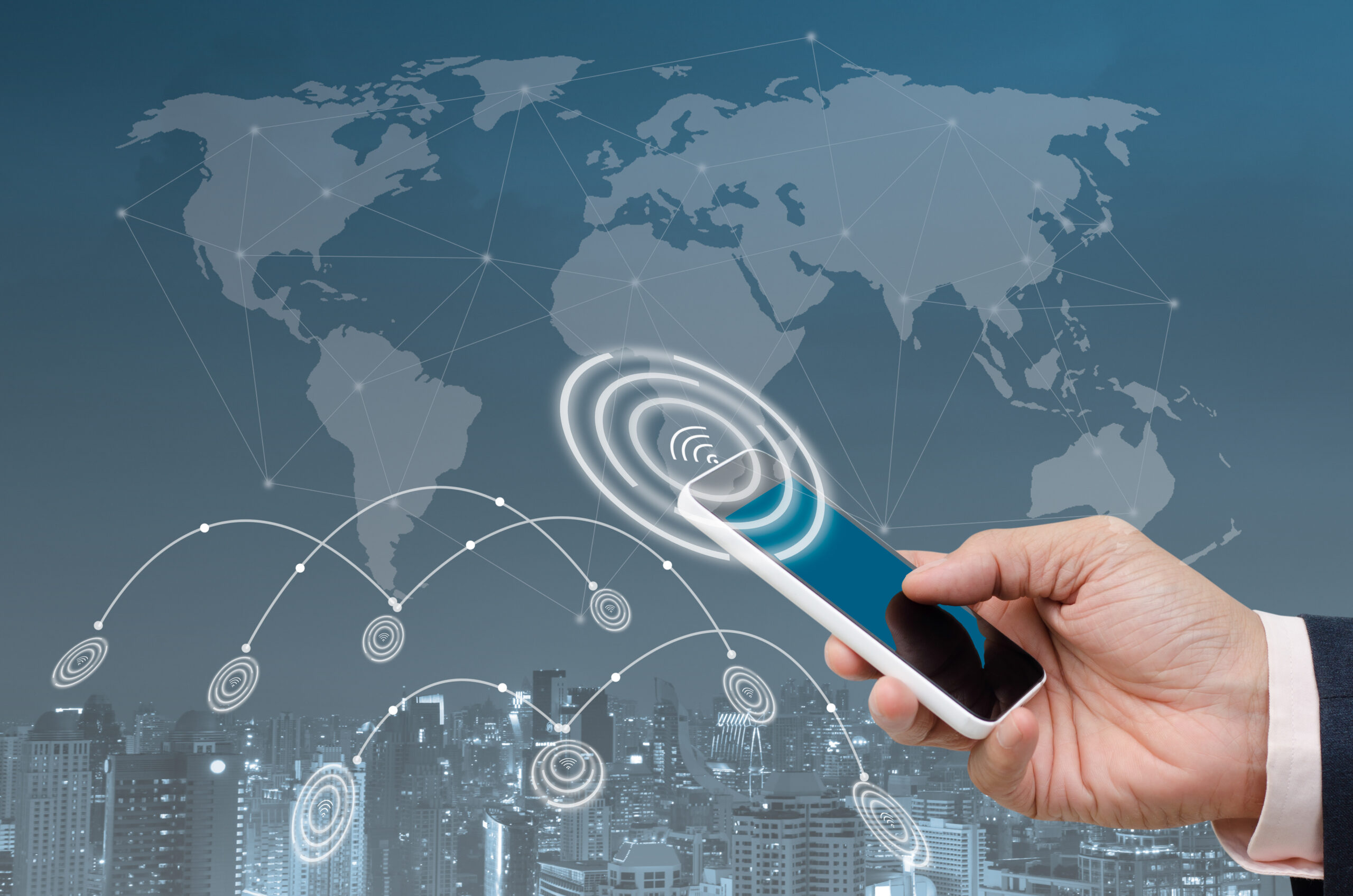 During MEF Connects Wholesale, MEF IoT advisor Andrew Parkin-White was joined by a panel of experts to explore market development in IoT connectivity comprising:
Fernando Llobregat Baena, Head of IoT Sales for Enterprise, BICS, Martin Garner, COO, CCS Insight, Olaf Giehl, Senior Project Manager, Telekom Carrier Services, Craig Price, SVP, Mobility Products and Marketing, PCCW Global, David Hambling, CEO Asia Pacific, Pod Group, Stuart Mitchell, Chief Evangelist and Head of Product, Zariot
Before the virus had an impact globally, we were seeing growth in IoT of up to 20% per year. Enterprises could see the clear value of IoT applications and adoption was on the increase. There was significant market potential and a high degree of confidence that 25m global IoT connections by 2025 would be achieved. In a short space of time, the ecosystem has needed to rethink its approach to IoT with the economic fallout and lost business confidence that implies lower levels of investment.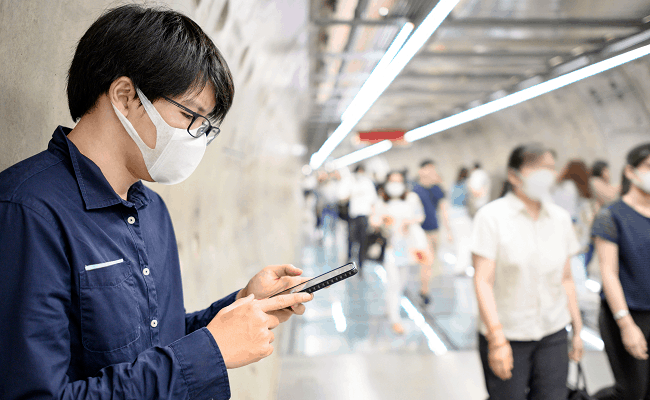 MEF Mobile IoT Advisor, Andrew Parkin-White is joined by an expert panel comprising Sam Barker, Lead Analyst of Juniper Research, Kim Bybjerg, VP, IoT and Mobility at Tata Communications and Alistair Elliott, CEO Solutions of the Pod Group. The panel tackled key issues and questions around the development of the Mobile IoT roaming market including market drivers, supplier challenges and importantly how to monetise the opportunities that IoT roaming affords.
This week, CEO Sam Colley introduces IoT connectivity specialists and new MEF Member Pod Group.
Pod Group is an MVNO that offers reliable, global IoT connectivity, along with connectivity management and analytics, a subscription-based billing engine and IoT-specific network security solutions. We've developed our own modular, easy-to-use IoT platform, Pod IoT Suite. Pod IoT Suite brings everything needed to deploy, manage and scale your IoT application into one user-friendly platform.