We are a leading international communications company delivering mobile, fixed, broadband internet, and corporate managed services tailored to the needs of consumers and businesses across markets in the Middle East, North Africa and Southeast Asia.

As a community-focused company, we are guided by our vision of enriching people's lives and our belief that we can stimulate human growth by leveraging communications to help people achieve their full potential.

Formerly known as Qtel Group, we have a customer base of 92.9 million and reported revenues of USD 9.3 billion in 2012.
MEF Connects Wholesale sessions are all available to watch on demand – In this session, an expert panel turn their attention to the Asia, African and Middle Eastern markets, to discuss among other things, the impact of Covid19 on wholesale in the markets, unique regional trends, the challenges and opportunities for wholesale and their predictions for how 2021 will develop. MEF's Tim Green moderates the panel featuring: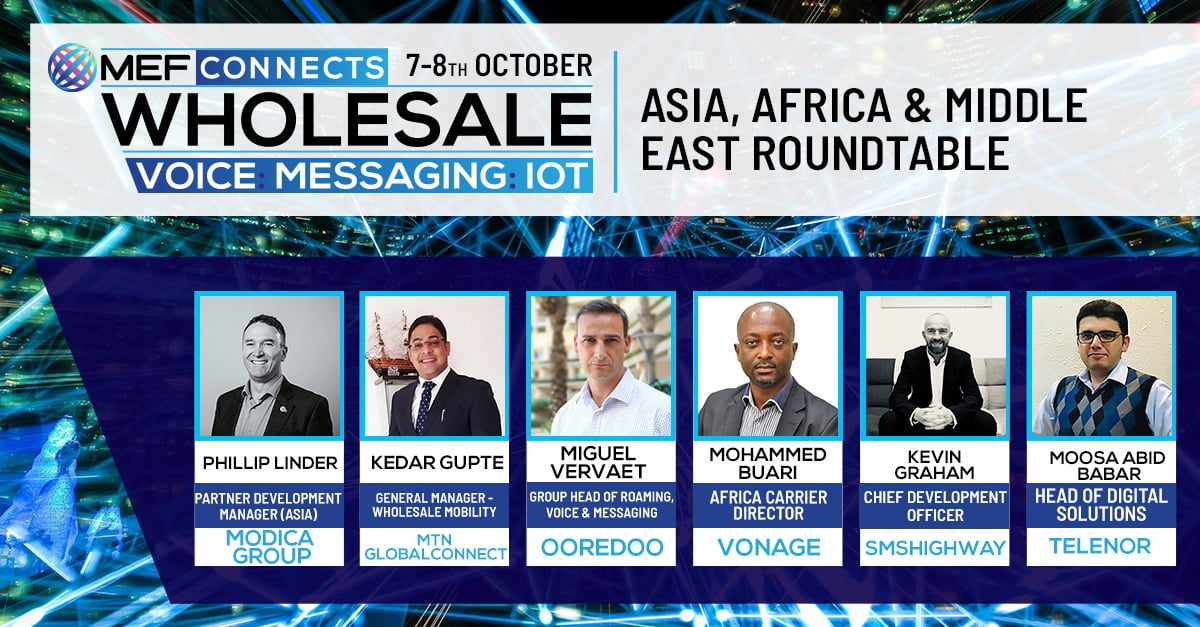 Global app install ad spend could hit $51 billion this year. Fraudsters want some of that money. Regrettably, they will succeed. Is there anything the industry can do to defend itself? In a MEF webinar, two experts from Oordeoo and Freenet Digital assess the scale of the problem and the best ways to counter attack…