Digital innovators since 2004, Mvine is trusted by BT plc and other leading customers.

Mvine is an established British SME which is privately owned, stable and scaling up in its chosen markets.

The Mvine team comprises a range of remarkable people on staff with us, on contract to us and in partnership with us.

Everything we do is achieved through repeatable patterns in project management, service design, application design, testing and deployment on scalable cloud infrastructure.

Design, Build and Run Customer Experience Platforms which enable Ecosystems of Business, People and Things.

Learn more at mvine.com
MEF's recent whitepaper Identity & Authentication Today parts 1 and 2, dealt with explaining aspects of today's Identity & Authentication sector that businesses need to understand to enable them to optimise their existing IAM processes to best effect. Members of the PD&I working group met recently to discuss the whitepaper, here Joseph Spear, Director of Communications at Mvine shares an overview.
Few topics grab my attention like Personal Data and Identity. And I know I'm not alone in believing we're arriving at a new era for what we know as 'the internet'.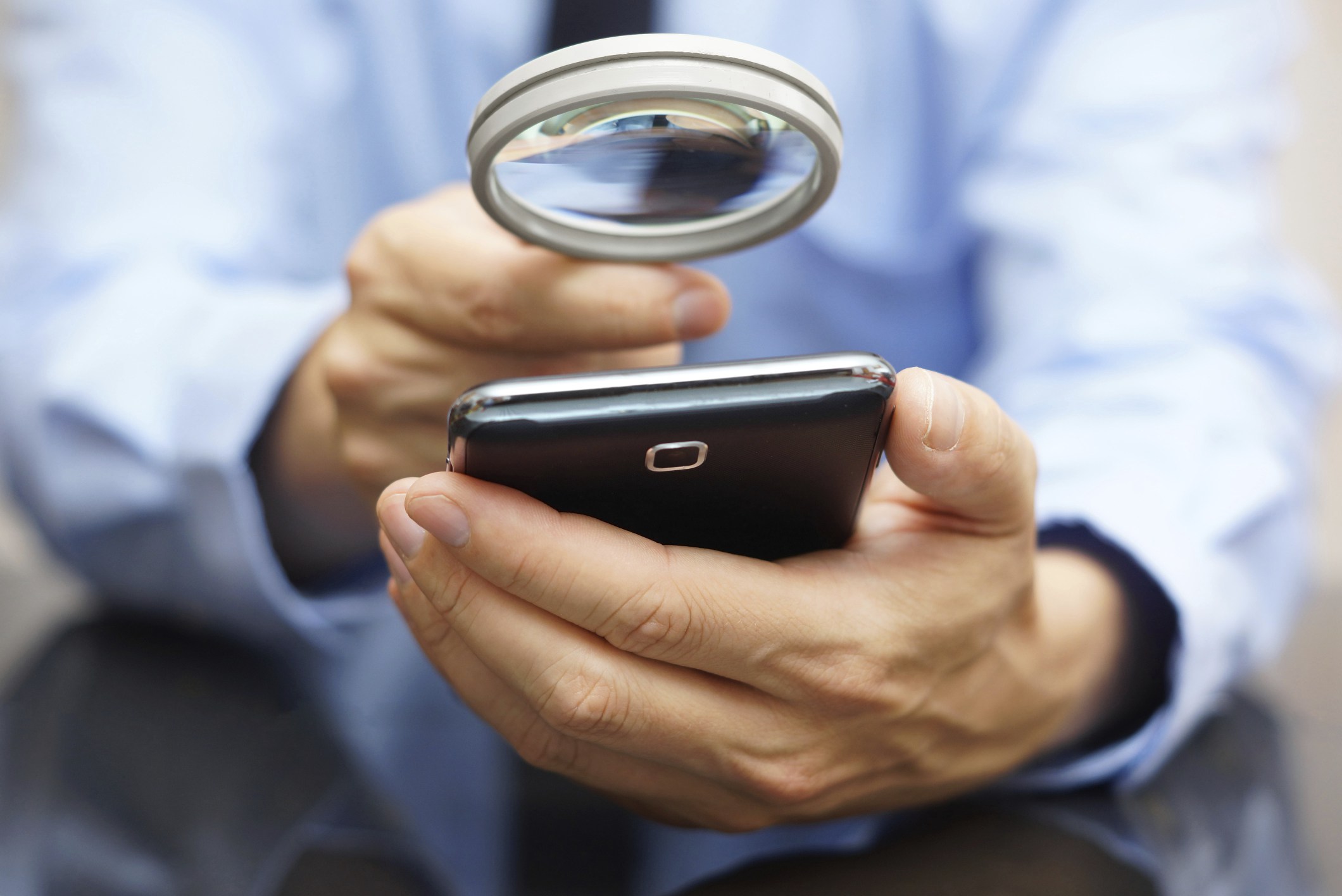 The mobile ecosystem has been central to many of the innovations and creative solutions that have emerged in the last few weeks: not just in communications in keeping us connected but also in the essential sharing of information, entertainment, education, business and finance all now commonly managed at home from mobile devices.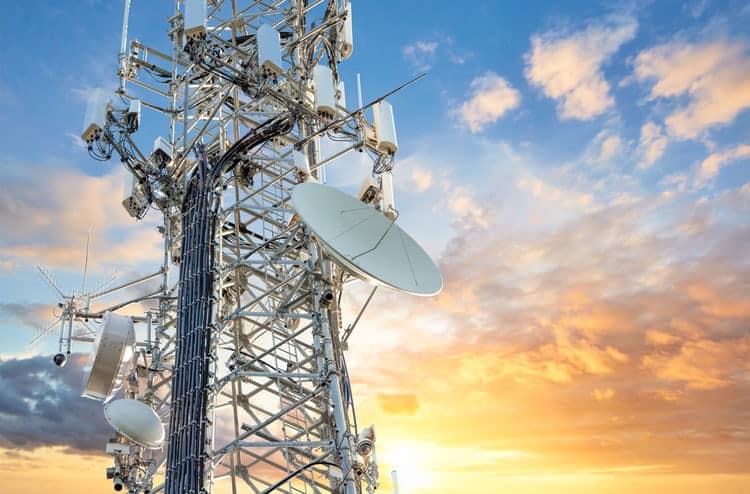 MEFTV speaks to Frank Joshi, MD of Mvine Limited during EEMA London who shares his thoughts on industry efforts to solve the issue of digital identity and the even greater challenge facing the industry in resolving understanding and identifying devices connected to our networks in the internet of things – or the "identity of things".