Mvine Ltd is an established British SME headquartered in London and delivers next generation platforms that power the digital economy. The business is privately owned, stable, auto-financing and growing in its chosen markets. Its primary line of business is authoring and selling Cyber-Secure Platforms for Collaboration Portals and for Identity Management as well as delivering cloud support services.

In April 2017, Mvine delivered its Identity Hub Service into the Cabinet Office sandbox environment designed to open GOV.UK Verify identities to the private sector for the first time. Mvine is a Crown Commercial Service (CCS) Supplier and has listings on Digital Marketplace G-Cloud framework. Information confidentiality, integrity, availability and security is at the heart of everything we do. Our business complies to numerous standards; among the better known ones is Cyber Essentials.

The Mvine platform itself has won plaudits for its superior cyber-security architecture, achieving a prestigious A rating in Qualys penetration testing.
MEF's recent whitepaper Identity & Authentication Today parts 1 and 2, dealt with explaining aspects of today's Identity & Authentication sector that businesses need to understand to enable them to optimise their existing IAM processes to best effect. Members of the PD&I working group met recently to discuss the whitepaper, here Joseph Spear, Director of Communications at Mvine shares an overview.
Few topics grab my attention like Personal Data and Identity. And I know I'm not alone in believing we're arriving at a new era for what we know as 'the internet'.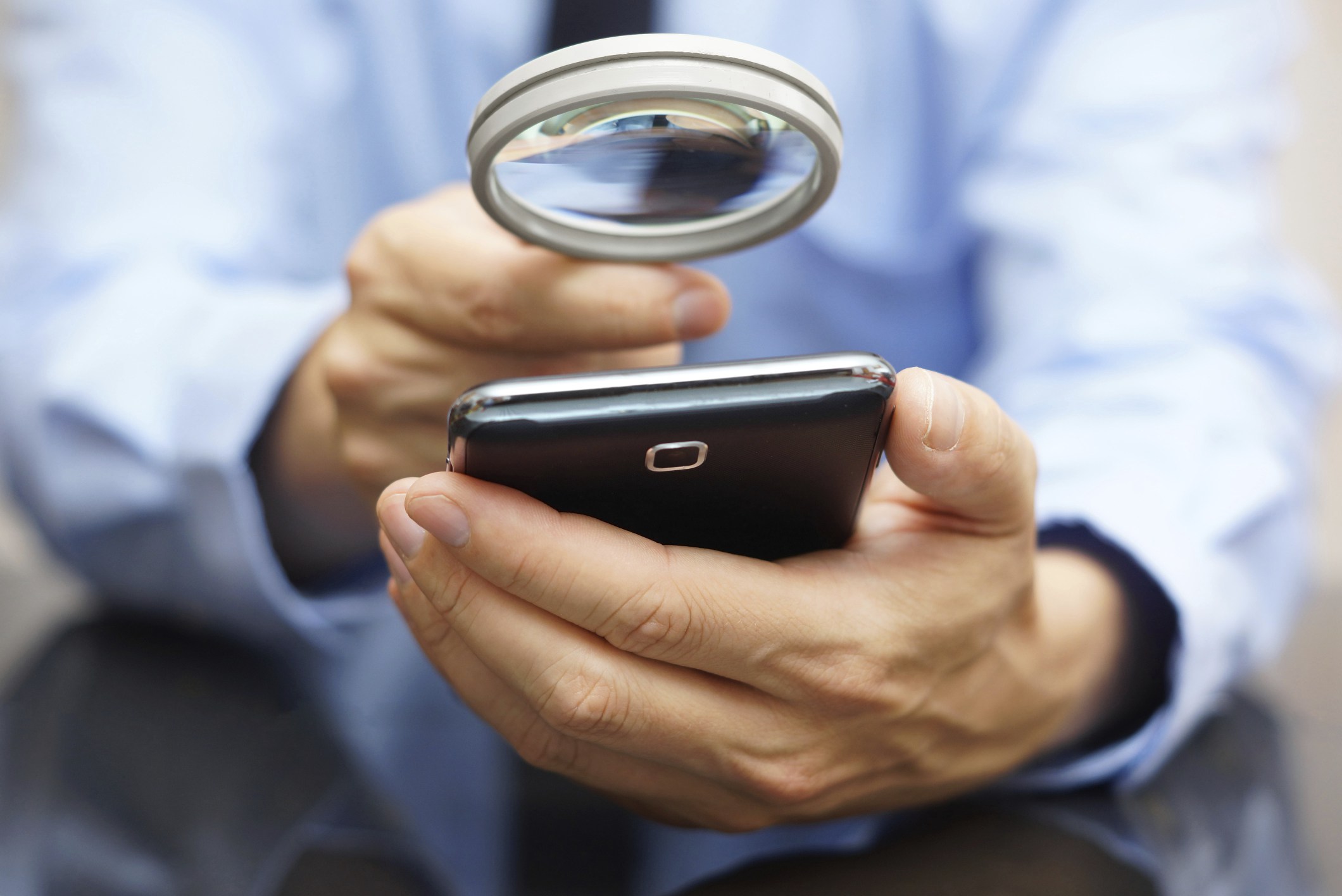 The mobile ecosystem has been central to many of the innovations and creative solutions that have emerged in the last few weeks: not just in communications in keeping us connected but also in the essential sharing of information, entertainment, education, business and finance all now commonly managed at home from mobile devices.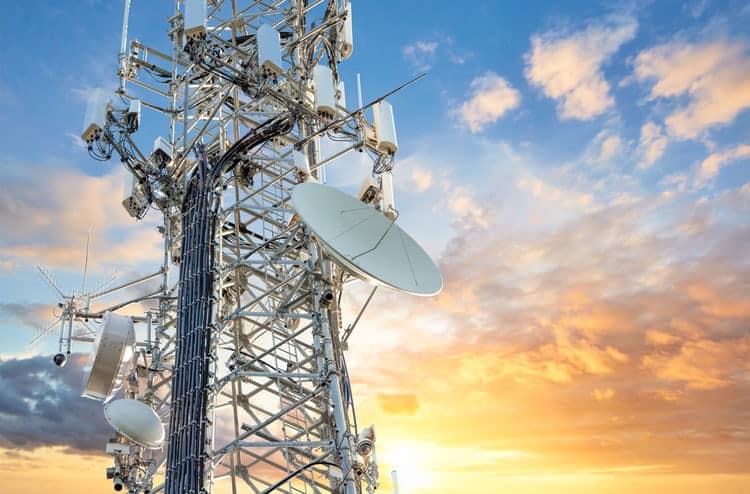 MEFTV speaks to Frank Joshi, MD of Mvine Limited during EEMA London who shares his thoughts on industry efforts to solve the issue of digital identity and the even greater challenge facing the industry in resolving understanding and identifying devices connected to our networks in the internet of things – or the "identity of things".