Modica Group is the global intelligent messaging company

We provide our clients with secure, high volume, enterprise messaging solutions.

Established in 2001, our cloud based messaging platform, connects directly to all Mobile Networks and customer software solutions, via secure API. Working closely with Finance, IT, Government, Health and Education organisations, we enable our clients to manage their customer communication, services, and engagement via mobile.

With a number of acquisitions in 2016 (including Run The Red in New Zealand) Modica has a global footprint providing enterprise messaging solutions to a worldwide client base. Through a unique combination of People, Process and Product, we help turn 'dumb pipes' into 'smart data', managing hundreds of millions of messages every year and working closely with our clients to help them understand their customers better.

This rapidly growing volume of mobile conversations and transactions creates a large amount of unique data. Our mobile analytics solution, OMNI Insights, then converts this data into reports and insights that can be used to enable better business decision-making.
MEF Connects Wholesale sessions are all available to watch on demand – In this session, an expert panel turn their attention to the Asia, African and Middle Eastern markets, to discuss among other things, the impact of Covid19 on wholesale in the markets, unique regional trends, the challenges and opportunities for wholesale and their predictions for how 2021 will develop. MEF's Tim Green moderates the panel featuring: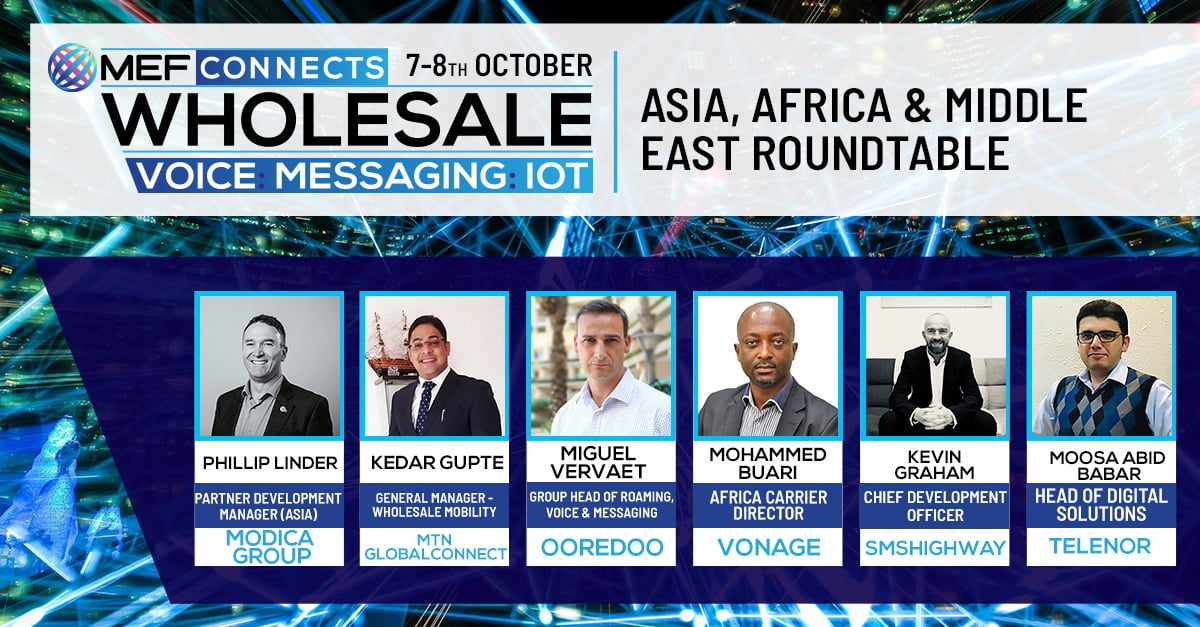 Taken from MEF Connects Wholesale, MEF's Tim Green hosts a packed panel for the "Americas Spotlight" session; an open discussion giving a regional perspective and updates on the wholesale sector, looking at the impact of COVID19 on the markets and sharing predictions for 2021.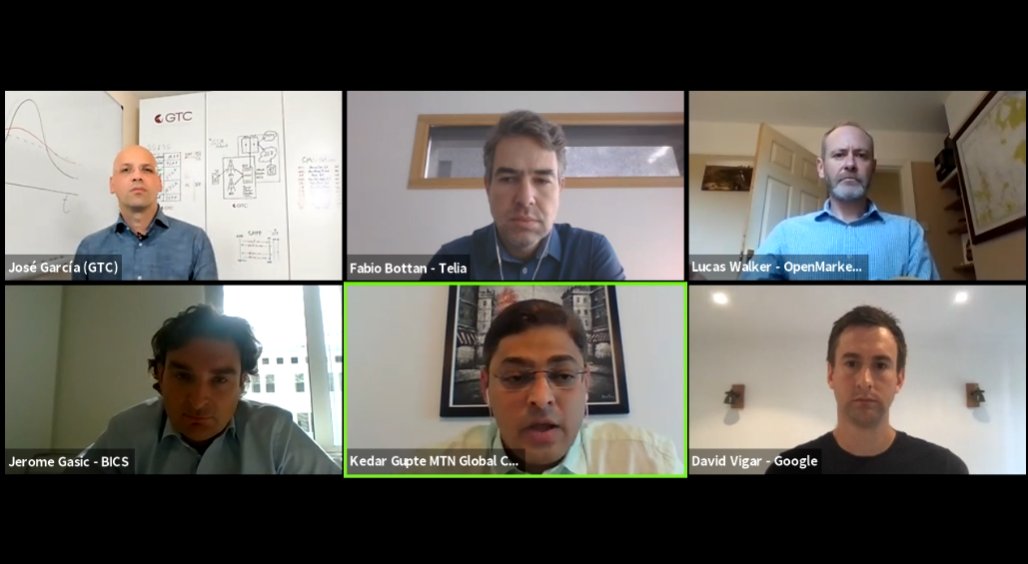 In this Fireside Chat MEF CEO Dario Betti speaks to Stuart Wilson, CEO of New Zealand based A2P messaging platform Modica Group about their business and the current state of the A2P market in New Zealand and globally.
Asked about the maturity and growth of the SMS A2P Market in New Zealand, Stuart said: "It's gone through similar cycles: a little bit of enterprise then premium rate, then regulation & customer service shutting down premium rate and security becoming a big driver.