mGage is a global mobile engagement provider with more than 15 years of mobile CRM (mCRM) experience. Our SaaS, cloud-based technology enables brands to intelligently personalize mobile communications for the omni-channel consumer.

Through a single campaign management tool and a robust set of open APIs, our best-in-class platform powers billions of mobile messages monthly across channels including SMS, Push, social, and social messaging apps (OTT). We serve 1,000+ enterprises and are a trusted connection for more than 500 carriers across the globe.

Our broad and deep expertise in the ever-changing mobile technology industry makes us sought-after experts, trusted advisors — and the go-to partner — for innovative companies that look to use mobile to their best competitive advantage.
At MEF Connects Rich Communications a hot topic was whether payments will be key to unlocking the true potential of conversational commerce and helping rich business messaging scale.
Watch the session here co-hosted by AIMM, UK and Telemedia's Paul Skeldon and featuring use cases how mGage is integrating payments into Rich Communications Services to understand progress to date.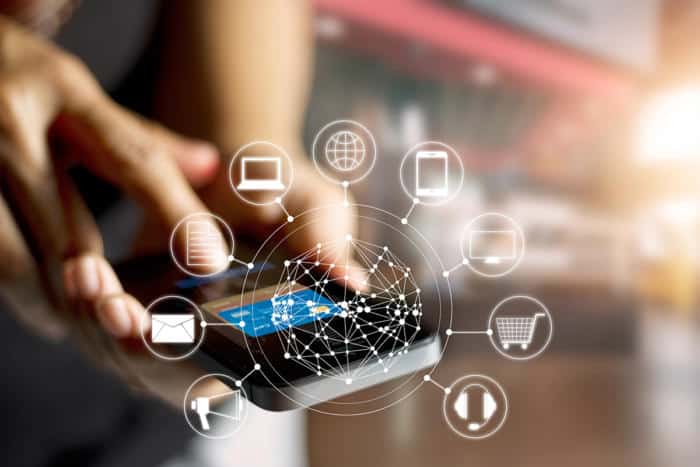 MEF's SMS SenderID Protection Registry helps identify and block fraudulent SMS texts, protecting consumers, legitimate businesses and organisations falling victim to text messaging scams. Known as 'Smishing' criminals send bogus texts which appear to come from a trusted sender. The Registry allows organisations to register the message headers used when sending text messages to their customers and limits the ability of fraudsters to impersonate a brand by checking whether the sender is the genuine registered party. In the UK, an industry initiative is trialing the Registry with over 50 bank and government brands being protected.
MEFTV speaks to mGage's VP Europe, Nick Millward out in Barcelona about the new consumer report Mobile Messaging State of Mind that mGage commissioned in December 2019 by Arlington Research with a nationally representative sample of 2,000 smartphone owners in the UK.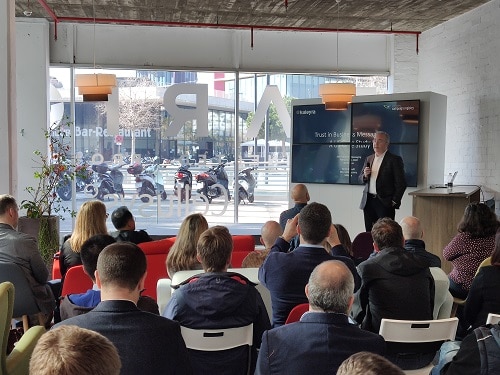 Nick Millward, VP Europe at mGage, shares key findings from their new consumer survey on mobile messaging and the consumer state of mind, during a keynote address during the MEF sessions in Barcelona's UNMWC. The research highlighted that 97% of people said they use some form of mobile messaging. It also demonstrated that SMS is still very much the dominant channel for B2C and C2B communications.
MEFTV speaks to Nick Millward, VP Europe for mobile engagement specialists mGage during MWC 2019, where he explains their view on mobile messaging and especially how RCS may impact the future of messaging.
He talks about how mGage believes in RCS messaging and that they as a business are heavily invested in RCS and that they truly believe RCS can provide brands the solution with all the relevant privacy and conformity to regulation, that the brands demand. He goes on to say that he believes that RCS is moving in the right direction and that we will start to see brands come on board because the market share will be there – we'll have the coverage required to make this a truly scaleable and global solution.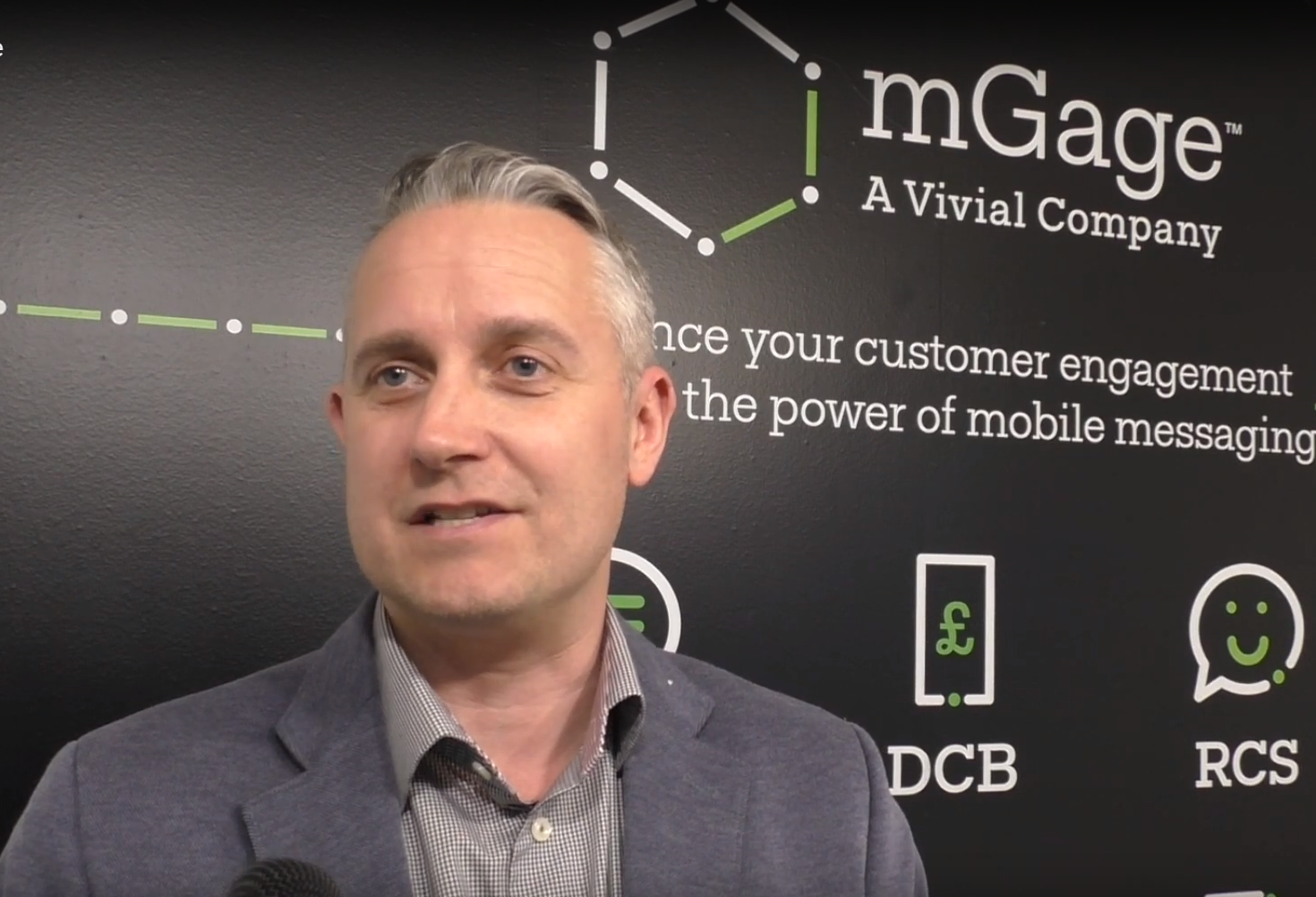 Nick Millward, VP of Commercial & Product explores the use cases of Rich Communications Services (RCS) and how they will provide advanced messaging for consumers across a variety of types of service.
At the recent Mobile World Congress Barcelona 2018, one of the hottest trends was RCS (Rich Communication Services) business messaging. Google announced at the show that more than 50 global carriers in 40 countries now support RCS – a significant step forward in terms of industry acceptance, with another 50 carriers expected to launch RCS before the end of the year.