We've been pioneers in value added services and specialised messaging products since 1995, providing universal solutions to scores of corporates, SMS aggregators, and resellers across the world.

At iTouch, we've developed an in-house, high performance and world-standard messaging platform certified by leading international banks.

It delivers SMS MT, MO and Number Context services covering over 800 operators in 160 countries.

And as leading specialists in Africa, we deliver OTP's, transactional, marketing and service messaging throughout the continent.

A company bent on Innovation since 1995, allow us to introduce our new generation of messaging platforms, MEMS: just as the feature phone led to the smart phone, our team developed SMS to MEMS – iTouch's very own Multi-Channel Embedded Messaging Service – a world-winner in interactive rich media messaging.

With infinite solutions to today's challenges, call iTouch to find out how we can help get your messages out faster, further and with complete freedom of mind.
Last month, MEF hosted a second workshop in South Africa focused on tackling messaging fraud in financial services. The session took place in partnership with the South African Banking Risk Information Centre (SABRIC) with representation from the South African MNOs and 15 local banks. The goal was to explore how the mobile ecosystem can enable better industry collaboration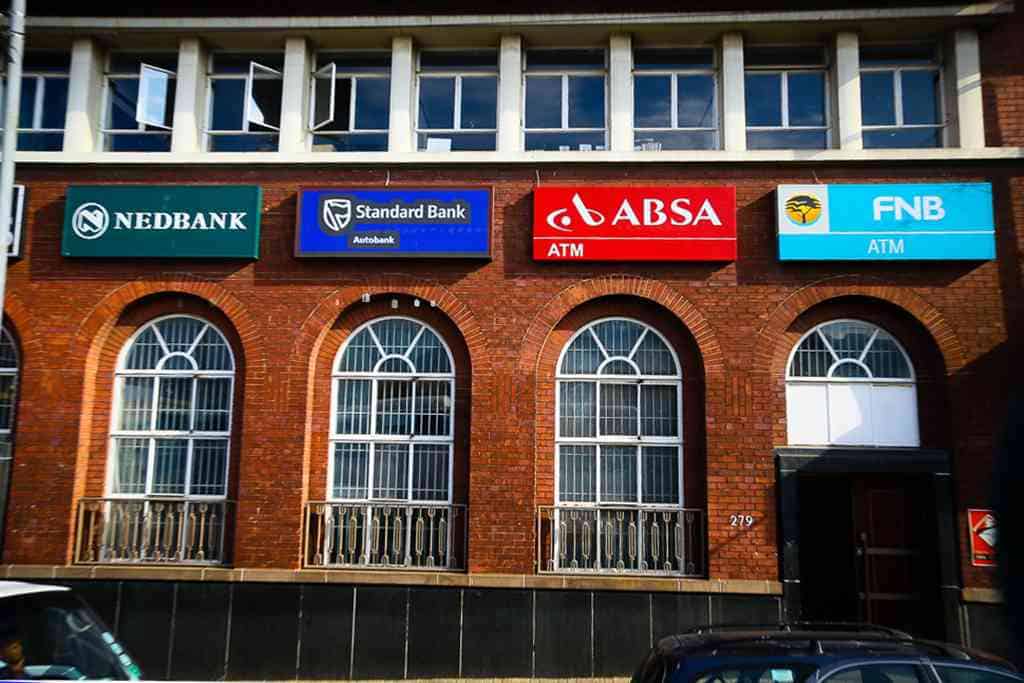 Are Africa's feature phone users locked out of rich media marketing? Not necessarily. Clever new messaging formats can reach everyone, says Waheed Adam, chairman of iTouch whom recently spoke to MEF Minute's features editor, Tim Green, to explain how, for MEF's free Future of Messaging Guide.
For all the hype around Africa's smartphone revolution, the stats tell a more nuanced story. Yes, smartphones are on the up. But so are feature phones.
Indeed, according to IDC, they're growing faster. It says 23.1 million smartphones were shipped in Africa during Q2 2016 (down 5.2 per cent year-on-year). But shipments of feature phones hit 29.8 million – up 31.9 per cent.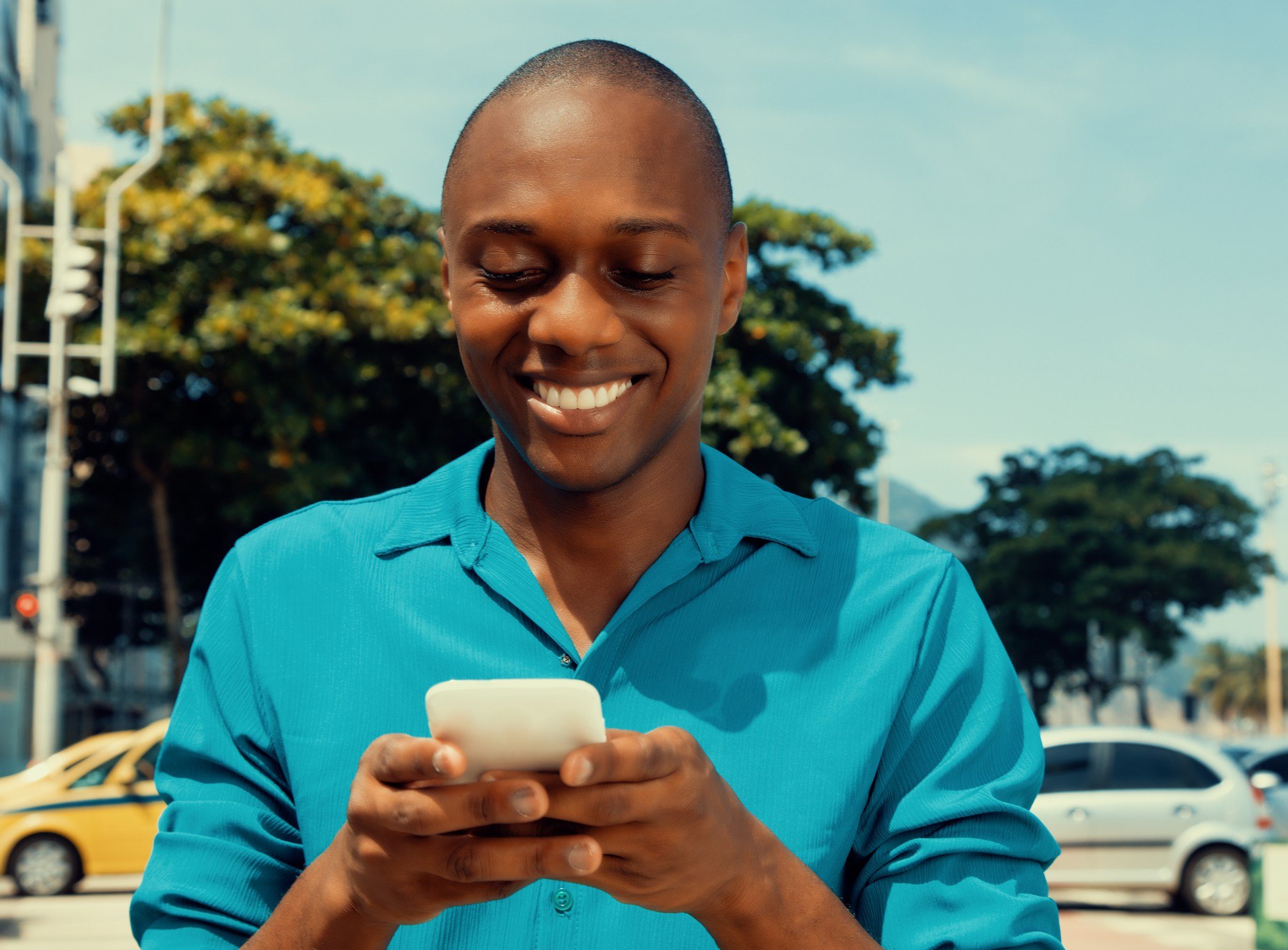 Waheed Adam, Chairman of iTouch Messaging, describes a rich-media messaging solution tailored to the African markets and describes the unique challenges and solutions facing businesses bringing these services to the region.
While Africa faces many technological challenges in terms of bandwidth and stable/affordable data and internet rates/services, improvements are being made and the technology ecosystem is getting better.
Last week MEF published the A2P Messaging Fraud Framework – the first release from its new industry programme The Future of Messaging. It identifies 11 distinct fraud types that impact the global messaging business today.
The Future of Messaging Working Group consists of 25 founding members including mobile operators, messaging aggregators, signalling companies, application service providers and enterprise messaging providers. Here we asked them for their thoughts on messaging fraud and how to tackle facilitating best practice to build a sustainable A2P messaging industry.
Greg Brophy, MD of MEF Member iTouch Messaging Services discusses the future of mobile messaging services, concluding that with an innovative approach, there's still plenty of life left in the humble SMS.
The future of mobile messaging is doomed! A bold statement that reaches our shores every single year without fail, but alas we stand strong and the mobile messaging industry continues to show significant growth.