iProov is dedicated to delivering trusted genuine presence verification to the remote user. Our world-class biometric solutions provide not only award-winning facial verification but an outstanding user experience. iProov's identity authentication of online users adopts a unique approach to spoof prevention as well as highly advanced deep learning technologies.

Our passionate team combines top academic research with senior expertise in mobile and cloud services. iProov's solutions have been adopted by clients across the globe, recently including the U.S Department of Homeland Security and ING Bank. We have won numerous prestigious awards as well as a number of grants from InnovateUK.
Andrew Bud is known as a successful entrepreneur in messaging, payments, and identity verification – and we should add as chair of MEF. However, he says he is an engineer at heart. If you are considering how to approach your career or interested to emulate iProov's success here is an inspirational take on engineering excellence.
Andrew's recent election to Fellow of the Royal Academy of Engineers gives us a good excuse for a fireside chat to ask how an engineering mind can be crucial in conjuring new solutions and markets.
Rafael Pellon, MEF LatAm advisor and partner at Pellon de Lima Advogados shares insights from a recent webinar where Artificial Intelligence experts discussed the changing regulatory landscape around AI and what governments and regulators need to do to keep ahead, or even to keep up, with the technology. During such extraordinary times in the midst of a pandemic, consumers have accelerated their digital lives, eagerly adopting digital tools as never before, allowing us to survive
Governments are developing a great demand for technology to effectively track the coronavirus and counter its spread. Meanwhile, the mobile industry is quickly rolling out new apps and solutions – Data management, authentication and data services have become paramount in the struggle against COVID-19.
Iain McCallum, mobile industry veteran and MEF Advisor shares discussions from the MEF Connects personal data and Identity sessions held in London at the end of last year.
The MEF Connects London event was a great opportunity for the Personal Data & identity Working Group Members and other interested parties to review what is happening in the sector and how MEF plan to help move the sector forward after experiencing several years of ecosystem complexity and the lack of a clear vision in terms of preferred Trust Framework(s) or globally agreed and implemented standards.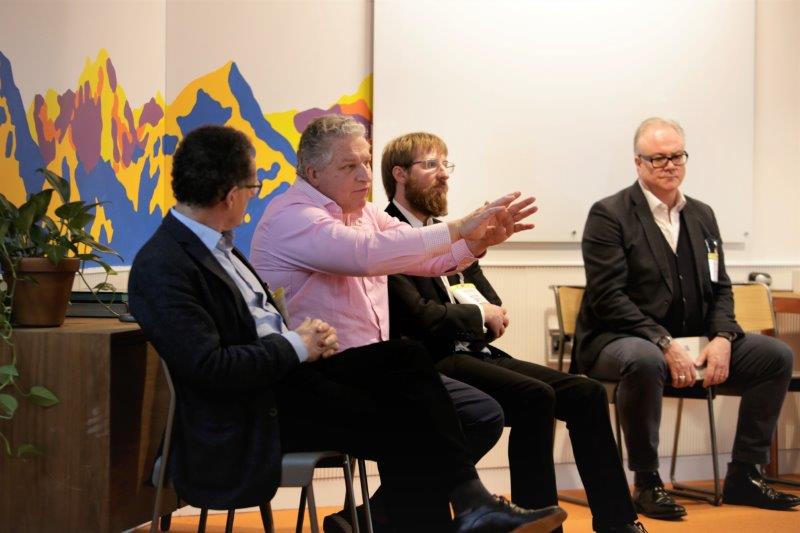 MEFTV speaks to Andrew Bud, MEF Global Chair and Founder and CEO of iProov, during EEMA London 2019 about the challenges of digital identity and how the industry is going about resolving the issue of reliably establishing online identity for transactions and interactions.
"We found it helpful to break the role of digital identity into three big functions; one is the collection and storage of attributes about a person, the bits and pieces of information that make a person's identity."
Andrew Bud, CEO of facial recognition startup iProov, draws striking parallels between a paradigm shift presently underway for the biometric cyber security community and an historic tragedy discovered on a trip to Italy.
High up in the Italian Dolomites, between the fine Baroque town of of Belluno and the chic resort of Cortina d'Ampezzo lies the incongruously anonymous and modern town of Longarone. In it, the tourist signposts all point to something called the Vajont Dam.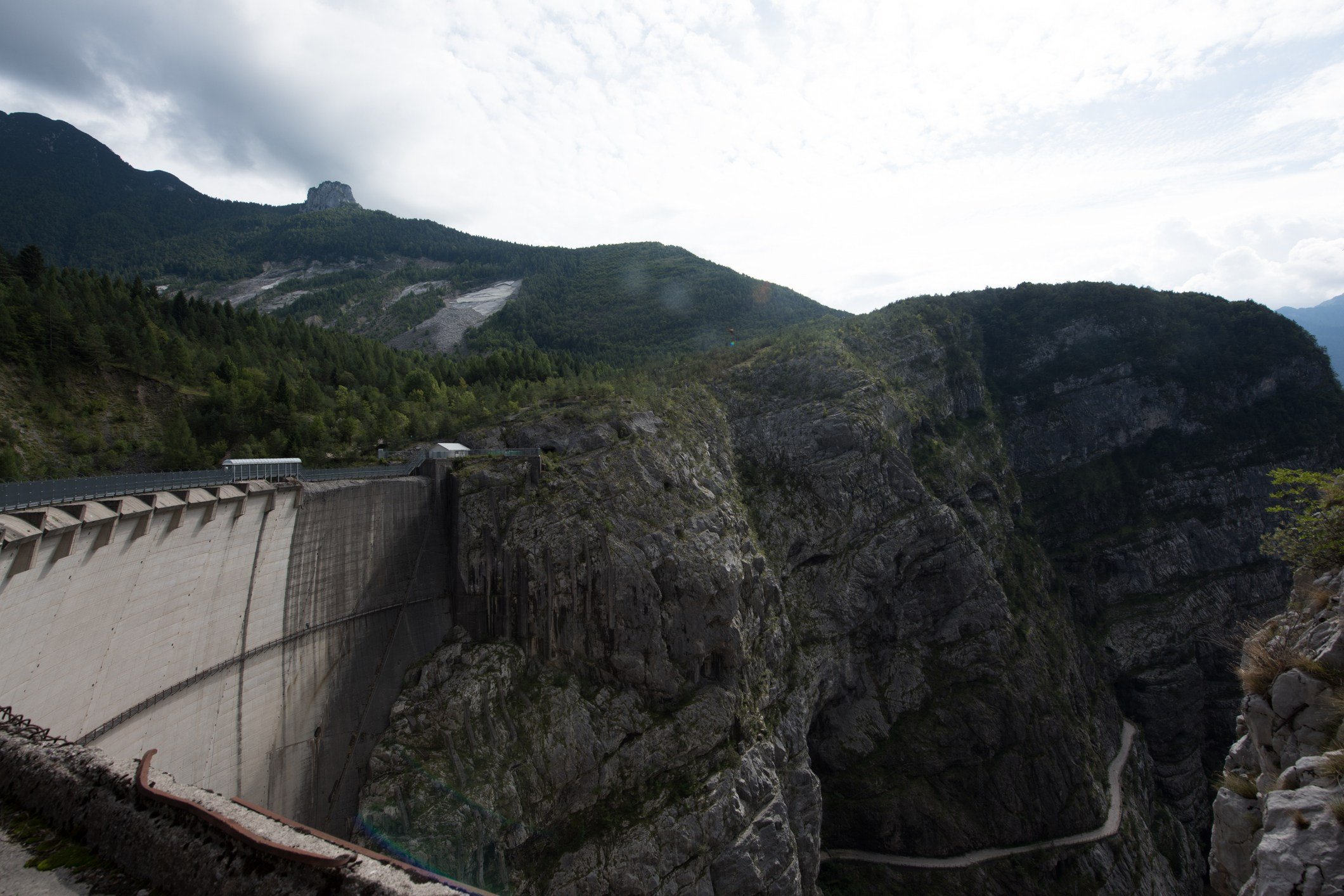 In our 5 minutes with profiles, MEF members talk about their business, their aspirations for the future and the wider mobile industry. This week, Co-founder & CEO (and Global Chairman of MEF) Andrew Bud introduces iProov.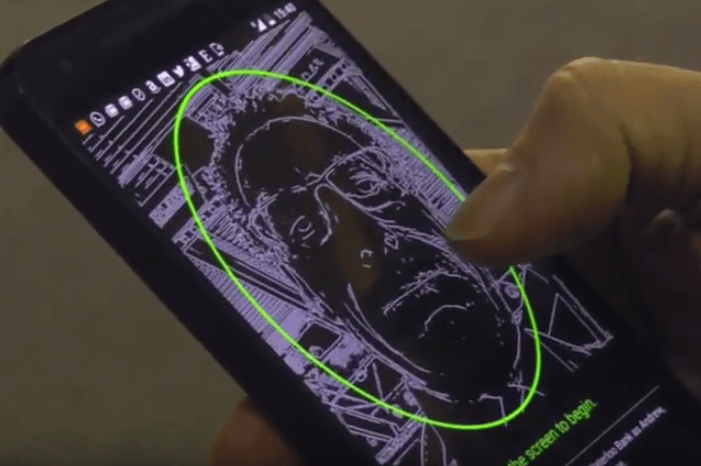 Last week the FBI requested that Apple unlock an iPhone belonging to one of the killers in the December mass shooting in San Bernardino, California.
We asked MEF members and the wider mobile community for their thoughts.
The last few weeks have seen some interesting moves around ad-blockers and Safe Harbour and raises some important questions. Both point to the need for consumer data and the fragility of that relationship in terms of developing consumer trust for a sustainable business future.
How should the industry respond?
Perhaps consumer trust in mobile is actually a disruptive element that is paving the way for a new wave of apps and services that make it a virtue or selling point?
MEF is holding its European Consumer Trust Summit. On October 20, at Level39 in London's Canary Wharf, to discuss these and other issues with delegates from brands, regulators and consumer advocates.