About iconectiv

iconectiv provides authoritative numbering intelligence to the global communications industry. Our market-leading solutions enable the interconnection of networks, devices and applications for more than two billion people every day who count on a simple, seamless and secure way to access and exchange information.

With 35+ years of experience and more than 5K customers worldwide, iconectiv has intimate knowledge of the intricacies and complexities in creating, operating and securing the communications infrastructure for service providers, regulators and enterprises. Our solutions span network and operations management, numbering, registries and fraud prevention.

For more information, visit www.iconectiv.com.
At MEF Connects Rich Communications one of the sessions focussed on what the industry needs to do to build the next wave of B2C communications on a trusted foundation that will help brands better engage consumers. Here, Tara Condon, Director of Product Marketing at iconectiv, shares the key themes of the discussion, which you can watch in full on demand now.
Both the US Government's House of Representatives and the Senate recently approved respective dedicated anti-robocalling measures which if signed into law will make it easier for tougher penalties to be imposed on illegal robocallers and fraudsters. It will also demand carriers deploy call authentication technology at a much faster rate.
MEF CEO Dario Betti speaks to Chris Drake, CTO of communications infrastructure specialist iconectiv about the USA communications market and how it is responding to the growing threat of telecoms fraud. Chris explains how the US regulator, the FCC, has reacted to robocalls with STIR / SHAKEN , where iconectiv administers SHAKEN, and how they also operates as the Local Number Portability Administrator and the Short Code Registry in the USA.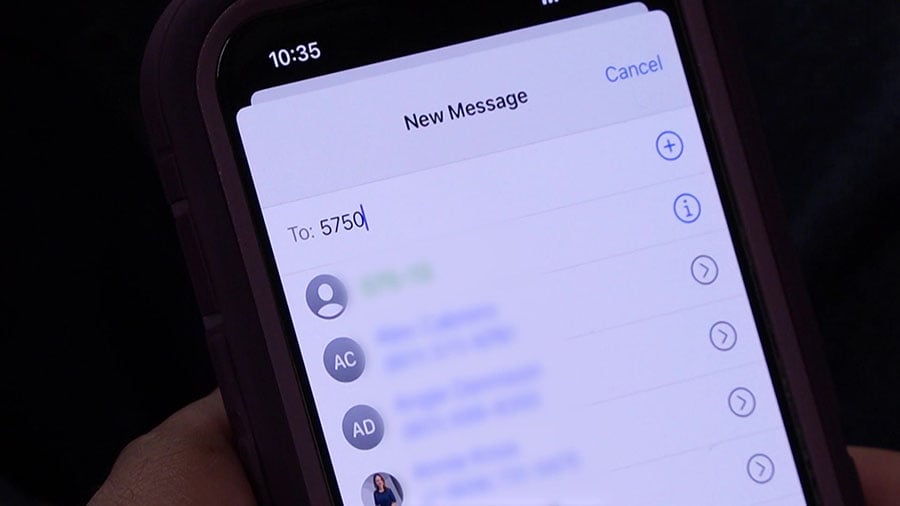 Accenture's 2017 Banking Technology Vision report explores the role of AI in banking and customer engagement. It found that 78 per cent of bankers believe AI will revolutionise the way banks gather information and interact with customers.
One of the key advantages highlighted was that whilst AI is increasingly automating customer interaction, it is also providing a more personalised experience.
Chatbots for example are increasingly used by banks to handle routine enquiries and represent a more personalised experience than visiting the modern day substitute for branch banking, a website or app, where customers interact with layers of screens and drop-down menus instead of a person.