DIMOCO Messaging provides carrier-grade, high quality messaging products enabling our clients to communicate to their customers on a truly global scale.

We leverage our relationships with Mobile Network Operators and in-country partners to offer clients Direct connectivity while combining local market expertise with fast message delivery.

DIMOCO Messaging holds an MNO license and operates a carrier-grade messaging platform with highest quality industry standards.

We offer our clients the best way to optimize communication with their customers and employees by seamless integration to our platform, fully featured high quality products, multiple channels for instant support and advanced reporting and analytics tools.
Do we need to have a conversation about RCS conversational commerce? Yes we do. And MEF is taking the lead. Following the publication of a white paper on the topic, MEF convened a webinar in which three experts explored rich messaging and payment buttons.
The future of RCS is still far from certain. Could it be the rich media successor to SMS, and offer an app-like experience on billions of phones?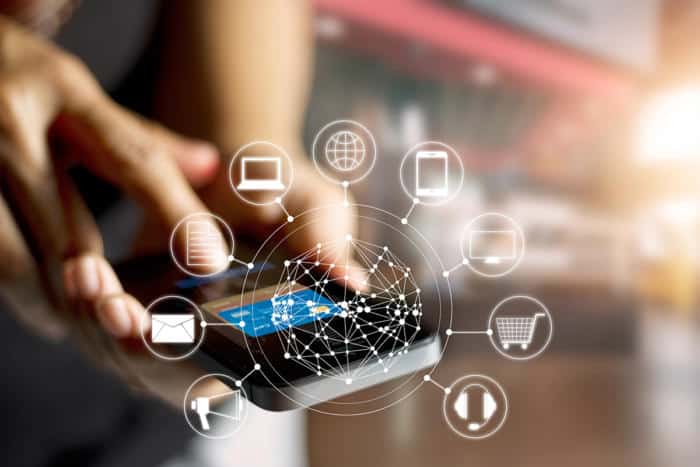 MEFTV speaks to Mathias Hollerl, Managing Director of DIMOCO Messaging on their stand during MWC 2019, where he explains their view on messaging services and how the space is evolving.
Asked if 2019 was to be the year for RCS he said "2019 needs to be the year… At DIMOCO we think, RCS is not only a messaging channel, we also see it in combination with billing – DIMOCO is a group of companies which combine carrier billing, and we are also a licensed payment institute where we offer different payment options…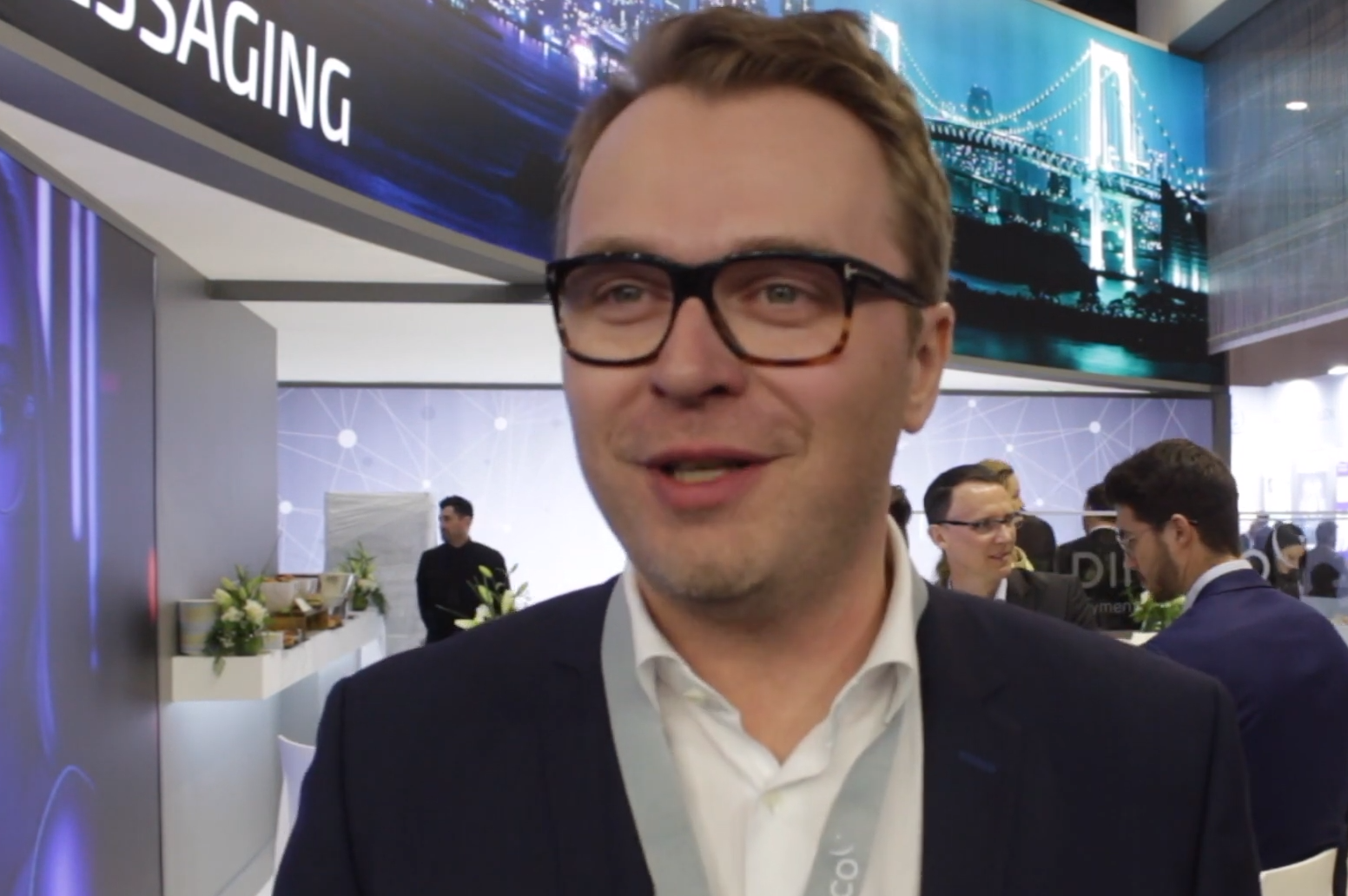 MEFTV speaks to Mathias Höllerl MD at MEF's Future of Messaging Programme participant DIMOCO Messaging during the recent Messaging & SMS World in London where he discussed the future of A2P SMS and how he sees the space evolve in the near future.
"We've seen the market consolidating so the pressure on that is getting bigger and bigger, but if you find a niche in some special industries or markets, there is huge potential in existing territories – SMS is still a key driver.. for sure its a commodity. "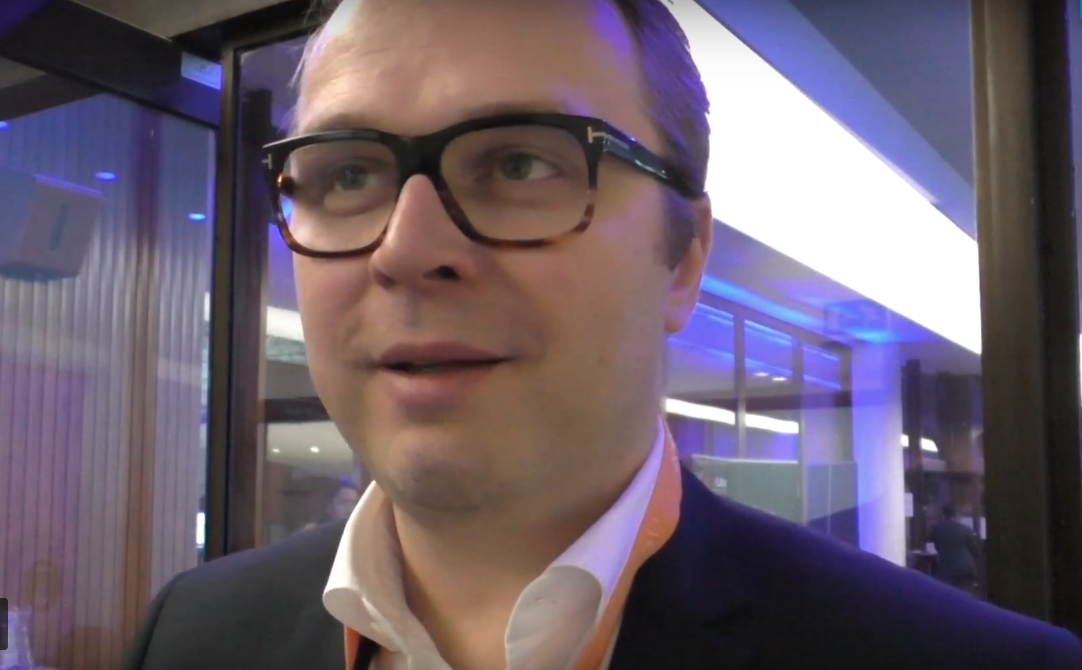 2016 was an eventful year for technology innovation across the board. And whilst new models have come to the fore the global base of mobile users continues to grow, confirming mobile's central role in how businesses innovate and monetise their services.
Everything has been fair game, from the collection and responsible use of user data through to new ways for consumers to perform everyday tasks like talking to their bank, ordering and buying a coffee or transferring money to a friend.
But how will the mobile ecosystem change in 2017? And what are the areas of the ecosystem that are ripe for disruption or collaboration? We asked MEF members to provide us with their thoughts on the big trends for 2017…