Digital Virgo | SMART DATA PERFORMER

Digital Virgo operates in the payment and monetization markets using Telecom Direct Carrier Billing. Strategically positioned at the heart of an ecosystem made up with Operators, Merchants (content producers, media, ticketing companies) and Digital Advertising Platforms (Google, Facebook …). We connect these players to meet their main challenges: optimize payment, monetize contents, services and audiences and ensure performance through mobile marketing campaigns.

The Group builds its success on its experience in the telecom environment and its ability to anticipate technological developments in the digital marketing sector, with 700 employees in 48 countries, for a turnover of 248 M€

Contact :
communication@digitalvirgo.com
88 Rue Paul Bert, 69003 Lyon
04 37 48 23 00
Wherever there are digital transactions, there is the risk of fraud. Mobile content is no exception, with ever-evolving methods to defraud customers, mobile content providers, payment aggregators and MNOs. All stakeholders must be aware of the fraud types and their differing impacts in order to align on best practice, limit the risk and stay ahead of the fraudsters.
MEF's DCB Fraud Working Group has published a new whitepaper Combatting Fraud in Mobile Content to raise awareness and show how DCB fraud can be minimised.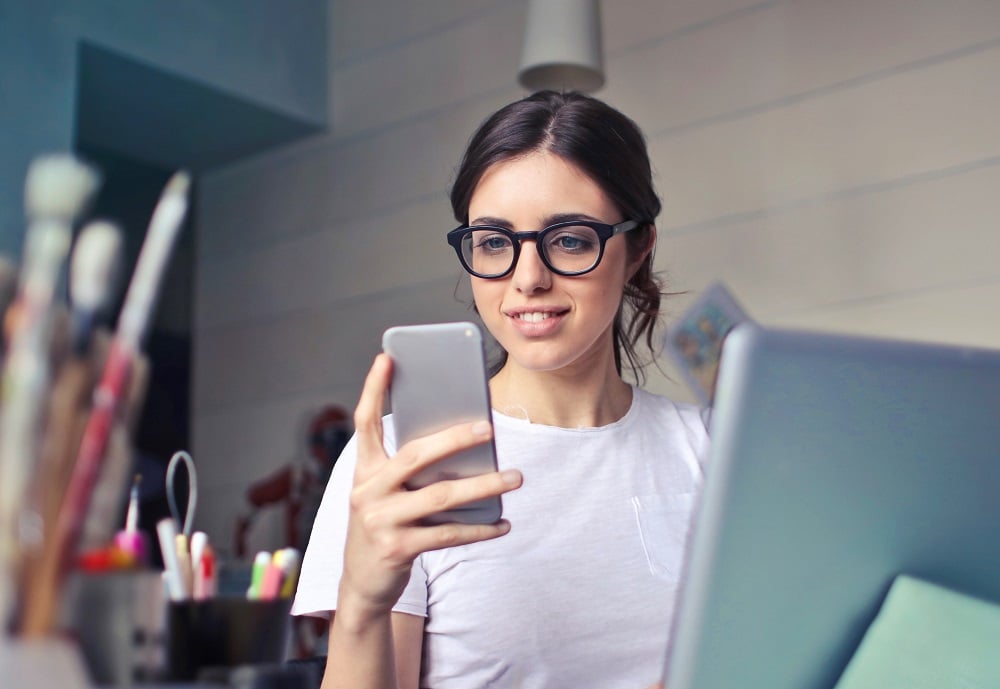 Earlier this year MEF's DCB working group kicked off a new programme to look at tackling fraud in Direct Carrier Billing (DCB). The cross-stakeholder group is currently developing a fraud framework to seek industry alignment and help market education to ensure a sustainable trusted channel.
When looking at fraud detection solutions the topic of business models for solution providers is a focus area for discussion, with a clear recommendation that revenue sharing models cannot be good for the ecosystem.
Diego Conforti, CCO of Digital Virgo, shares 10 tips and facts about the opportunity presented by Direct Carrier Billing.
Digital Virgo is unique in the telecom payment ecosystem since the Group is one of the rare players to have a 360° worldwide experience on payment, monetization and marketing; the three main challenges of Mobile Payment for Telecom Operators and Merchants.
Do we need to have a conversation about RCS conversational commerce? Yes we do. And MEF is taking the lead. Following the publication of a white paper on the topic, MEF convened a webinar in which three experts explored rich messaging and payment buttons.
The future of RCS is still far from certain. Could it be the rich media successor to SMS, and offer an app-like experience on billions of phones?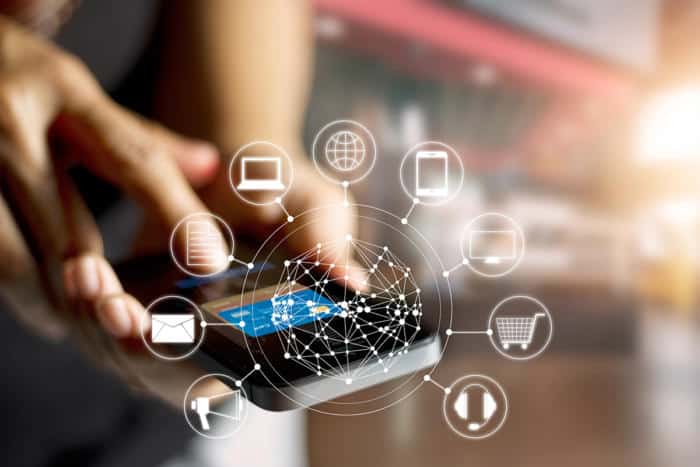 MEF recently hosted its largest LatAm event to date: MEF Connects Brazil, held during Tela Viva Móvel, supported by Movile and Digital Virgo.
Over 130 senior executives from 60 companies representing the mobile ecosystem in Latin America got together for the business networking event.
We partnered with Tela Viva Móvel, the most relevant conference in Brazil for the mobile sector.
Last month in Brazil, MEF hosted its largest event to date in Latin America: MEF Connects São Paulo during Tela Viva Móvel, this year supported by Mozilla, TIMWE, Digital Virgo, AVG, Terra Networks and Easy Taxi. Ricardo Bastos, MEF LatAm GM shares his impressions and photos from the evening. Almost 200 senior executives…