Digi.me is the leading company enabling the Internet of Me, where the individual is at the centre of their digital life, owning and controlling their data.

Digi.me aggregates all a user's data (social, financial, health, purchases, positional and more) into a single local library under the users direct control and ownership on their device(s) and personal cloud of their choice – hence their library is 100% private to them.

Digi.me provides a user interface for the user to engage with their own data (view, search, collections, insights, export and much more) so that they have an immediate benefit from owning their own data.

Digi.me is therefore a librarian for the user with the unique proposition of being local and covering all their life data.

Digi.me then provides a Permission Access capability where businesses can request, through digi.me's unique certificate system, data from the user and, if the user agrees, digi.me will pass the data to the business/app/website.

This allows a business to access "Rich data" which is wider, deeper, 100% accurate, permissioned, efficient (single source, normalised) increasing knowledge, engagement, trust, innovation ability whilst meeting all current and projected data protection acts.
In his career, Julian Ranger has foreseen new markets, taken risks, and achieved impressive results. He revolutionized military aviation in his 20s, sold his business to Lockheed Martin in 2005 then became an early mover in the personal data economy and data portability with Digi.me.
In 2020 he is now launching an off-shot of digi.me with the brand Consentry: offering businesses a tool to manage the risks of COVID19 in offices. Time to check on what Julian is expecting in the market.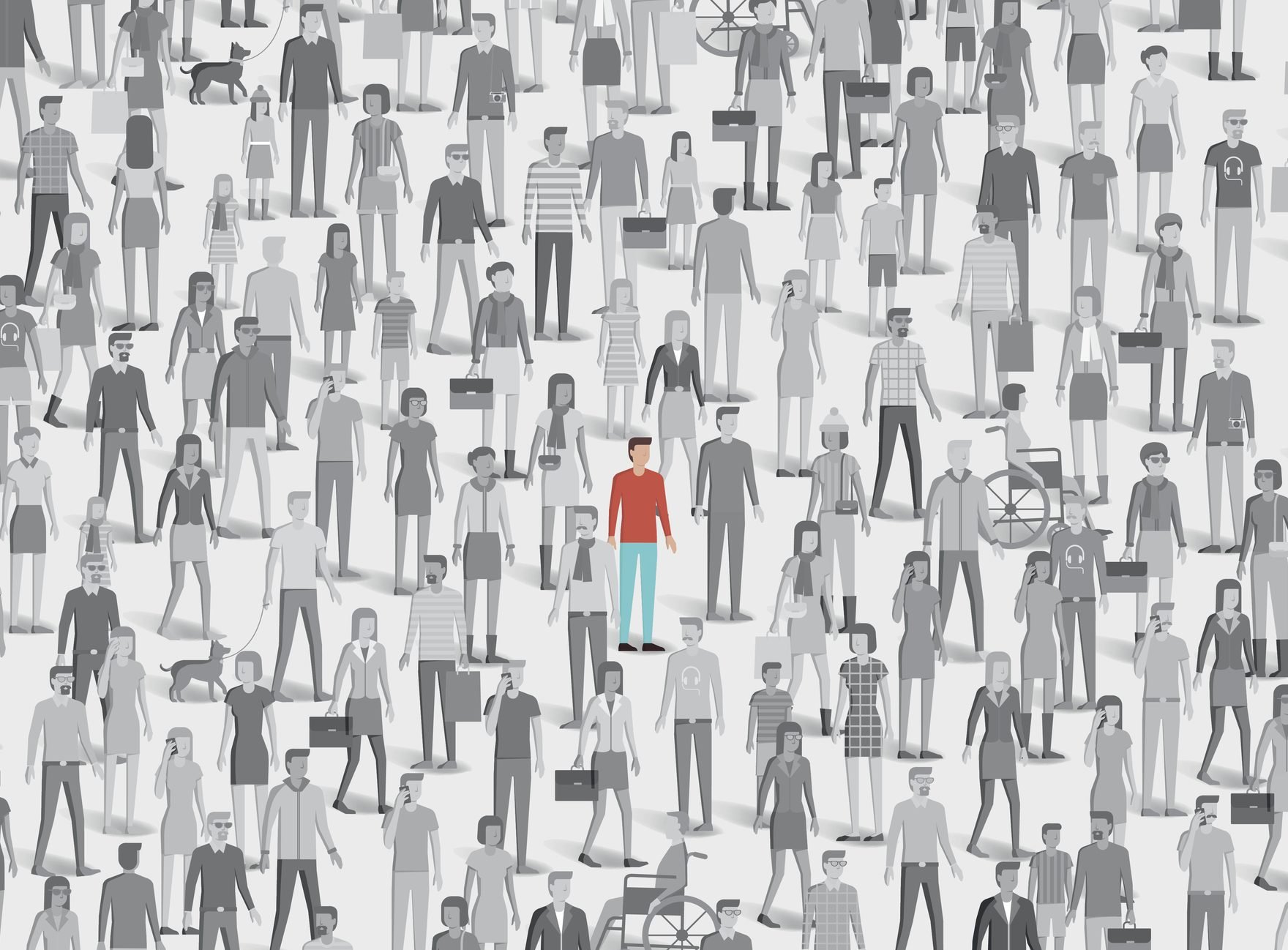 That the Digital Identity & Authentication challenge is right at the heart of the online experience shouldn't be news to anyone in the industry. It's evolution away from the much-maligned but still ubiquitous 'user-name & password' paradigm is, for many, long overdue but a workable, standardised and robust solution (or set of solutions) at scale still remains out of reach.
My esteemed guests on this MEF Webinar 'How can the Identity & Access Management Industry help accelerate the evolution of an internet identity layer fit for the 21st century?' talk about the positives and negatives of the current Identity and Authentication paradigm.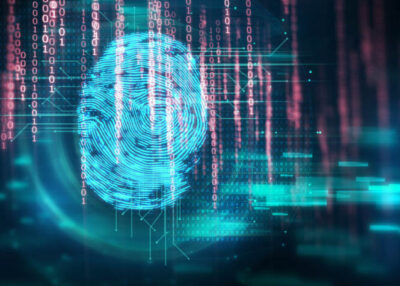 Iain McCallum, mobile industry veteran and MEF Advisor discusses the Covid-19 pandemic with Julian Ranger, Founder and Executive Chairman of digital identity specialists Digi.me and explores how mobile technology can play a role in mitigating the impact of the crisis.
Towards the end of April 2020, I was joined by Julian Ranger of digi.me to talk about our industry's response to the gathering COVID-19 crisis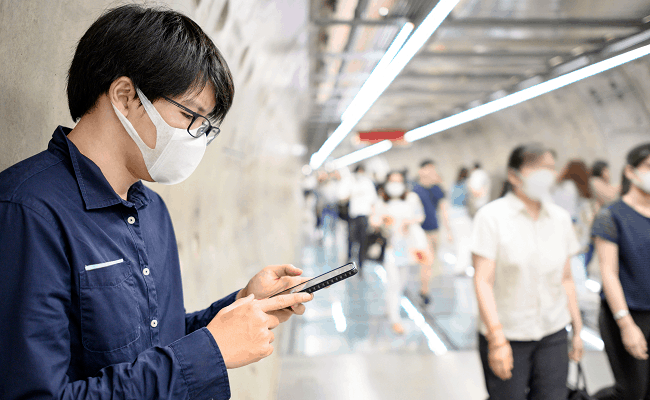 Governments are developing a great demand for technology to effectively track the coronavirus and counter its spread. Meanwhile, the mobile industry is quickly rolling out new apps and solutions – Data management, authentication and data services have become paramount in the struggle against COVID-19.
The mobile ecosystem has been central to many of the innovations and creative solutions that have emerged in the last few weeks: not just in communications in keeping us connected but also in the essential sharing of information, entertainment, education, business and finance all now commonly managed at home from mobile devices.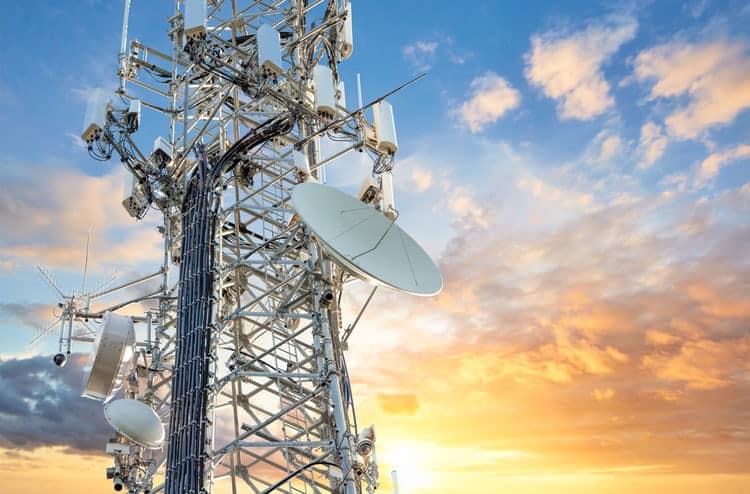 Iain McCallum, mobile industry veteran and MEF Advisor shares discussions from the MEF Connects personal data and Identity sessions held in London at the end of last year.
The MEF Connects London event was a great opportunity for the Personal Data & identity Working Group Members and other interested parties to review what is happening in the sector and how MEF plan to help move the sector forward after experiencing several years of ecosystem complexity and the lack of a clear vision in terms of preferred Trust Framework(s) or globally agreed and implemented standards.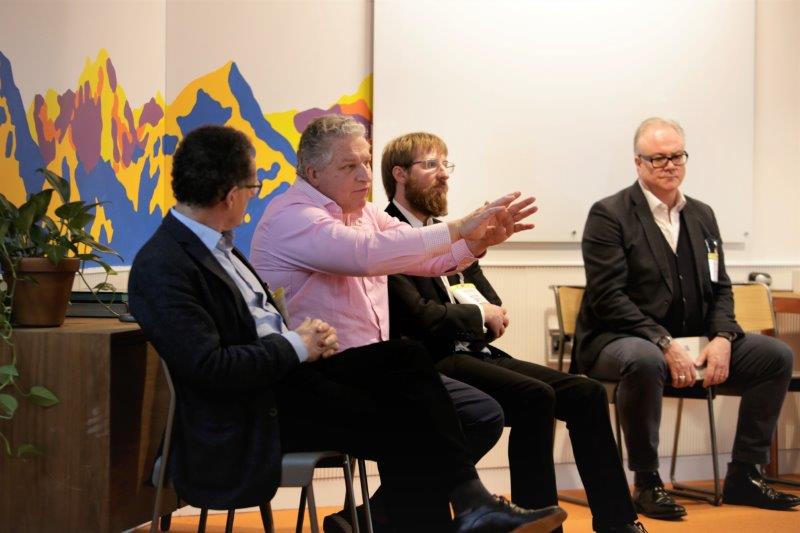 Last week's ransomware attacks were aimed at vulnerabilities typical of big enterprises and government bodies, but the true impact was felt by consumers – cancelled trains in Germany, people forced to pay cash for petrol in China, missed hospital appointments in the UK, the list goes on, with poor user experience and damaging trust the result.
While the WannaCry attack was upon a very specific desktop vulnerability, the possibility of similar attacks on other operating systems, the media coverage and the effect on consumer's perception of digital safety are lessons to be learnt. We asked what can mobile tech industries can do to better prepare for similar attacks and protect consumers…
Another Mobile World Congress is over. There was more of everything this year. More visitors (108,000 up 7% on 2016), more exhibitors, more keynotes and more announcements made. It can get very noisy.
But in amongst the noise the important technology trends emerged, trends that will shape the mobile ecosystem going forward.
Imagine a world where rich customer data is available to business – with complete privacy to the individual. Julian Ranger says his company, Digi.me, can make this happen. And it's game changing, he explained to MEF Minute…
Julian Ranger has the cards out again. He is talking about his start-up by dealing, cutting and turning over 52 playing cards.
It's an unusual way for a tech entrepreneur to pitch his business idea. But Ranger is not a regular tech entrepreneur. Sure, he has impeccable geek credentials. But he's also a showman. And he's hit on a novel way of explaining the concept behind his current venture, Digi.me.
At the time that it was bought in 2014, WhatsApp made overtures to its 450 million users, assuring them that their privacy (and their user data) was not on the table as part of the deal. Now that position has changed.  In late August the company announced that it was about to start...
Fuelled by the growth in personal mobile connections, M2M, mobile apps and services data traffic is expected to see an almost ten-fold increase by 2019.
All of that connected activity means that businesses are swimming in mobile user data, a trend that is only set to continue as we move steadily toward a hyperconnected world of ubiquitous computing.
In our 5 minutes with profiles, MEF members talk about their business, their aspirations for the future and the wider mobile industry.
This week Founder and Executive Chairman Julian Ranger introduces Digi.me
What does Digi.me do?
Digi.me enables the Internet of Me, where the individual is at the centre of their digital life, owning and controlling their own data.