BOKU was born out of a desire to create a frictionless payment system allowing a mobile phone number to be used as a safe and secure payment instrument. In 2009, we partnered with mobile operators around the world to enable their subscribers to purchase virtual goods simply using their mobile number.

Within 2 years, we grew to become the largest global mobile payments network servicing 66 countries through more than 240 carrier partners, connected to merchants such as Facebook, Disney, EA, and Zynga.

Our team strives to push the future of payments by partnering with carriers globally, ushering in a new era of mobile-enhanced payments in e-commerce and at physical point-of-sale.
Earlier this year MEF's DCB working group kicked off a new programme to look at tackling fraud in Direct Carrier Billing (DCB). The cross-stakeholder group is currently developing a fraud framework to seek industry alignment and help market education to ensure a sustainable trusted channel.
When looking at fraud detection solutions the topic of business models for solution providers is a focus area for discussion, with a clear recommendation that revenue sharing models cannot be good for the ecosystem.
Iain McCallum, mobile industry veteran and MEF Advisor is joined by MEF and PD&I Working Group Members Boku, Boloro and xConnect to discuss online identity and the practical steps enterprises can take to optimise the balance between security and a streamlined UX.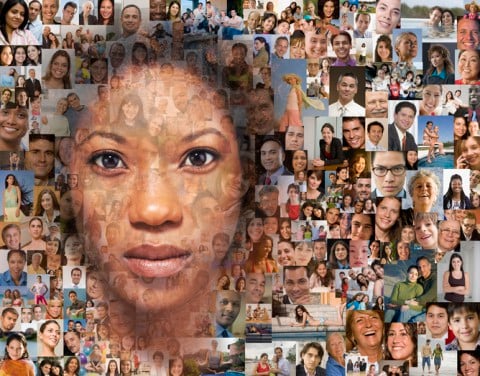 A popular payment channel will always attract fraudsters. Sad but true. So what's the best defence against DCB fraud. MEF experts tackled the issue. Direct carrier billing has had a bumpy journey over the last decade. It was initially heralded as the next big thing – a friction-free payment channel that would bring riches back to the operators.
Valter Wolf, mobile industry expert and MEF LATAM Director shares discussions from the recent MEF Future of Messaging Summit in Brazil, held in association with Futurecom. At the event, members of the MEF gathered to discuss the potential of Content Monetization, Reach Communication services and Digital Identity.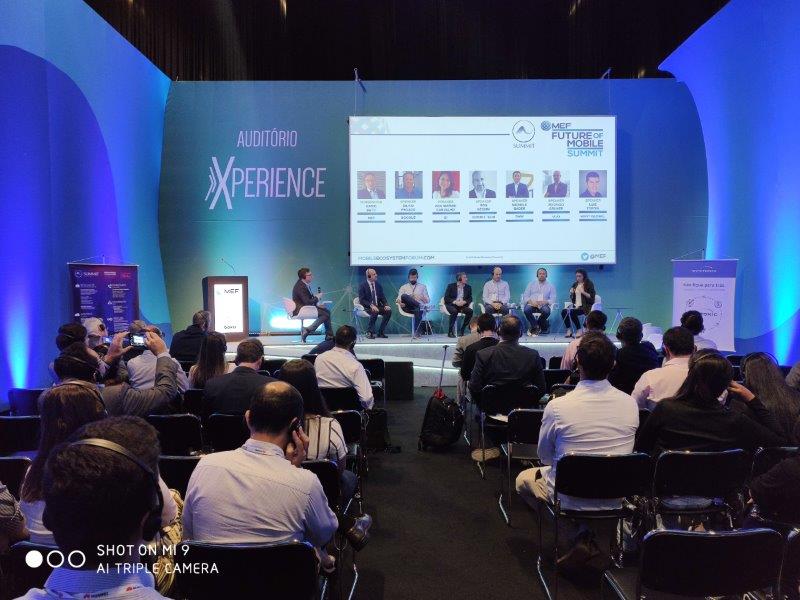 The 15th edition of Asia Carriers Conference recently took place in the Philippines, and was a good opportunity for MEF to touch base with an important market.
The Asian Telecom market is growing: local companies are becoming bellwether players globally, and global companies are looking at Asia with interest if not just for the healthy growth in traffic in the region. The increase in population, higher economic growth, and increasing take up of telecommunication service are ingredients for a strong market in wholesale.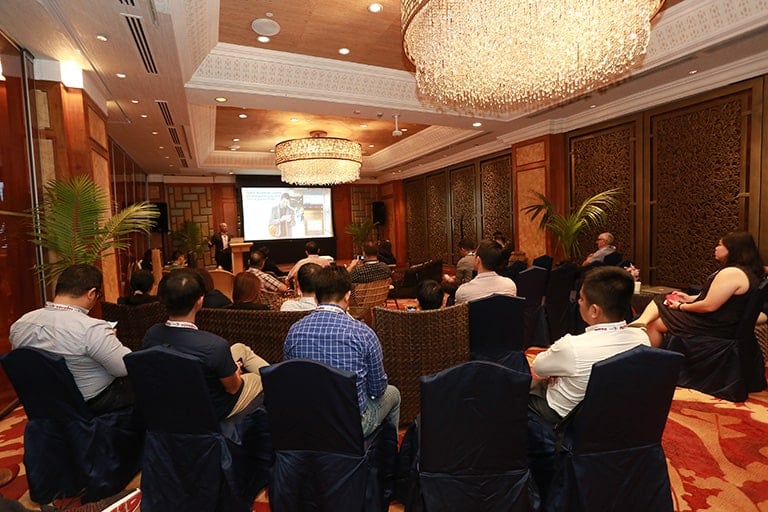 MEF's Dario Betti speaks with Jon Prideaux, CEO at Boku about their recent acquisition of identity specialists Danal, how the payments and identity businesses overlap and how they see the ecosystem developing in the future.
"We've always described ourselves as a carrier commerce company – the basic vision that Boku was started on, is that there's a lot of mobile phones out there, and while it's convenient to make phone calls between those phones, or send text messages or use them for data, there is also a wealth of capability…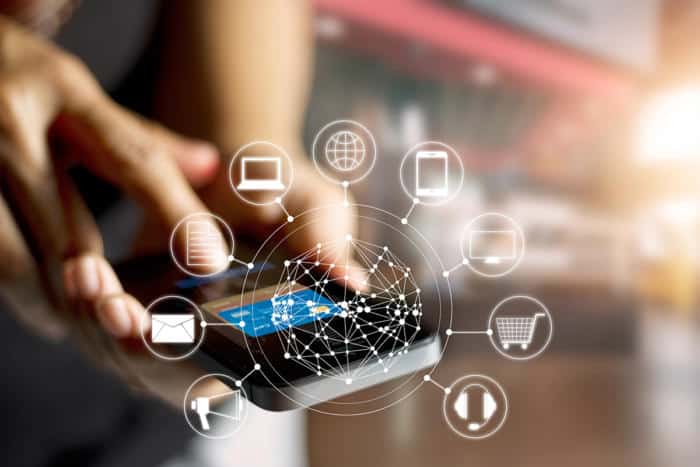 MEF held its global and regional board elections at Mobile World Congress in Barcelona this year.
After the event we caught up with some of the newly elected directors – Bango's founder and CEO, Ray Anderson, Boku's CEO, Jon Prideaux and Microsoft's Director of Carrier Billing Grahame Riddell – and asked them for their thoughts on mobile money and specifically carrier billing going forward for MEF's recently published free Mobile Money eBulletin.
Here's what they said…
Last week, MEF looked at the year ahead in its traditional annual predictions featuring ten key mobile trends that will shape the global mobile landscape in 2015. Here contributors to that list, drawn from MEF's Global and Regional Boards of Directors and other members, share their thoughts on the top ten,...