Anam is the world leading independent provider of Messaging solutions for Mobile Operators. Specialising in A2P Monetisation, Security, Hubbing and, more recently RCS, our customers process billions of messages daily across 85 countries for more than 800M subscribers.
Anam's global team of SMS & A2P consultants use latest firewall, routing, analytics, visualisation & reporting technologies to
– generate new A2P revenue streams,
– protect subscribers against SPAM & fraud and
– achieve messaging efficiencies for Mobile Operators worldwide.
Anam is headquartered in Dublin, Ireland with regional sales offices in Malaysia & Kenya. The company has substantial worldwide support footprint incl Czech Republic, Egypt, Jamaica, Malta, Nigeria, Russia, Pakistan & Vietnam.
Anam is rated No 1 SMS Firewall vendor by the global mobile industry for the past 3 years. The company is backed by Enterprise Ireland and recognized as the Top Irish Exporter in Deloitte's FAST50 programme.
MEF Connects Wholesale sessions are all available to watch on demand – In this session on SMS fraud, co-hosted by MEF and i3Forum, our amazing panel explore the latest use cases, best practices and industry initiatives attempting to stay one step ahead of the fraudsters and protect the long term sustainability of the channel. MEF CEO Dario Betti moderates a panel featuring: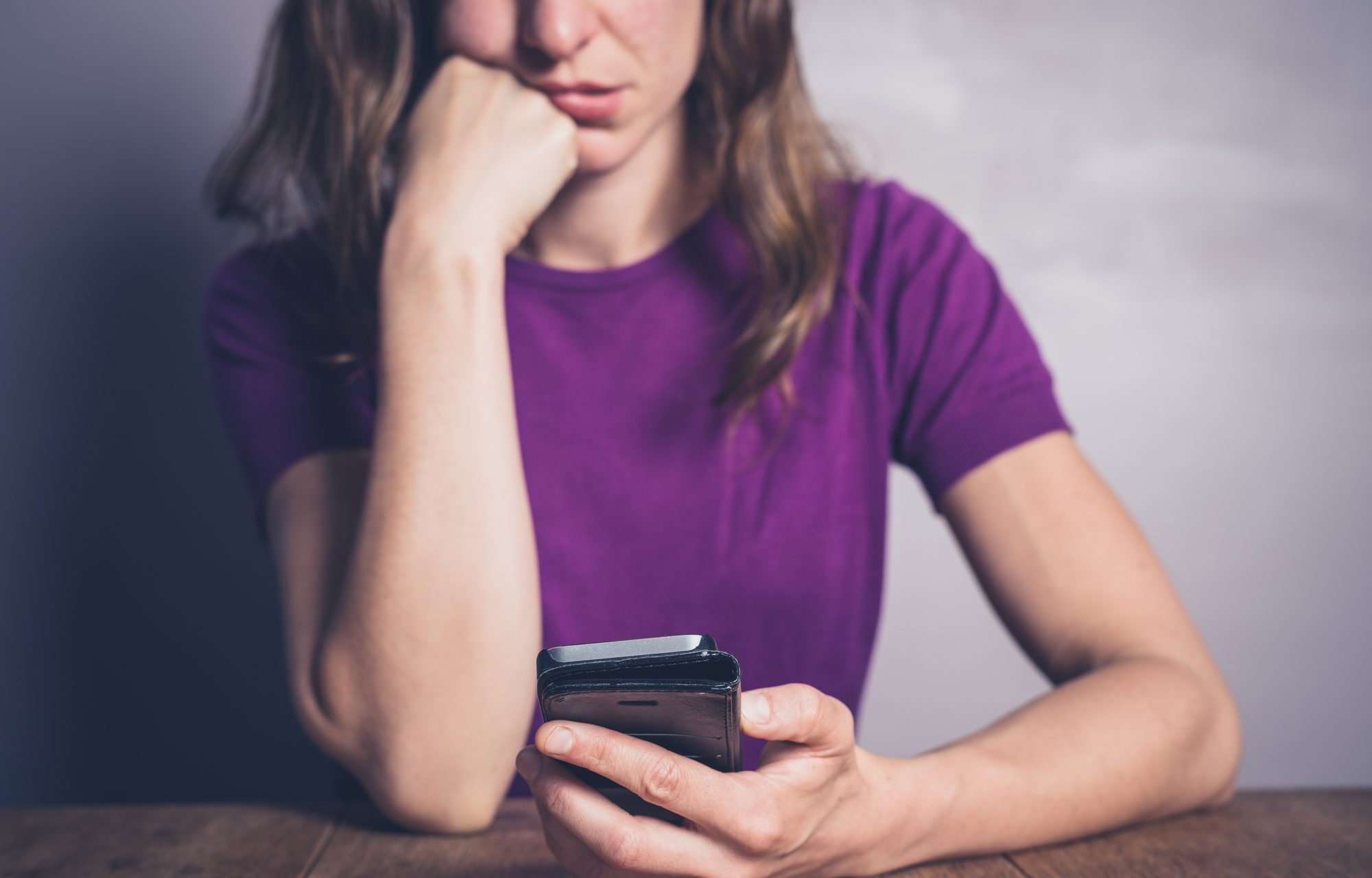 Taken from MEF Connects Wholesale, MEF's Tim Green hosts a packed panel for the "Americas Spotlight" session; an open discussion giving a regional perspective and updates on the wholesale sector, looking at the impact of COVID19 on the markets and sharing predictions for 2021.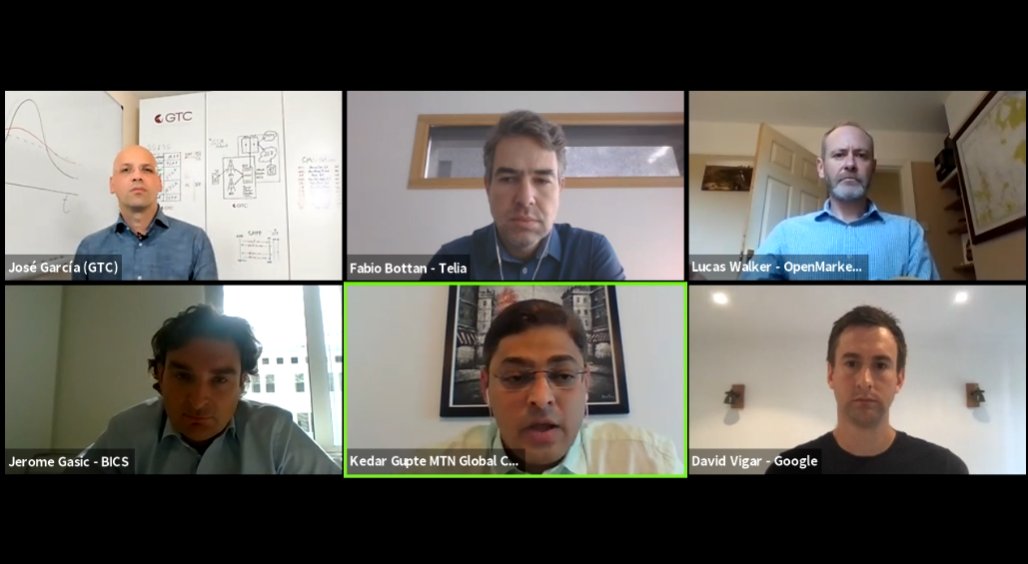 Last month MEF's Future of Messaging Programme launched its Securing A2P SMS Business Messaging Whitepaper developed by members of its Fraud & Security Working Group. The comprehensive guide makes best practice recommendations when using SMS for Two Factor Authentication and provides practical use cases.
In this webinar, some of the contributors of the paper come together to discuss best practices for ensuring SMS remains a clean and secure channel for enterprises particularly when it comes to sending OTPs.