Aegis is a leader in brand protection, fraud detection, 3rd party integrity assurance, channel risk management, and open source data intelligence. Aegis utilizes the most advanced proprietary internet and mobile web surveillance and capture tools available today.
The Company operates two highly focused business units: 1) Brand protection and third-party risk management; and, 2) Open source business intelligence and analytics. Every implementation is customized to meet the individual customer's processes and objectives.
Aegis began working with largest U.S. wireless carrier in 2007 to provide services that ensured the safe and beneficial growth of the digital content market for mobile consumers on the carrier payment and billing platform Premium SMS. Since that time, Aegis has provided Compliance and Business Intelligence services to Brands across Telecom, Banking and Insurance, Government, Hospitality industries, among others.
Aegis utilizes proprietary automated crawl and capture technologies, expert searchers, and investigators to capture and systematically evaluate data from web sites, live advertising, eCommerce and promotional content, and business transactions in both the U.S. and internationally.
Aegis optimizes and customizes the integration of people, technologies, and processes to achieve your specific objectives. Aegis brings twelve years of experience in the carrier and other industries hunting and capturing information online and on the mobile web.
Aegis has a proven track record as an outsourced operational partner to some of the largest brands in the world.
Which MNO reduced fraud by 14x? What does PIN entry to do completion rates? And how can you tell if a $99 in-app payment is made by a fraudulent bot or an 11 year old on his Dad's phone? These questions and more were answered in a MEF's anti-fraud webinar… Anyone who has seen the Ray Harryhausen film Jason and the Argonauts will never forget the fighting skeleton scene. In it, our hero has to battle an army of relentless skeletons. So what does all this have to do with mobile content fraud? Well, the scene popped into my head when I was moderating last week's MEF webinar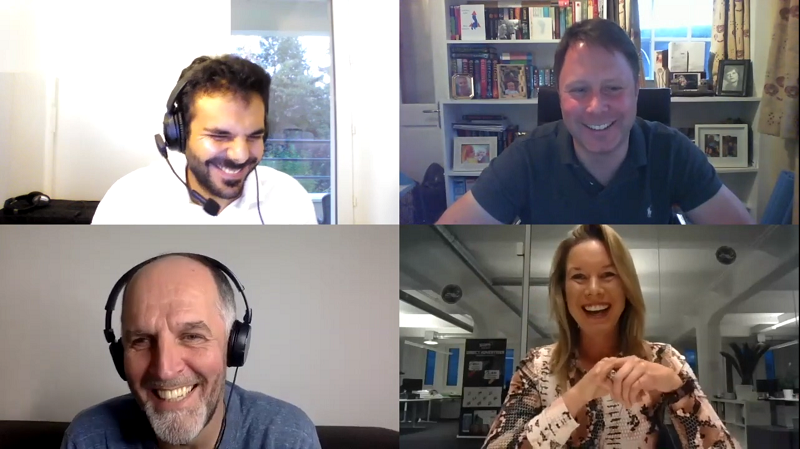 Earlier this year MEF's DCB working group kicked off a new programme to look at tackling fraud in Direct Carrier Billing (DCB). The cross-stakeholder group is currently developing a fraud framework to seek industry alignment and help market education to ensure a sustainable trusted channel.
When looking at fraud detection solutions the topic of business models for solution providers is a focus area for discussion, with a clear recommendation that revenue sharing models cannot be good for the ecosystem.