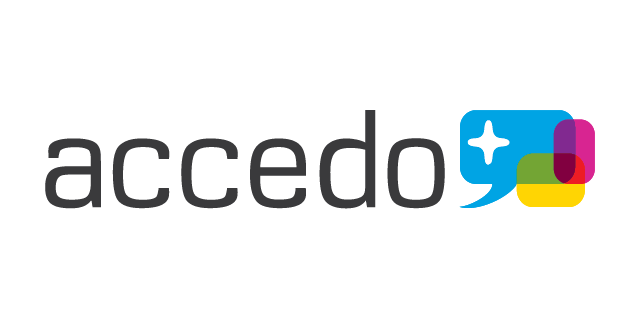 Accedo TV is creating and supporting the biggest network TV app allowing live tv programming to be seem and special programming to be bought by millions of Brazilians with the content of the biggest and best local channels, supporting over 10.000 hours of TV content of the past 30 years to be online at once.
Reason for nomination:

The leadership of Accedo in the Latam region have been responsible for the build up and deployment of new TV streaming technologies on a fast changing environment within new regulations and industry changes, driving innovative solutions for the leaders of the TV business in Brazil that has a market size of more than a 100 million customers.
"At AppQuality, we are a team of developers and designers that love helping brands crafting the best mobile service with a striking User Experience.

We created our Crowdtesting suite (crowd.app-quality.com), a platform with thousands of testers that we hire to test the quality and the User Experience of mobile apps.

Our testing framework is unique and already loved by big brands like Enel, Sky, Moncler, Canali, Intesa San Paolo Bank, Unicredit Bank, UnipolSAI, Quixa, AXA, PayPal Italia, Autogrill, CheBanca!, and many others. An impressive corporate clients portfolio who test their digital products with the AppQuality testing suite."
Reason for nomination:

The Italian leaders in crowdtesting, the fastest growing vertical within App and SW testing, they have amassed an impressive Client portfolio (enel, sisal, sky, fastweb, intesa san paolo among others).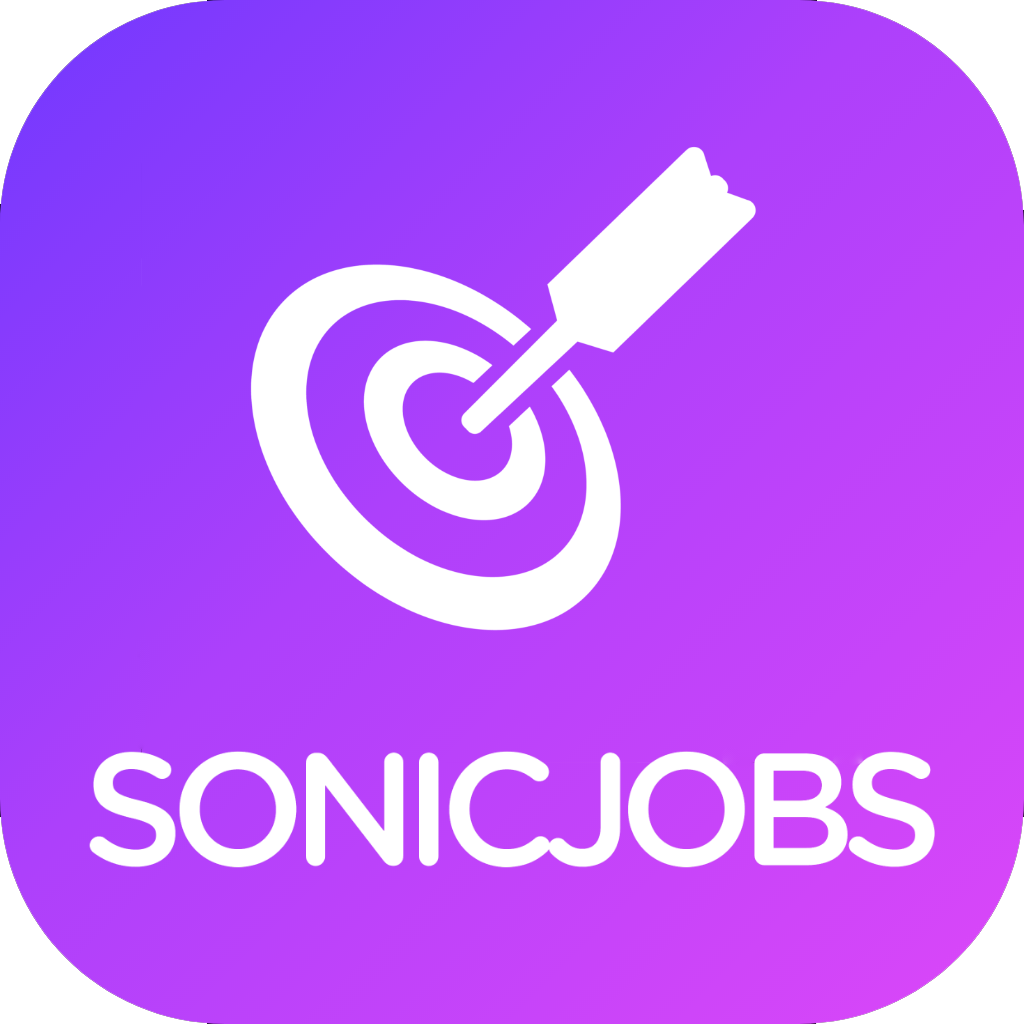 SonicJobs is currently #1 recruitment app for blue-collar in the UK. SonicJobs works through an AI-powered chatbot that creates CVs in minutes with candidates, recommends the most suitable jobs and helps them apply to the right ones. SonicJobs is the first and only solution that focuses on supporting blue-collar candidates in their job-search journey, helping them build an online professional presence, showcase themselves in front of employers and find the right job, in short time.

SonicJobs has currently over 130,000 active candidates and more than 200,000 jobs aggregated from the largest job boards.
Reason for nomination:

Thanks to an AI-powered chatbot, SonicJobs is number one app in the UK for blue-collar jobs, with over 200,000 jobs and 130,000 candidates who use the app every day to find a job.

SonicJobs has applied emerging technologies to help people from underrepresented backgrounds build their reputation online, find the right job and earn higher salaries.
Together Price manages all the sharing stages in an easy way: Sharing Groups are made by two or more people who are able to access the same Group Subscription Plan for a digital service. If you are the owner of a subscription you can make the unused spaces available for sharing with a plan for each specific service, otherwise you can just join one of the thousands of already existing groups
Reason for nomination:

The first mover in the management of Group Subscriptions for Spotify, Netflix, Nowtv and many others, they created in Italy, Spain and LatAm the leading all-in-one digital  identity  network for sharing, with hundreds thousand users acquired and constantly growing.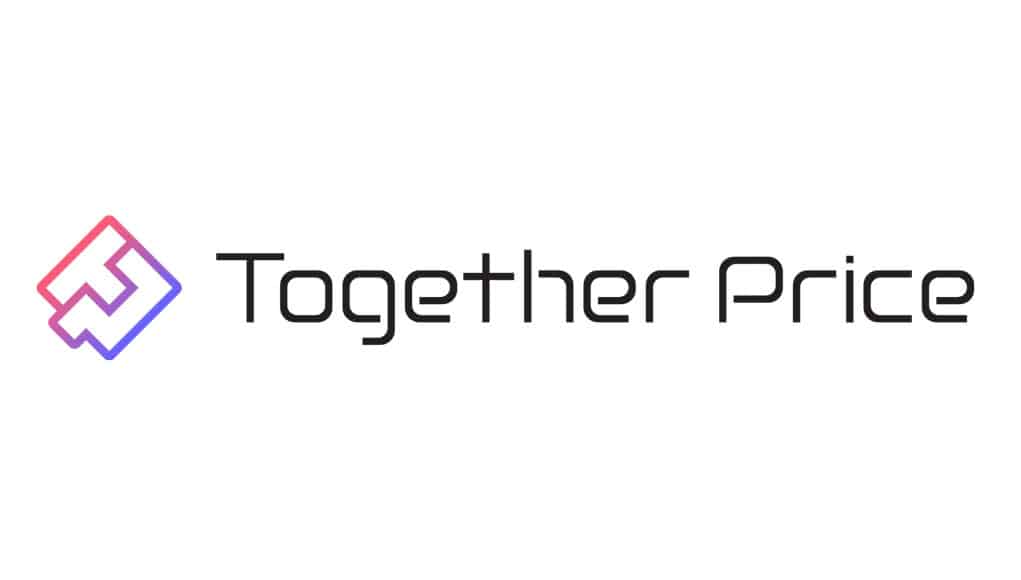 MEFFYS 2019

Innovation in Services
Please vote for your favourite in the Innovation in Services Category
You must be logged in to vote - please login here and refresh this page. Please note, you must be a MEF member to vote. If you don't have a login – you can register here.