action.ai has solved the hardest part of building an Intelligent Chatbot understanding users' requests to enable human-like conversations.

Using industry-leading technology for language processing, action.ai powers a new generation of chatbot, enabling companies to engage customers naturally whilst responding to complex requests. This technology is easily deployed by businesses, delivering an engaging and rewarding customer experience.

The technology can be offered via multiple channels e.g. Webchat, Smart Speaker, Instant Messenger, or within mobile apps.

action.ai technology works across numerous sectors. In the travel sector, sales conversion is improved by enabling users to book travel easily through natural language chatbots. A user might also ask about the details of travel bookings through a chatbot, reducing call centre costs and helps conversion further.

action.ai works with a UK banking group to power frictionless, intuitive next-generation chatbots that converse with clients using natural conversation. Users interact with these automated services 24/7 and receive instant, human-like responses to requests, whether simple, complex, multi-layered or ambiguous. Users can follow up responses with further questions if required.

action.ai provides clients with everything they need to quickly and inexpensively develop a next generation chatbot. Our advanced machine-learning technology distils meaning from users' interactions. The model continually improves with use, and without additional programming, and this ensures an upward trajectory in understanding and accuracy. Once deployed, clients own and control the chatbot.
Reason for nomination:

They developed a unique technology for Intelligent chatbots, understanding users' request to enable human-like responses, opening new frontiers to conversational commerce. Winners of Fintech50 awards alongside Revolut and Darktrace among others.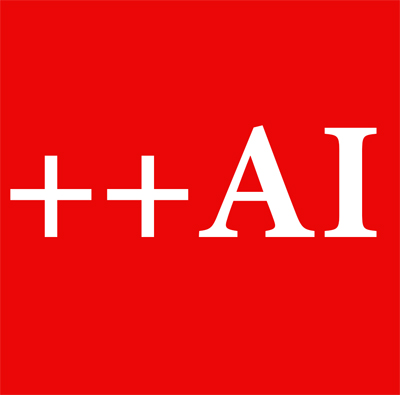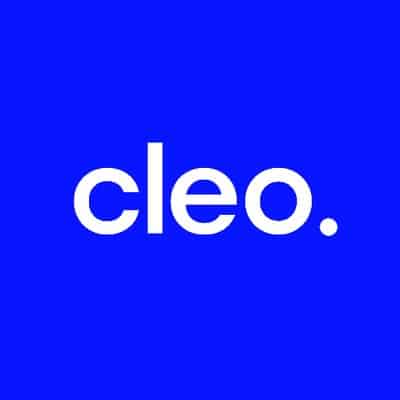 The Siri of personal finance, Cleo is an artificial intelligence money-managing assistant. The service links up to a consumer's bank account to make calculations about their spending habits and helps millennials "live with their money". The AI-powered chatbot is a replacement for banking apps and built on Facebook Messenger.
Reason for nomination:

Cleo is a great example of disruptive technology leveraging open banking through AI and conversational commerce. The fintech start-up is focussed on solving a customer problem and has an impressive list of early investors including founders from Skype and Transferwise.
Experts in natural language chat, Futr helps organisations start running conversation-as-a-service on their data and systems. They provide a conversational layer to help customer engagement across a broad variety of use cases including FAQ & Search, forms, alerts and shopping. Democratising of information lies at the very heart of Futr, who believe everyone should be able to get what they need in the way that suits them best. Futr products power the police, central & local government, a number of enterprises and many SMEs.
Reason for nomination:

Chatbots and AI are trending technology which ease the pain that businesses are facing to scale and support ever-complex customer engagement. This machine learning start-up, which unifies speech-based communication channels, is an excellent example of the potential and vision for conversational commerce by applying a SaaS model and deploying across a broad range of verticals including the public sector, and notably the UK Police.
Your.MD, founded in 2012, created the very first AI driven healthcare marketplace in the world. Nowadays it has 3 million users worldwide for its chatbot with human empathy and a superior medical knowledge: a free service to help you manage your health issues and find the path to a healthier you.

The OneStop Health(TM) is still the leading platform globally to give users referrals to the best in class providers of primary, secondary and tertiary care, guided by personalised AI recommendations. Additionally, our referrals include lifestyle solutions (nutrition and mindfulness, amongst others) as well as management of chronic conditions (such as diabetes through our partner MySugr).
Reason for nomination:
Your.MD has shown the way in conversational commerce. The free symptom checker app is popular: a fast and efficient way for users to find personalised information on their health via a simple chat. But the true power of Your.MD is to link with health professional and services via the mobile in a simple conversation. Your.MD delivers the commercial path of the conversational commerce. The August 2019 investment of the multinational consumer health goods Reckitt Benckiser in Your.MD has proven the validity of a model built and improved over 7 years.
MEFFYS 2019

Conversational Commerce
Please vote for your favourite in the Conversational Commerce Category
You must be logged in to vote - please login here and refresh this page. Please note, you must be a MEF member to vote. If you don't have a login – you can register here.