MEFFYS 2021
Richer Customer Engagement
Showcasing the mobile products and services that encourage the positive participation & engagement of customers.
Voting closed! Check the winners at MEF Connects Innovators.
Boloro Authentication is a unique multi-channel and multi-factor solution that is approved by the GSMA, patented in 84 countries, and addressing fraud prevention and the promotion of financial inclusion, as well as use cases involving the tracking of COVID-19 vaccinations and the prevention of the spread of COVID-19 by allowing users to "keep their hands to themselves". Boloro Authentication is ideal for all forms of identity verification and transaction validation, including online banking, digital payments, eCommerce and ATM cash disbursements, creating new sources of revenue for Mobile Network Operators and connectivity aggregators worldwide. Boloro Authentication is already available in a growing number of markets, and we are happy to provide additional information on the processes, architectural framework and case studies. Boloro Authentication is easily deployed via APIs, compatible with all mobile phones, and can be locally hosted or cloud-based, putting MNOs and connectivity aggregators in the middle of the process.
Novastone is an ultra-secure messaging engine for mobile and desktop that aggregates WhatsApp, WeChat and other IM tools into one regulated business communications system.
Regulated and certified, business users can now seamlessly chat and share confidential files with colleagues across multiple chat platforms, add external members as well as engaging customers with zero barriers to entry.
Novastone's patented asymmetric communications allows administrators and teams complete control of communication architecture. Built for organisations from enterprise to integrators. Novastone is quickly deployed on client servers or run on Novastone's secure cloud.
Customer participation can only happen if customers can discover mobile applications, in this case RCS and WhatsApp chatbots. Similarly brands will only engage with the channel if they believe customers can discover their bots. The DotGo Bot Store delivers on both these objectives by ensuring a simple way for brands to expose their bots and simple and familiar ways for consumers to discover bots and initiate a conversation.
By addressing mobile business messaging bots in both WhatsApp and RCS channels the DotGo Bot Store will reach critical mass for both brands and consumers more quickly than a single channel approach thus making it a great place to be for both brands and consumers. The DotGo bot store is available via both mobile and pc further ensuring exposure and engagement.
The Abi service lets people send medical questions to physicians, either by SMS or via a range of OTT channels including WhatsApp. Abi aims to give people information they can use to make decisions about their health.
Abi dramatically lowers the "barrier to entry" needed to persuade people to download telemedicine apps or make video calls. By achieving higher utilisation rates, the solution is able to ease the pressure on doctors in the first mile of healthcare reducing unnecessary medical visits and speeding the necessary ones.
Playmob gathered and delivered the world's largest data set for a poll on how people feel about climate change, for the UN Development Programme (UNDP), via mobile advertisements. Playmob developed a playable advert specifically designed for mobile game insertion, teaching players about the choices they have when it comes to climate policy and reducing carbon emissions, and then empowering players to vote on what matters to them.
Gathering data via the Playmob platform, the playable ad was rolled out to thousands of mobile games across 50 countries, while Playmob optimised and gathered data in realtime. The data was provided to the University of Oxford polling experts for rigorous testing and validation and finally to create a UNDP/University of Oxford report titled The Peoples' Climate Vote.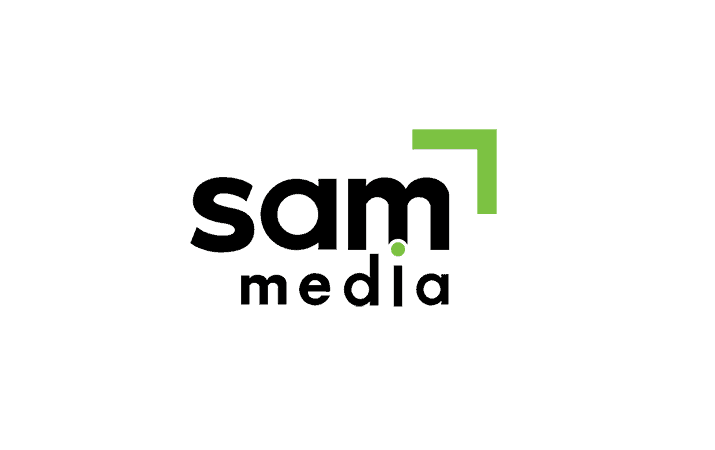 Mobio360 is a virtual reality streaming content service offering access to hundreds of fully immersive digital experiences, from guided tours of more than fifty world cities, to adrenaline-fueled extreme sports and activities in hundreds of exotic locations. With the ease of accessibility that direct carrier billing brings, Sam Media provides more than 700,000 Mobio360 subscribers in Africa a window to the world.
With its engaging content, smart streaming capabilities to adjust bandwidth and built-in social sharing functionalities, Mobio360 has encouraged and inspired mobile users on the continent during a time when the pandemic kept everyone indoors.
XConnect provides IMI Mobile with highly reliable, best in class Number Portability data that delivers:

Routing: It enables us to route our messages right first time, so that we can deliver a first class service to our customers. This direct routing removes interconnection delays, leading to a greatly improved customer experience. This means that subscribers feel secure in the knowledge they'll receive the messages they need, when they need them.

Verification: It enables us to verify that mobile numbers actually exist before we send any messages saving our customers thousands of dollars a year.

Billing: We can accurately work out how much we need to charge our customers depending on who the terminating operators are. It simplifies the process for us and means we can provide a better and more streamlined offering.

In response to the COVID-19 pandemic, several public and government health organisations across the world – including Public Health England – have been faced with the challenge of providing up-to-date information quickly and at scale, while also combating the spread of coronavirus misinformation. Infobip, as a WhatsApp Business Solution Provider, has enabled these organisations to build simple, self-service chatbots, which are easily accessible over a publicly available number. Contact with the chatbot is initiated by anyone looking for information related to COVID-19 by entering the number in their contact list and sending "Hi" to it. This starts a dialogue with the WhatsApp chatbot where users can choose from a list of topics they would like more information on – for example the latest guidelines, travel advice, testing information etc.
Real Madrid Official DCB Service
Telecoming is an international company deploying a complete suite of technologies for digital services monetization. In a scalable, flexible and secure platform, it integrates seamlessly revenue generation tools based on User Acquisition, User Engagement and Business Optimization. Leader on the economics of digital content since 2008, Telecoming currently operates in 15 countries. The London Stock Exchange has acknowledged the firm as one of the most inspiring European organizations. Moreover, it's among Europe's fastest-growing companies, according to Morningstar's Inc.5,000 ranking.
Telecoming is Real Madrid's exclusive partner for mobile business. Their expertise in mobile entertainment monetisation allows them to increase RM digital incomes through DCB. Telecoming developed fully integrated and experience-rich mobile services to bring fans closer to the club by providing them official and unique content of their favourite players, interest-based news and an exclusive SVOD space. The RM Football club relies on Telecoming to increase its revenues by offering an innovative mobile service for the biggest football community. Fans are willing to pay a subscription because they are much more than consumers: they are loyal, emotional, and they interact frequently and intensely.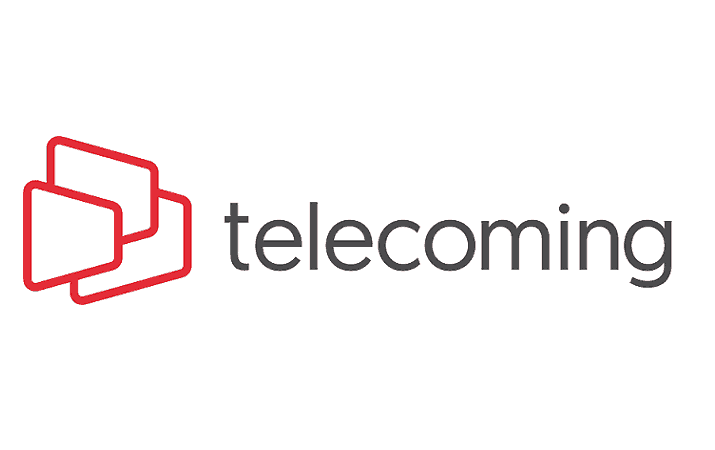 The OpenRCS MoU initiative came out of the GSMA Future Networks Leadership Committee meeting in Jan 2019, as an effort to put guidelines into the RCS Ecosystem that the RCS Ecosystem members will follow. One of the most exciting initiatives to come out of the OpenRCS MoU, was the "out of the box" requirement for all OEM's to make sure their devices will work on all RCS capable networks regardless of messaging client.
This MoU initiative was spearheaded by Eddie DeCurtis with LivePerson and Brien Jones Lantzy with Infobip. Under their leadership along with the support of the MEF, over 20+ signatories have signed OpenRCS MoU.
Intis Telecom have an innovative solution which generates UTM tags and deep links very easily. This allows for the creation of advertising campagins on (for example) Facebook or Google very easily – and it is FREE!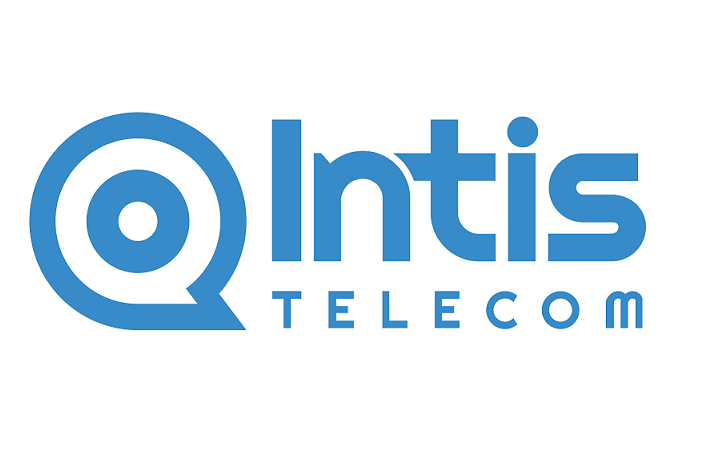 MEFFYS 2021

Richer Customer Engagement
Please vote for your favourite in the Richer Customer Engagement Category