MWC Los Angeles
October 26, 2021

-

October 28, 2021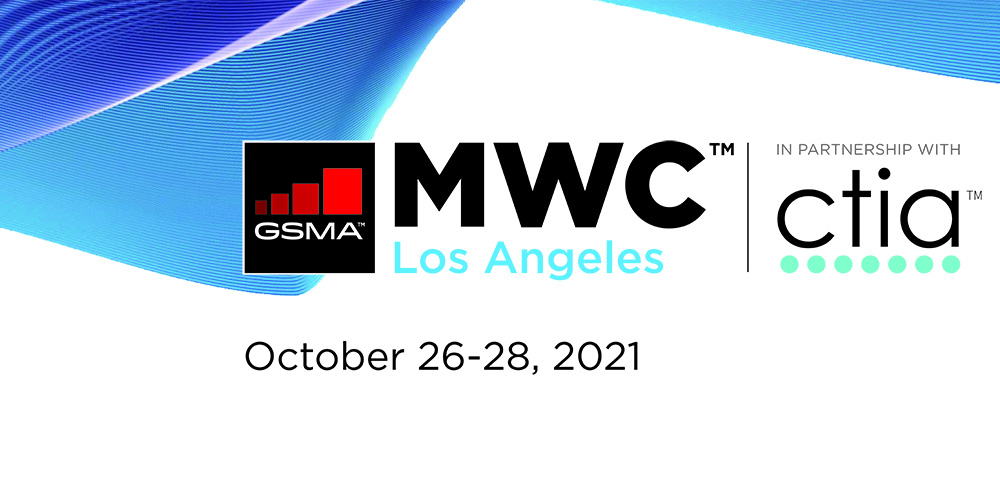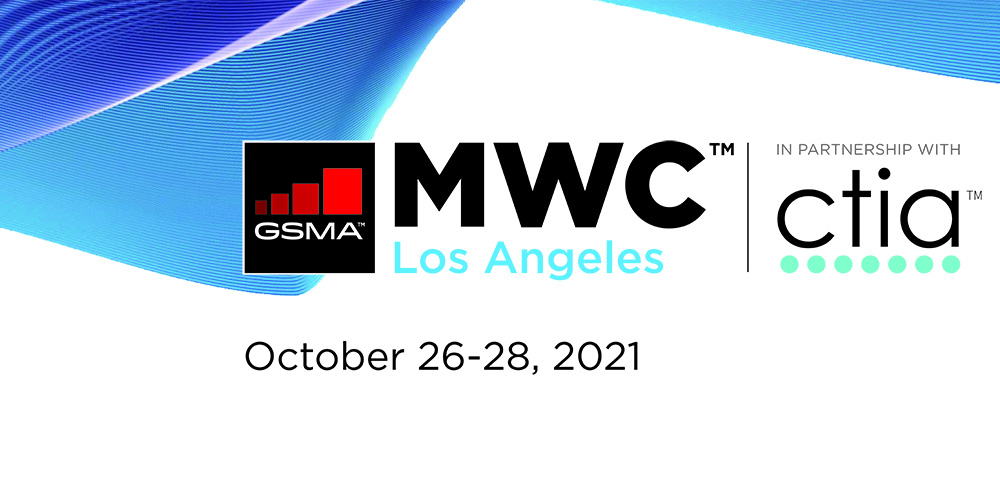 MEF members have FREE tickets + discount on Extra Tickets. Contact the Team if you want to know more information.
About MWC Los Angeles
This year MWC Los Angeles 2021, in partnership with CTIA, unveils our theme Connected Impact – exploring how the latest technology and next-level innovations such as 5G Era, IoT Connectivity, Telco Cloud and Disruptive Innovation are shaping the future and continuing to transform lives.
We gather U.S. policymakers and key wireless industry stakeholders to discuss trends and developments in government and public policy. It's the event where we advance human progress and re-imagine possibilities.
We'll be offering inspirational deep-dive summits in partnership including "Edge"
from Intel, "eSIM" from Kore, "RCS" from Zipwhip and "5G Security" from Palo Alto Networks.
There's also a live Podcast studio, a 5G Congress PropTech conference from DASpedia and a wealth of keynotes, exhibitors and ground-breaking products and services.
Experience the latest innovations in mobile, showcase your company and expand your network. It's time to reconnect at the industry's most influential connectivity event.
Related Events