MEF Webinar | Tackling DCB and adfraud in Content Monetization
November 5, 2020 @ 16:00

-

17:00

GMT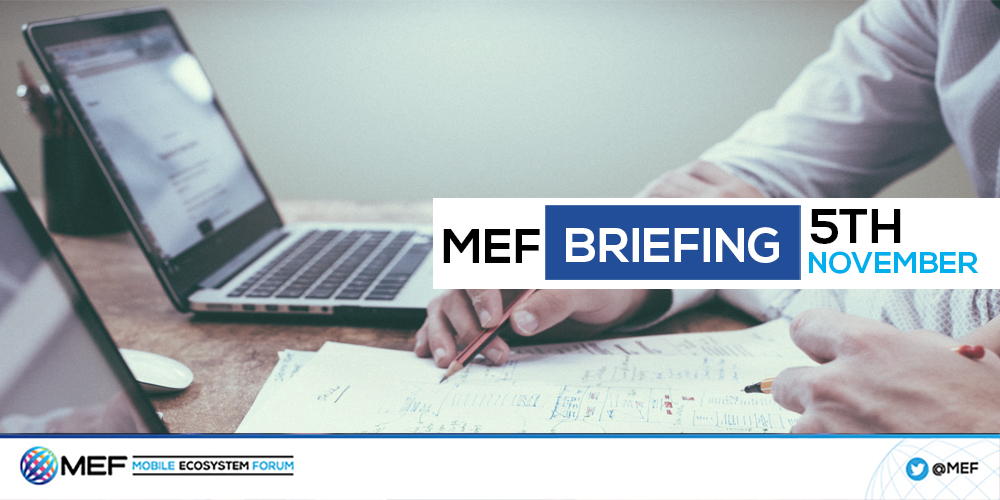 MEF Webinar | Tackling DCB and adfraud in Content Monetization

5th November 16:00 – 17:00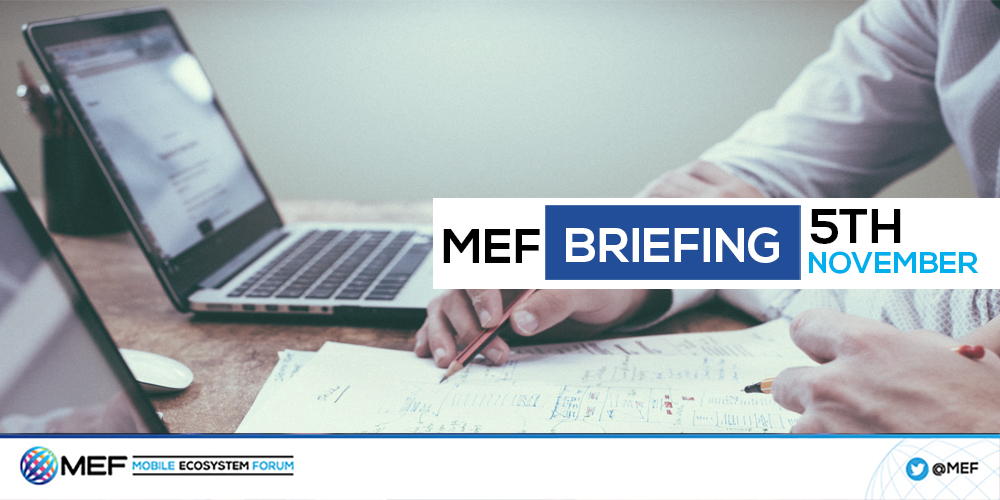 A united approach to reverse the erosion of trust in mobile content payments

Where there are digital transactions, there is the risk of fraud. Regrettably, mobile content is no exception. Some attackers target the advertising space – using technical methods to win pay outs for bogus clicks. Others target the payment channel itself and with many mobile content providers choosing direct carrier billing (DCB) as their method of choice, this hits mobile networks and their partners especially hard and the erosion of trust affects all stakeholders.

What can the industry do to protect its customers and ensure a healthy future for such an innovative market sector? MEF's DCB Working Group has developed a new whitepaper to address the topic and share best practice and in this briefing MEF members explore the nature of mobile content fraud and reveal the industry fightback. We will address questions such as:

How prevalent is mobile content fraud?
Who are the fraudsters?
What are the main types of ad fraud?
What are the main types of DCB fraud?
How does anti-fraud tech attack the problem?
Do regulation and self-policing work?
What can we learn from real-life success stories?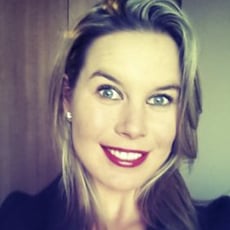 Anzelle Robertson
Business Development Manager
Sam Media
John Tullai
Chief Operating Officer
Aegis Mobile
Oliver Cooke
Head of Payments
IMImobile