MEF Webinar | Are you IoT Cybersecurity Ready?
This presentation will explain how the world's leading mobile network operators are using the GSMA's IoT security standards, guidelines and assessment processes to deliver trusted IoT products and services to their partners and customers.
The session will explore the commercial benefits that GSMA members are realising by following industry best practices, plus the challenges they had to overcome to implement new processes to address IoT security concerns.
Ian Smith
IoT Security Director
GSMA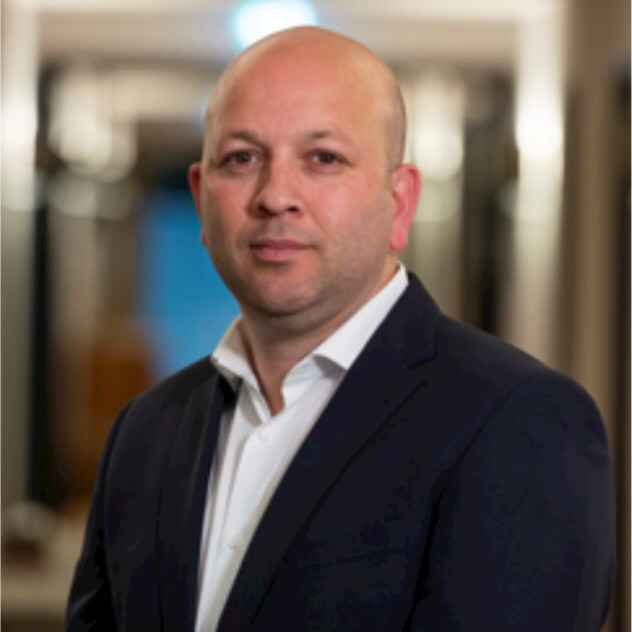 Stephen Fitzpatrick
Vice President
Cellusys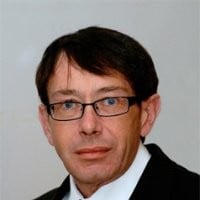 Andrew Parkin-White
Advisor
MEF