MEF Members Meet-up India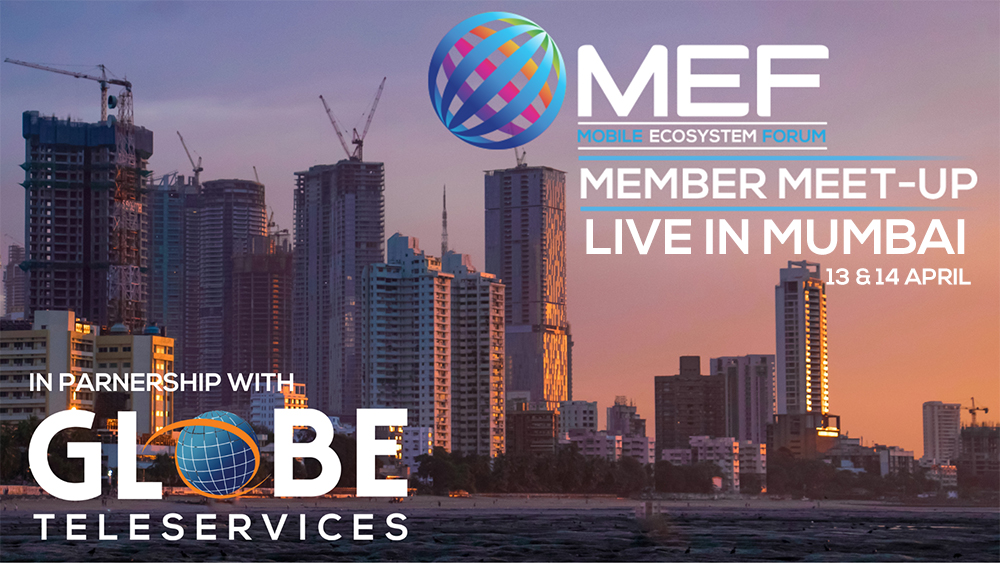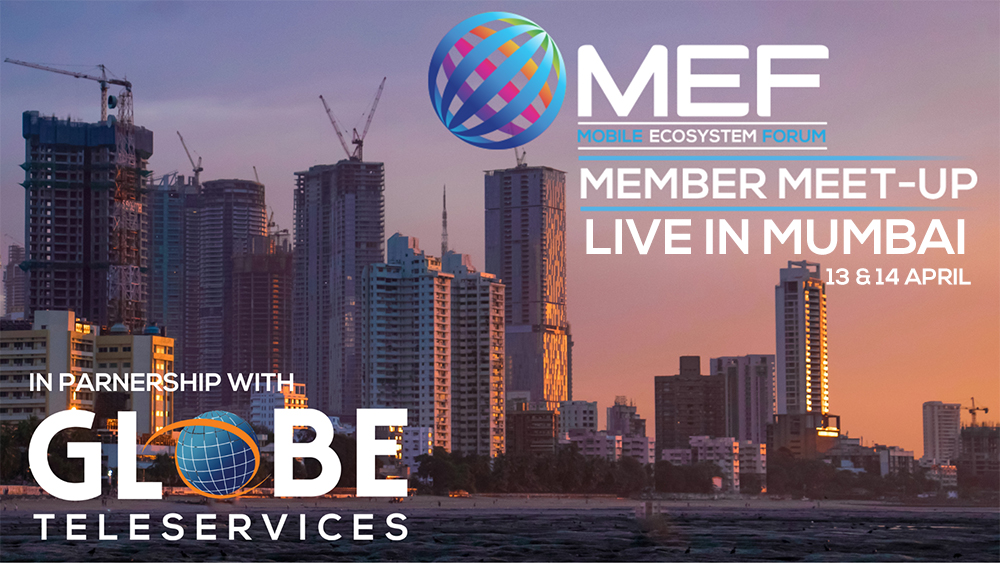 Contact the MEF team if you want to attend.
Limited places: book in advance (contact the MEF Team).
Aimed at bringing together stakeholders from across the Business Messaging industry in India to discuss ALL the relevant issues – trust, security, the role of MNOs, how the benefits of Business Messaging can be brought to a wider audience, the commercial models in play and more!
GOAL: to interact in person, sharing and developing great insights, all aimed at positively impacting the Messaging world across India
AGENDA
09:00 – Registration & networking
09:30 – Welcome Address & Lamp Lighting Ceremony
09:45 – Introductions and goals of the day (MEF & GTS)
10:00 – Status of the Messaging Market

Back to the Future: What is and what will be happening in the world of Messaging across India

10:30 – Trust in Business Messaging: Identity Management in India

How trusted today are the various Messaging channels? What identity management solutions are available for Know Your Customer (KYC) and Know Your Sender (KYS) What really needs to be done to improve trust, to REALLY bring Messaging to new markets and make consumers trust brands of all types, shapes and sizes

11:10  – Messaging in India: The New Role of Mobile Operators –

What has been the impact of COVID-19 and what will be its legacy? Is the Messaging ecosystem at a crossroads with MNOs entering the CPaaS space?

12:00  – Presentation: Globe Teleservices
12.30 – Security and Anti-Fraud

Is a Country Gateway solution such as the one India has implemented really the best way forward? How successful has India's Block chain DLT deployment been? Have fraud and complains really reduced? Have perhaps the most advanced regulations in the SMS space globally done the job they were intended to?

13:00 – Reserve Bank of India Consultation Paper
13:30 – Lunch & networking
14:15 – Rich Messaging & How To Make Money From It

How will the various Rich Messaging Channels achieve the success they deserve?

14:45 – The Changing Terrain of the CPaaS and & Business Messaging

My business is too small, I don't need it. It's hard to access. It's expensive. It's not secure. A look at how SMEs (and ultimately organisations of ALL types) can leverage the  power of mobile digital channels to increase conversion rates and drive client engagement

15:30 – IoT – Global Connectivity & Security
16:00 – Open Session – Informal Contributions From All Drawing Line Under Day
16:30-17:00 – EVENT CONCLUSION – HIGH TEA