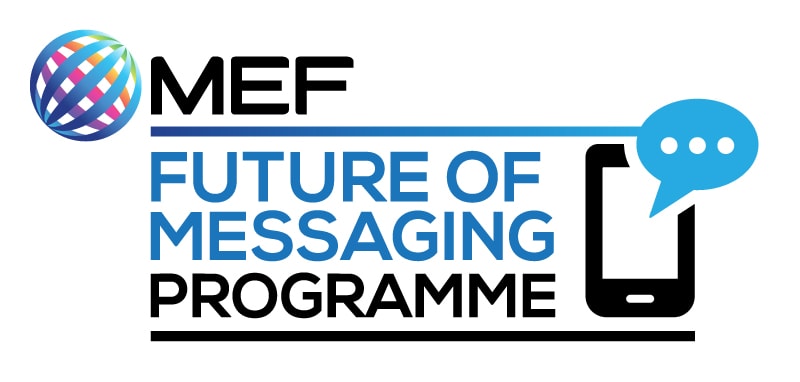 MEF Future of Messaging Programme | Live Working Group Meeting @ ITW
Future of Messaging Programme Participants Only
Live working group meeting for programme participants attending ITW 2019.
Agenda TBA, but a key focus will be discussing the RCS Best Practice Guidelines next steps with an emphasis on Discovery, Chat Bot Quality & Payments. We'll be joined by AT&T
Taking place at CODA in Atlanta's Tech Square it's just 10 minutes from the conference venue.
This form is currently undergoing maintenance. Please try again later.