MEF CONNECTS LATAM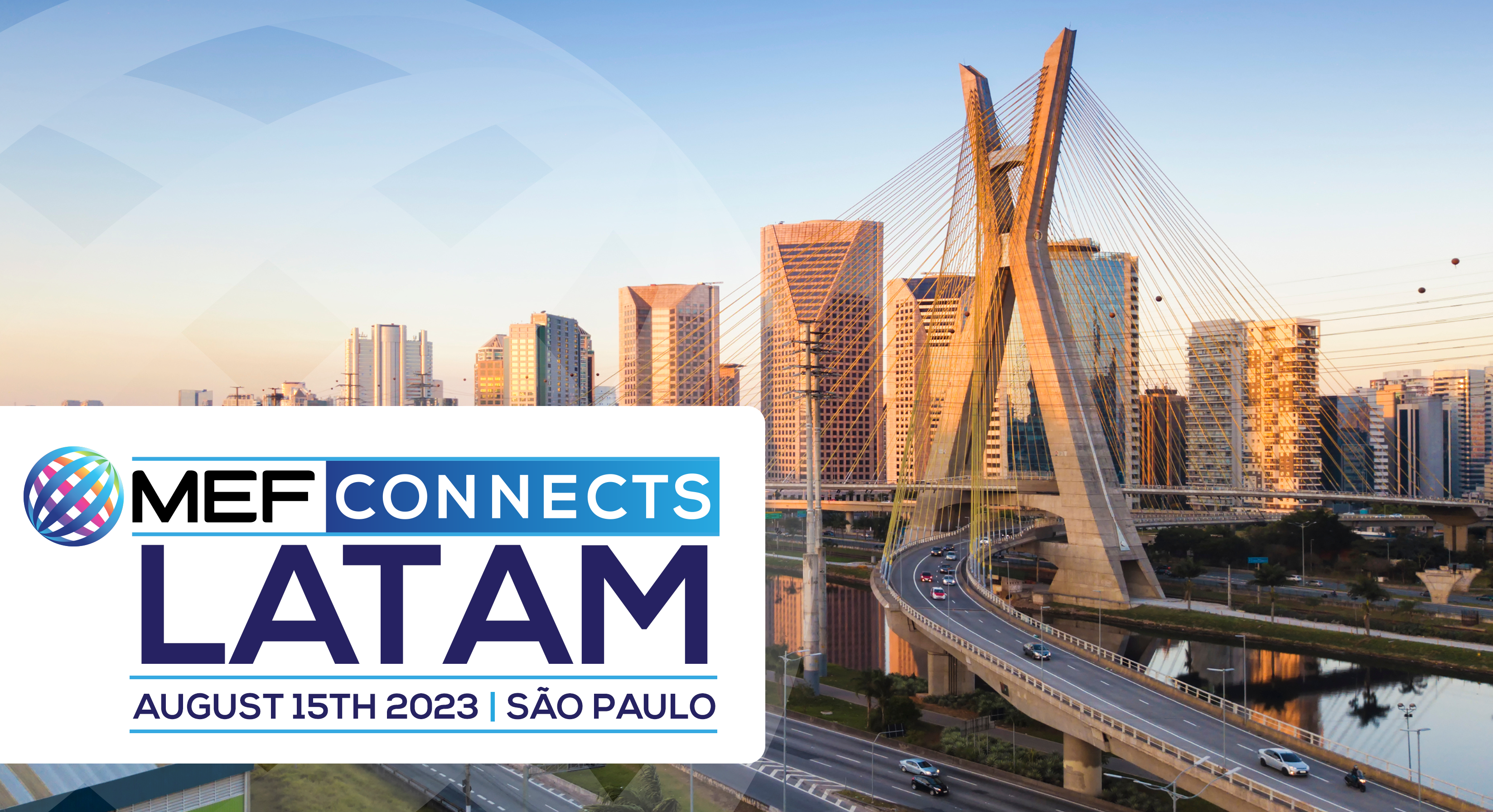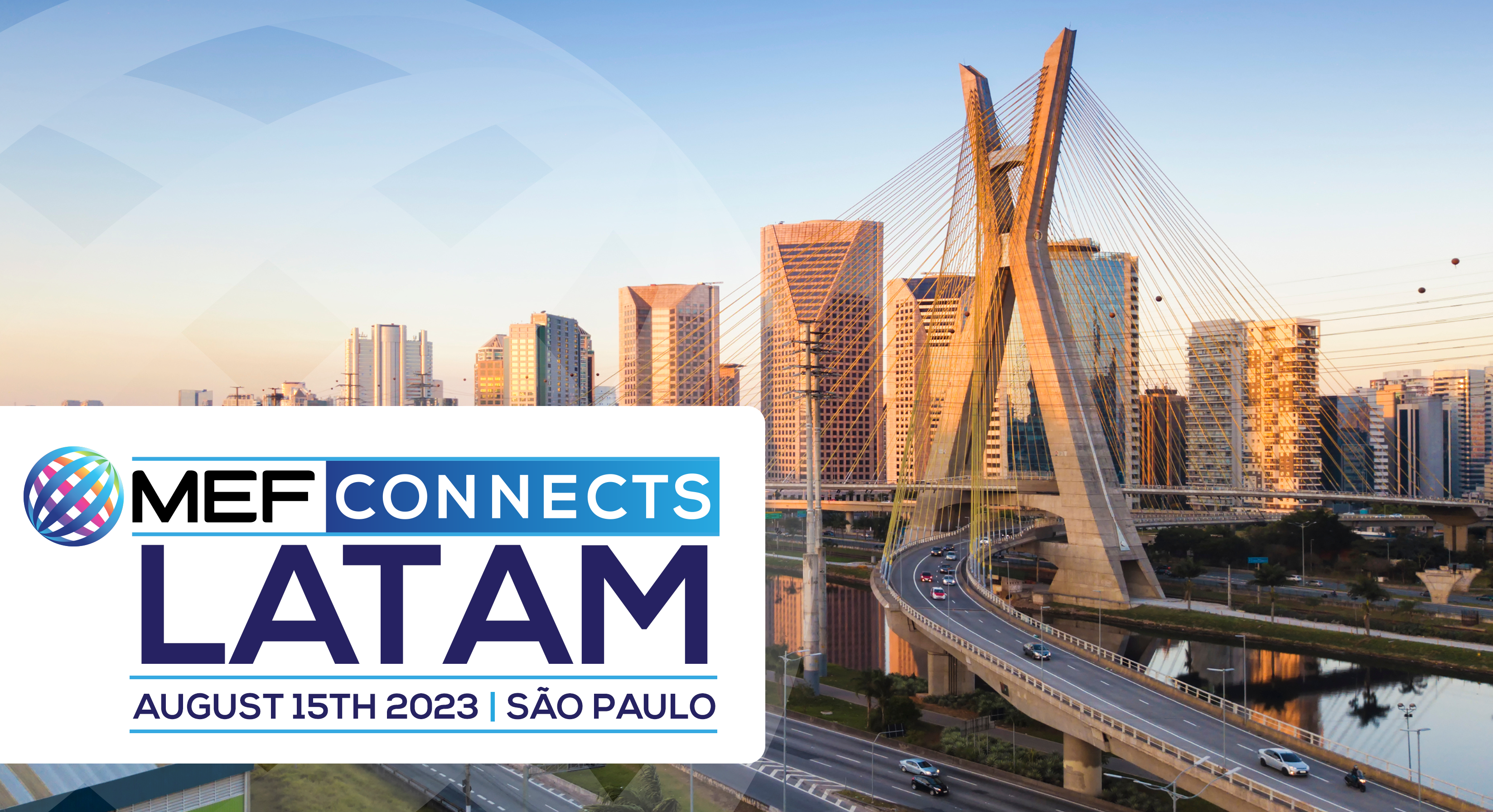 Registration will be open soon!
Latin America continues to experience an accelerated pace of growth across many countries and mobile markets.
Since its inception, MEF has focused on LATAM as a region of exciting new developments and opportunities for telcos, aggregators, technology vendors and many enterprises.
Last year we hosted a very successful hybrid edition of the MEF CONNECTS LATAM series, featuring sessions that spanned multiple ecosystems: from 5G to mobile Payments, Enterprise Communications, Personal Data, Games & more.
SAVE THE DATE! This year we will host the MEF CONNECTS LATAM event in São Paulo, on August 15th, 2023.
True to its form, the MEF LATAM will be an action-packed event where we're bringing together brilliant minds and experts in their fields – business and technologies – covering the whole region.
Attendees are expected to gain insights and valuable thought-leadership from keynote sessions plus very engaging panels and discussions.
You will hear directly from thought-leaders where they believe the trends are going, and what is beyond the hype. In addition, experts are instrumental in helping you understand the challenges, opportunities, and trade-offs in the market today. MEF values and plans its events with plenty and ample opportunities for networking throughout the day.
Nonetheless, at the end of the same day – Aug 15th 2023 – MEF will also host the MEF MEET-UP in São Paulo, a great opportunity for attendees to network, talk business, connect and foster new business opportunities.
If you really want to make your brand shine during this event, pleasecontact carol@mobileecosystemforum.com or ricardob@mobileecosystemforum.com  to discuss sponsorship opportunities sooner rather than later!
Related Events