MEF CONNECTS Identity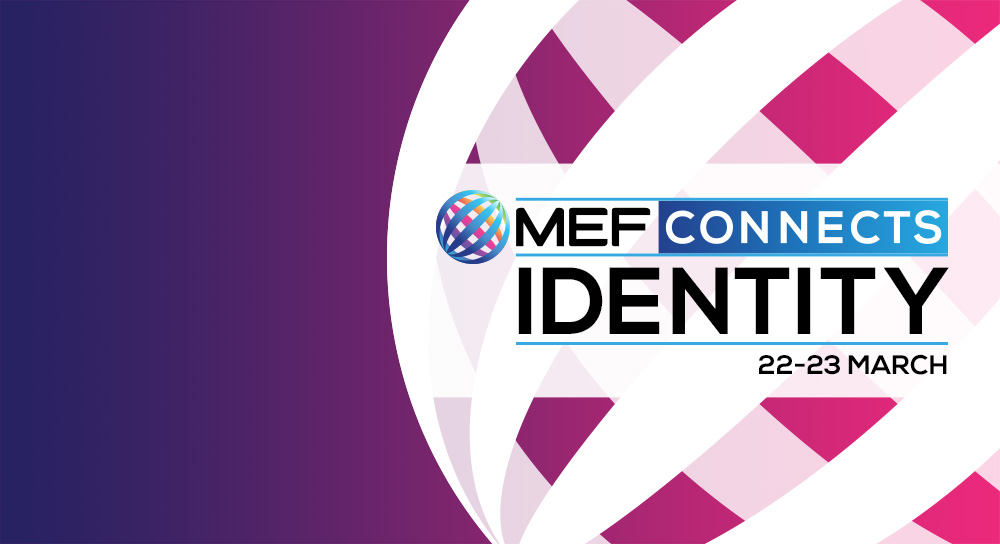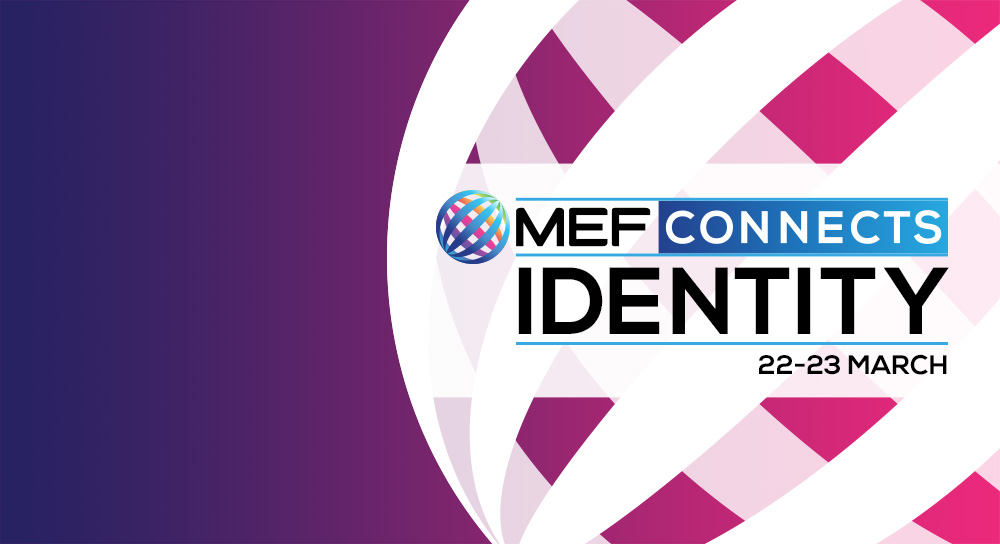 Register Interest – Event FREE to attend
Exploring the challenges of personal data, identity, verification and authentication and monetising the opportunities
MEF looks forward to welcoming you to a two-day event where we will take a deep dive into the issues surrounding the personal data and identity ecosystem. This ecosystem is large and valuable and analysts estimate that it could provide an uplift to GDP of between 1% and 13%. We explore how organisations are addressing these issues and how we can monetise the opportunities. Our goal is to discuss the topics in depth and articulate approaches and solutions. We will cover a broad agenda including:
How do we define the personal data and digital identity economy and which forms can they take?
Who owns personal data – the individual or the entity?
What does the individual want and who do they trust?
What is the role of policy and regulation?
What is happening with national digital identity schemes across the globe?
How large is the market for personal data and identity, its exchange and the wealth generated?
How can we ensure the optimum interplay of the 3Cs – connection, communication and commerce?
How do we improve the engagement model – prevent fraud, increase lifetime value, reduce acquisition cost?
How are enterprises tackling identity and authentication?
Which solutions are helping to support identity, authentication and verification – what is the role of the MNOs and telco API developers?
Where are the opportunities and how do we monetise them?
How do we manage personal data and identity in a covid world?
How to develop sustainable models?
What strategies are needed for personal data and identity in an IoT world?
Expect you have some suitable marketing text to round off on the lines of 'authoritative experts' and 'wide ranging presentations and discussions.'
Related Events