MEF Webinar | Strengthening Customer Relationships Through Mobile Engagement
We are living in a post-loyalty era where incentive marketing no longer promotes a strong relationship with consumers—relevance, personalization and customer engagement are the primary drivers.  Personalized video messaging delivers on this new paradigm.
Hear from the President of Personalized Messaging at Sinch, about our proprietary personalized messaging platform and winning strategies for transforming your customer experience and strengthening loyalty through mobile, video and personalization.
Matt Ramerman
President, Personalized Messaging
Sinch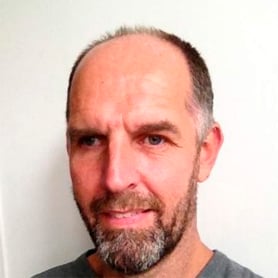 Tim Green
Features Editor
MEF