MEF Connects Digital – GDPR & Enterprise Messaging
March 15, 2018 @ 15:00

-

16:00

UTC+0
GDPR is nearly here. What does it mean for enterprise messaging?
The latest MEF Connects Digital session takes a deep-dive into the forthcoming GDPR regulation and how it might affect the enterprise messaging space.
In mobile communications, multiple stakeholders come into contact with personal data. Network operators, service providers, enterprises (banks, brands, government and more) will ALL require a binding obligation from the data processors (messaging providers) that they are GDPR compliant.
There's no debate here. Everyone has to comply. But is there an opportunity? Can service providers that successfully manage the regulatory requirements win new enterprise A2P business? What changes are being made by MNOs and enterprises?
The forthcoming European legislation demands higher standards of security and permission around customer data. Enterprises must get their processes and databases in shape – and enterprise messaging has a key role to play. For example, the ability to capture and enforce customer consent in real time will become a key requirement. This is where good data management and reliable messaging can help to ensure not only compliance but better customer experiences.
Messaging industry and privacy experts discuss the changes required, challenges and opportunities ahead.
How is GDPR expected to be pivotal in shaping the A2P Messaging market of tomorrow?
What changes do all stakeholder have to make to their processes, agreements etc
How to add value beyond terminating a message
Will GDPR compliance drive disruption e.g. will tier 1 connections become critical
Key use cases and drivers e.g. HRL look-ups, data storage
RCS and GDPR
Professor Daniel Solove
GDPR expert
Teachprivacy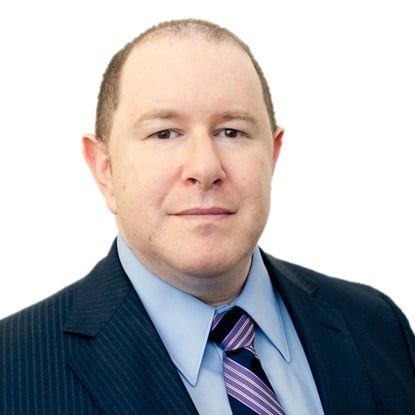 Rob Malcolm
VP Marketing and Online Sales
CLX Communications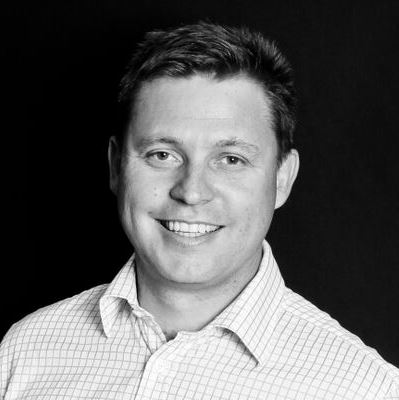 Lee Suker
Market Development Director, Data Protection Officer
XConnect
Tim Green
Features Editor
MEF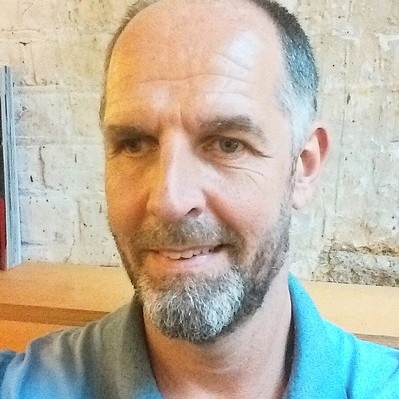 Related Events