MEF Connects Digital – The Future of Digital Entertainment in Africa
February 15, 2018 @ 16:00
UTC+0
The Future of Digital Entertainment in Africa
Africa has been at the core of driving disruptive business models in digital entertainment. With the ascent of live video streaming, social media and the rise of hybrid & pay TV models, the African entertainment ecosystem is driving exciting new business models across the Continent & leapfrogging Western markets.
The world's second screen will be Africa's first screen and those at the forefront of innovation within the digital entertainment world understand that they must adapt to survive and thrive.
In reality, Africa consists of 54 distinct markets in which local content is king. Unlocking the opportunities available will require investment, education and cross-ecosystem collaboration – if access to and payment for content is not affordable or seamless, consumers will look elsewhere and the chance to build new revenue streams across the mobile ecosystem will be lost. Local markets are ready and waiting for great local content and targeted advertising in the form of branded sponsorships may be a way to break through.
Relevant content is what attracts consumers and if that is right, the consumers will come, while supporting frictionless (micro) payments will ensure that they return again and again and crucially, will support economic growth.
Join leading influencers to gain key insights of the fast paced African Digital Entertainment Markets and what comes next.
Antos Stella
CEO
Content Connect Africa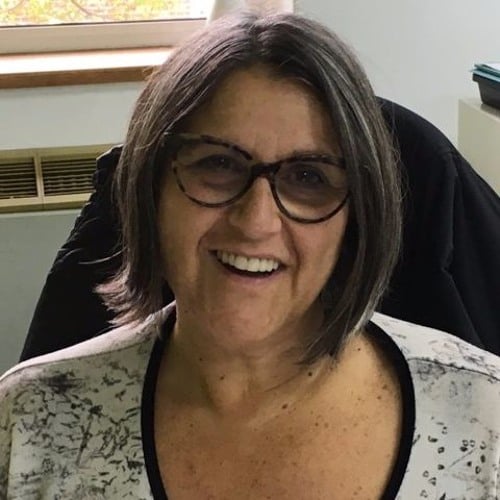 Thabiet Allie
CCO, Music
Tencent Africa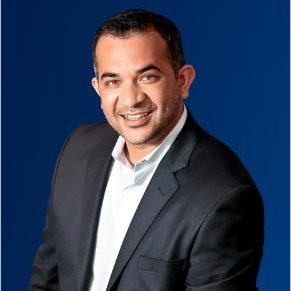 Ngozi Madueke-Dozie
General Manager, West Africa
iflix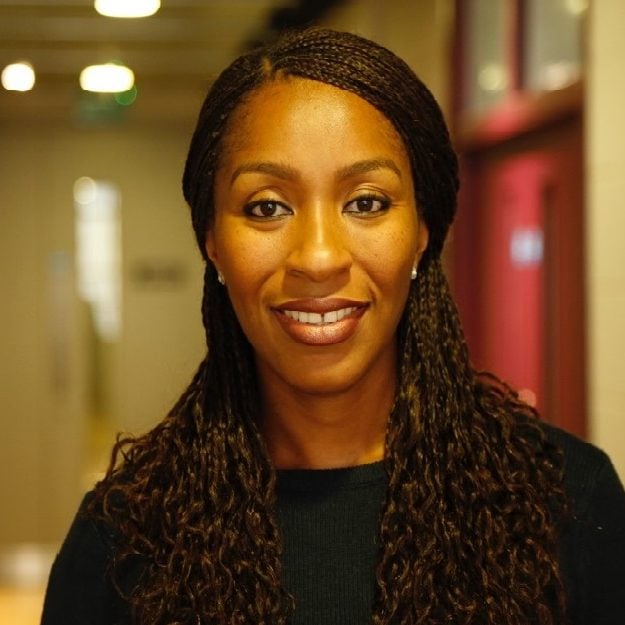 Stephen Watson
Executive and Managing Director
Discover Digital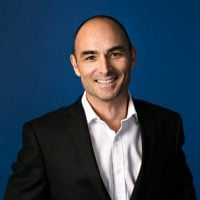 Tim Green
Features Editor
MEF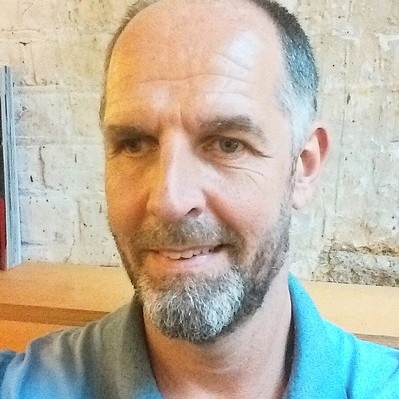 Related Events