MEF Connects Digital – Can Blockchain Help Build Trust
June 21, 2018 @ 16:00

-

17:00

UTC+0
Blockchain: what does it all mean and can the technology be used to build consumer trust?
The latest MEF Connects Digital session takes a dive into understanding the application of Blockchain technology and it's ability to strengthen consumer trust within the ecosystem.
When the famous VC Marc Andreessen first witnessed blockchain technology he said:
"Oh my god, this is it. This is the big breakthrough. This is the distributed trust network that the Internet always needed and never had."
What did he mean?
What is it about the blockchain that makes it such a potential important new technology for everyone?
And how can it lead to a revolution in digital trust and security?
In this webinar, an expert line up of speakers will explore questions such as:
What is a distributed trust network?
What is a real-world example of blockchain in action
What is the status of blockchain now?
What relevance is blockchain outside of finance?
How can organisations test it?
How can blockchain change the way we manage digital identities
How will blockchain make everyday transactions cheaper and faster
Alastair Johnson
CEO
Nuggets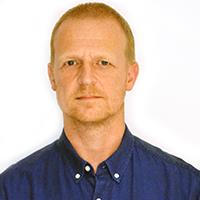 Louise Broderick
Global Blockchain Driver
PwC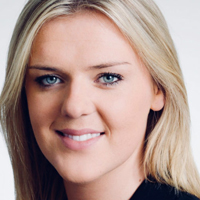 Peter McCormack
Crypto / Blockchain Expert
What Bitcoin Did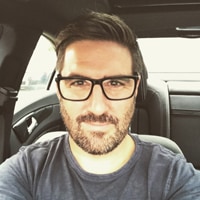 Tim Green
Features Editor
MEF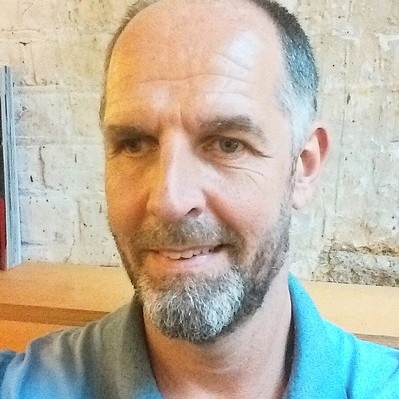 Related Events